Let's imagine a world without chocolate chips. Cookies, pancakes, and other delectables would be pretty boring. And don't get me started on the absence of chips in a plethora of ice cream flavors. Yes, chocolate chips make everything better, and we have some delicious royalty-free photos to prove it.
Please Note: Thursday, May 15, is National Chocolate Chip Day in the states. Please celebrate responsibly.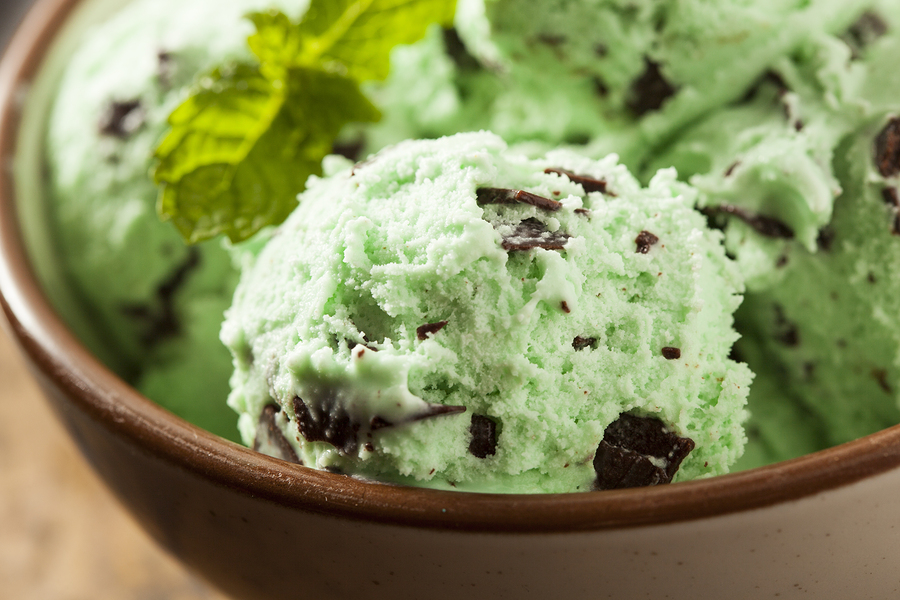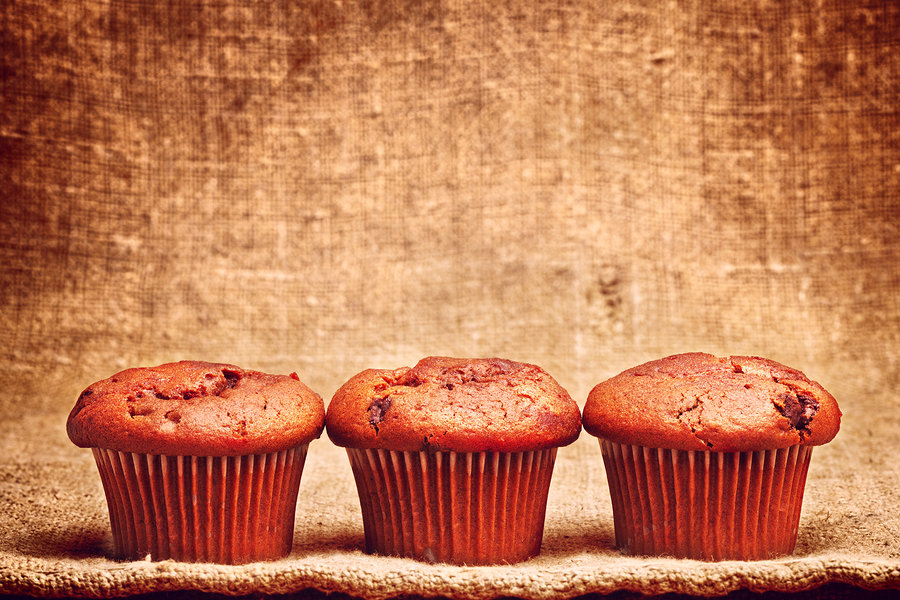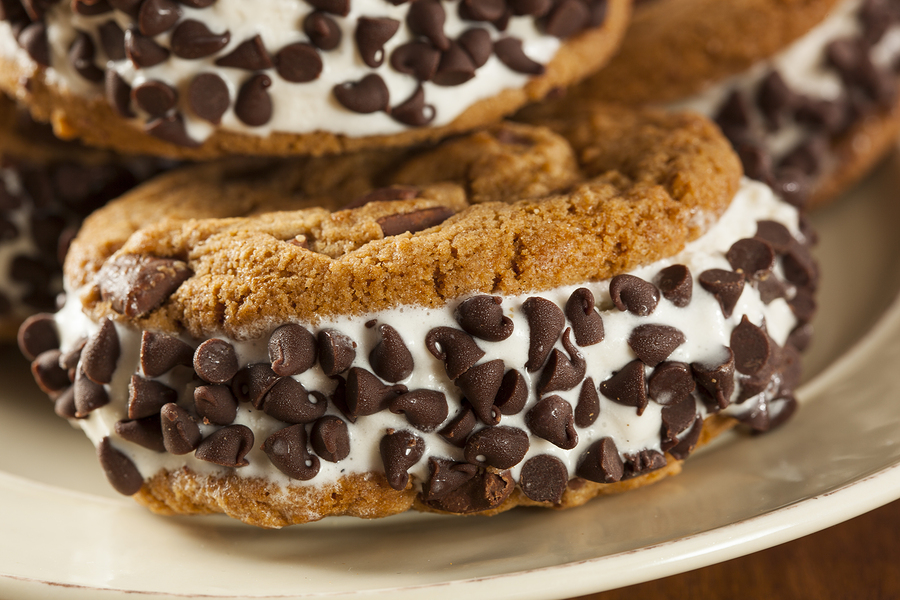 And, for even more chocolatastic royalty-free images, be sure to check out our Chocolate Chip-a-Dee-Doo-Dah gallery below. Indulge!