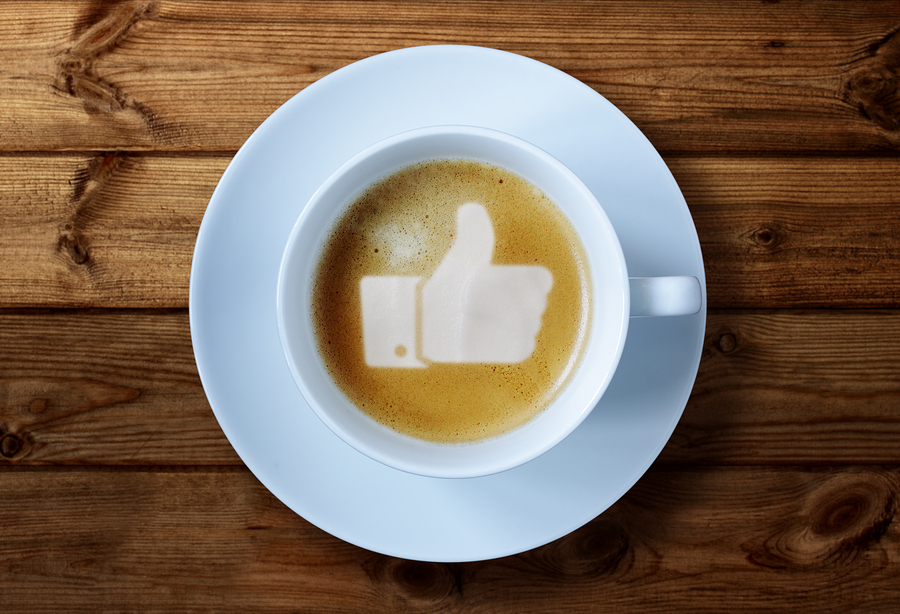 On February 4th, 2004, Facebook was born. That was 11 big years ago, proving that time flies when you're having fun and "liking" stuff. To help put things into perspective on this Fun Friday, we compiled a cute little list of fascinating things that are – believe it or not – younger than Facebook. Each of these time stamps, including some great editorial photos, are available for downloading at Bigstock.com.
OkCupid (2004)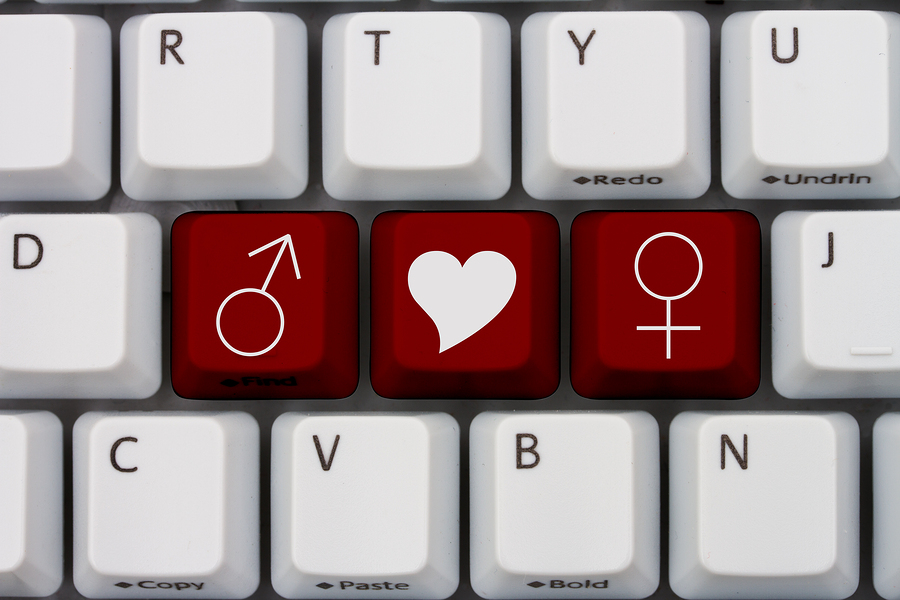 Shiloh Nouvel Jolie-Pitt (2006)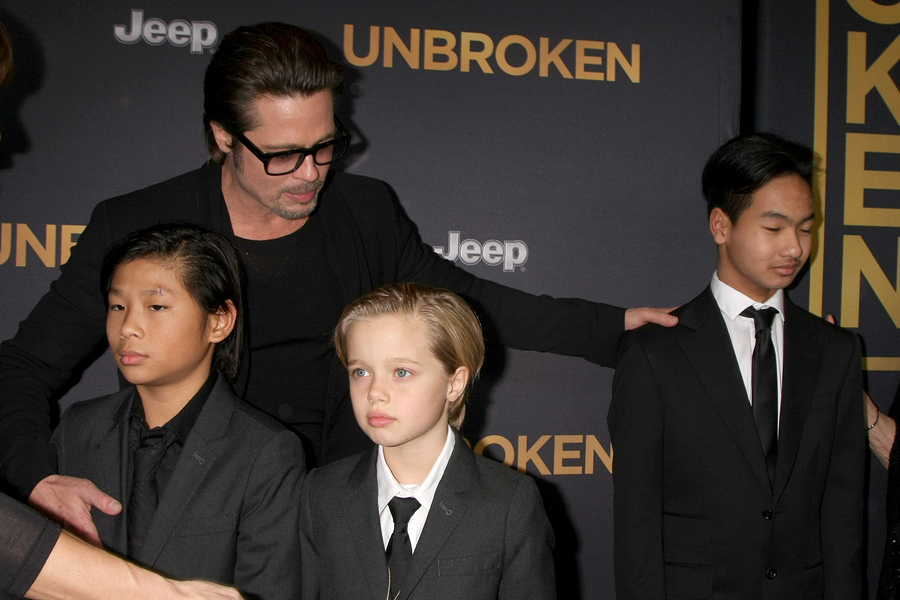 Siri (2010)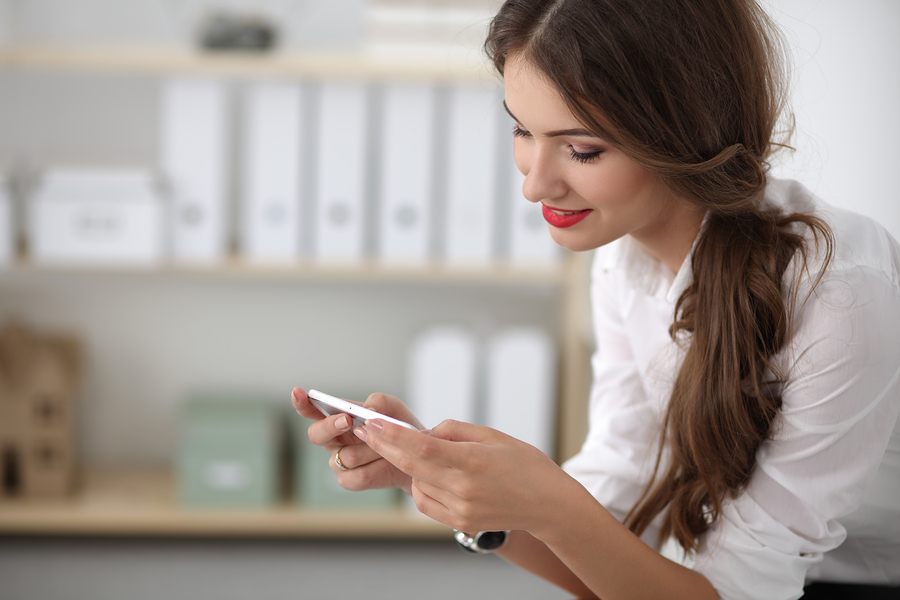 "That's Hot" (2006)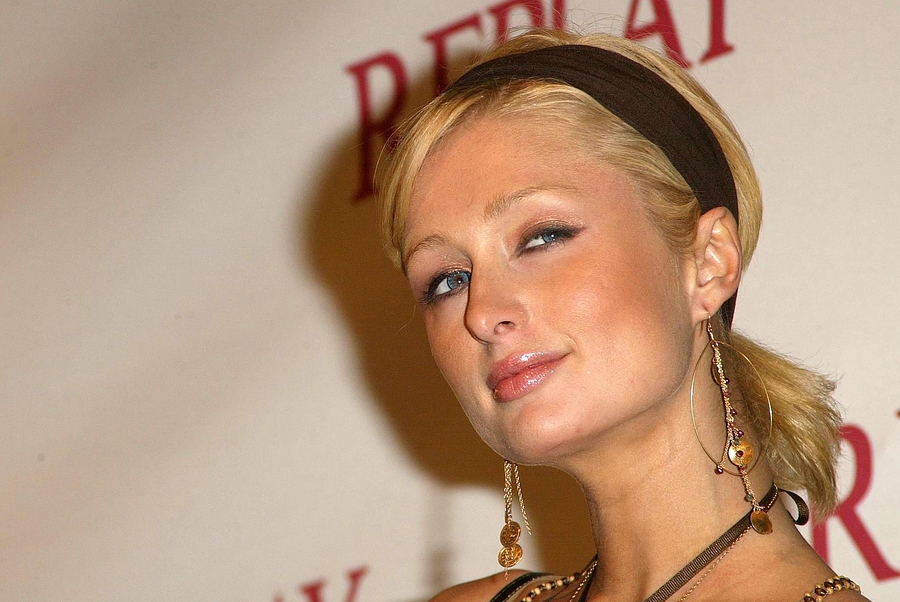 The Presidency of Barack Obama (2009)
Twitter (2006)
The Legalization of Same Sex Marriage in Massachusetts (2004)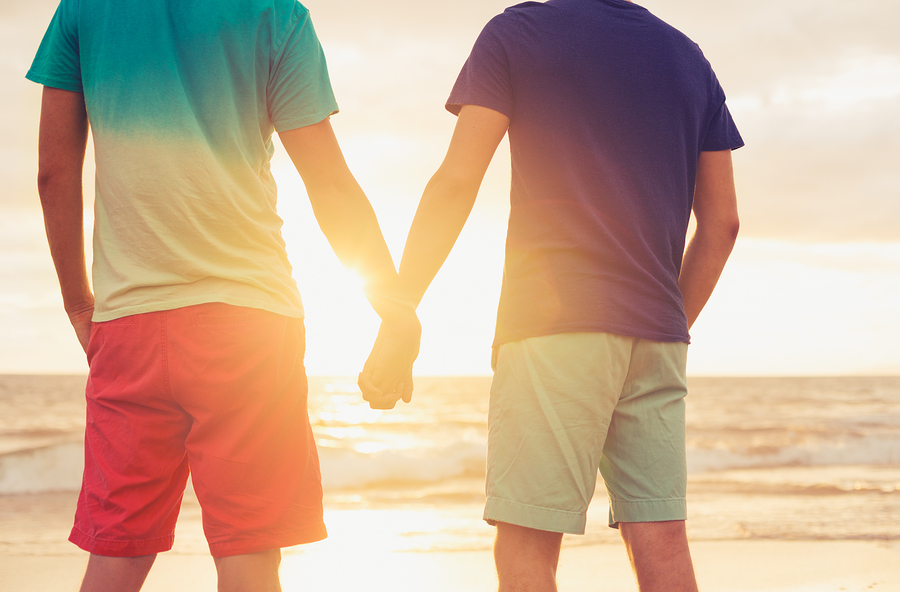 The Cronut (2013)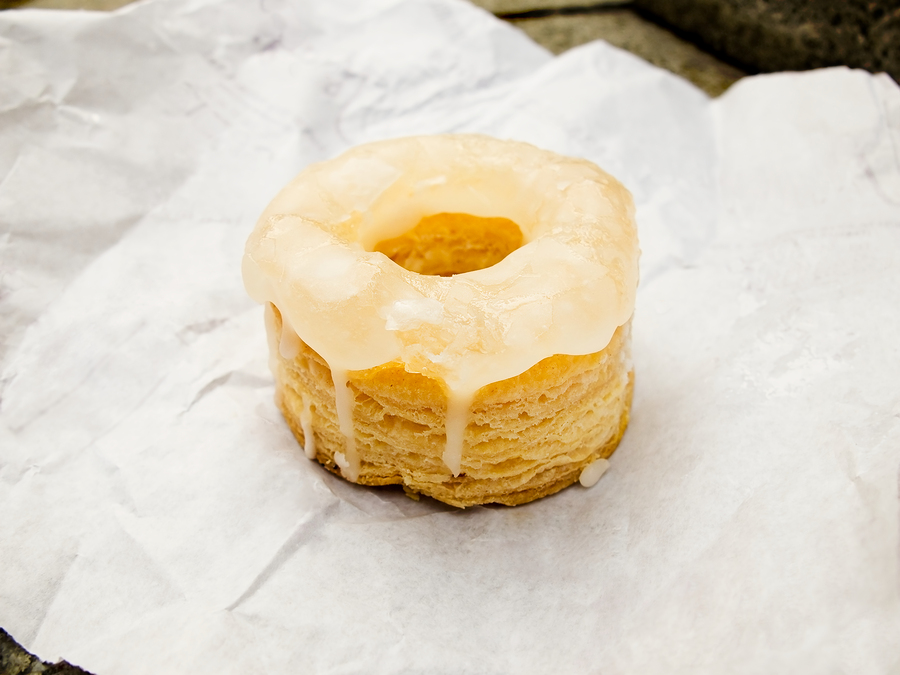 Lady Gaga's Bad Romance (2009)
The New Wembley Stadium (2007)
Sexting (2005)
Wanna keep celebrating? We got a few other youngsters in a curated lightbox dedicated to our special Facebook's birthday. Happy birthday Facebook.
RELATED POSTS: