Here at Bigstock, all dogs are created equal. We love 'em all. But, we also need to acknowledge national holidays. Tomorrow is National Bulldogs Are Beautiful Day. We swear this is a real thing. So, featuring the work of Willie Cole and other Bigstock contributors, we proudly present 13 reasons why bulldogs are basically amazing. Each image is royalty-free and ready for downloading.
1. THEY CARE ABOUT LOOKING THEIR BEST.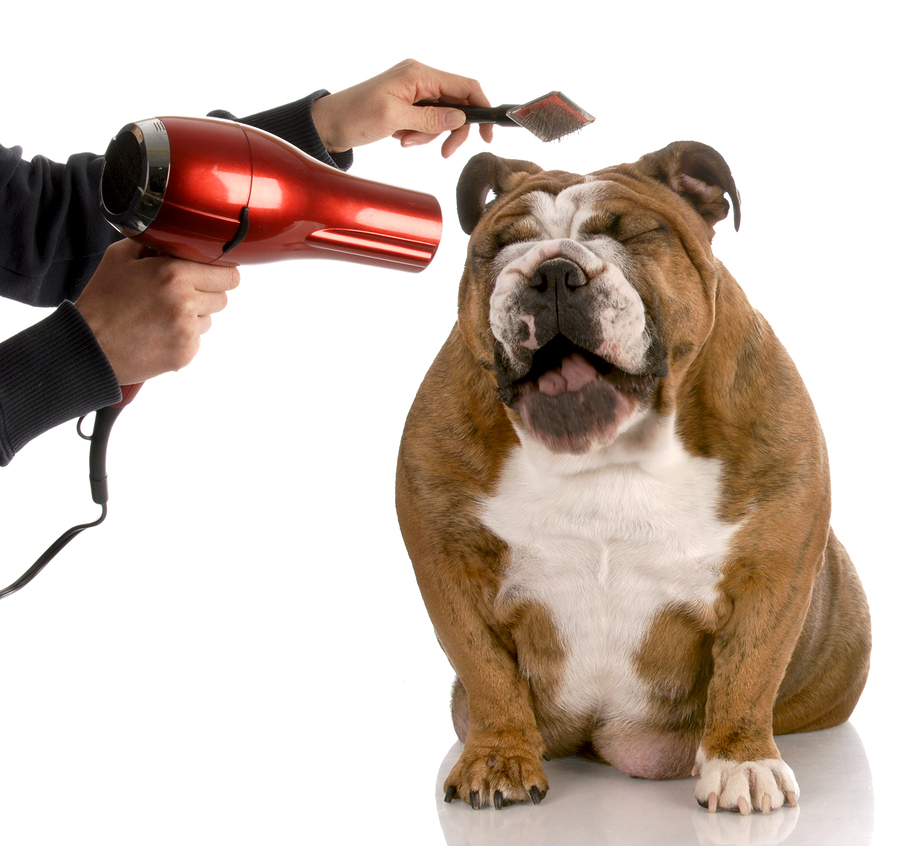 2. THEY'RE GREAT WITH KIDS.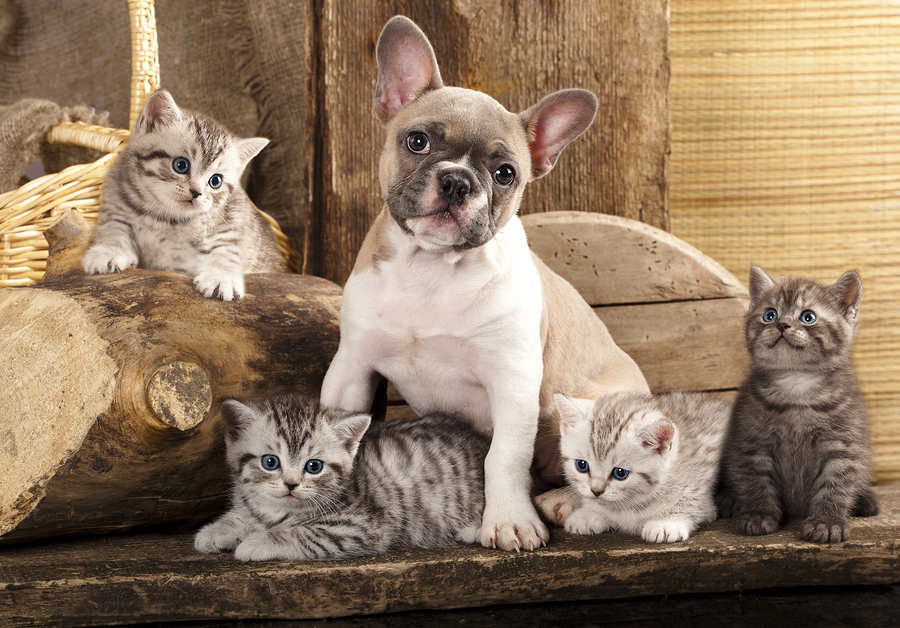 3. …. AND THEY CAN BE FIRM DISCIPLINARIANS WHEN NEEDED.
4. THEY'RE PATRIOTIC.
5. THEY LOVE A GOOD CHUCKLE.
6. THEY KNOW WHEN TO TURN THE OTHER CHEEK.
7. THEY'RE ALWAYS READY FOR THEIR CLOSE-UP.
8. THEY'RE SPIRITUAL.
9. THEY KNOW HOW TO PARTY.
10. THEY'RE HIGHLY INTELLIGENT.
11. THEY BLEND.
12. THEY'RE HEALTH CONSCIOUS.
13. … AND THEY KNOW WHEN TO CALL IT A DAY.
For even more candid canines, be sure to check out our special Bulldogs Are Beautiful gallery, filled with royalty-free images. Happy downloading.