0
0
1
70
403
Shutterstock
3
1
472
14.0
Normal
0
false
false
false
EN-US
JA
X-NONE
/* Style Definitions */
table.MsoNormalTable
{mso-style-name:"Table Normal";
mso-tstyle-rowband-size:0;
mso-tstyle-colband-size:0;
mso-style-noshow:yes;
mso-style-priority:99;
mso-style-parent:"";
mso-padding-alt:0in 5.4pt 0in 5.4pt;
mso-para-margin:0in;
mso-para-margin-bottom:.0001pt;
mso-pagination:widow-orphan;
font-size:12.0pt;
font-family:Cambria;
mso-ascii-font-family:Cambria;
mso-ascii-theme-font:minor-latin;
mso-hansi-font-family:Cambria;
mso-hansi-theme-font:minor-latin;}
April 16th is Save The Elephant Day. A day designed to raise awareness to the sad fact elephants may be extinct in twenty years due to ivory trade. It's a shocking estimate, made all the more tragic when you consider how similar we are to our "elephant brothers and sisters."
To help the spread the word about Save the Elephant Day, we present 13 Ways Elephants Are Just Like Us.
1. THEY SUNBURN (AND TAKE PRECAUTIONS TO NOT SUNBURN)
2. THEY PASS "THE MIRROR TEST" (THEY RECOGNIZE THEMSELVES IN A MIRROR)
3. THEY DON'T LIKE TO RUN (ASIAN ELEPHANTS ACTUALLY CAN'T)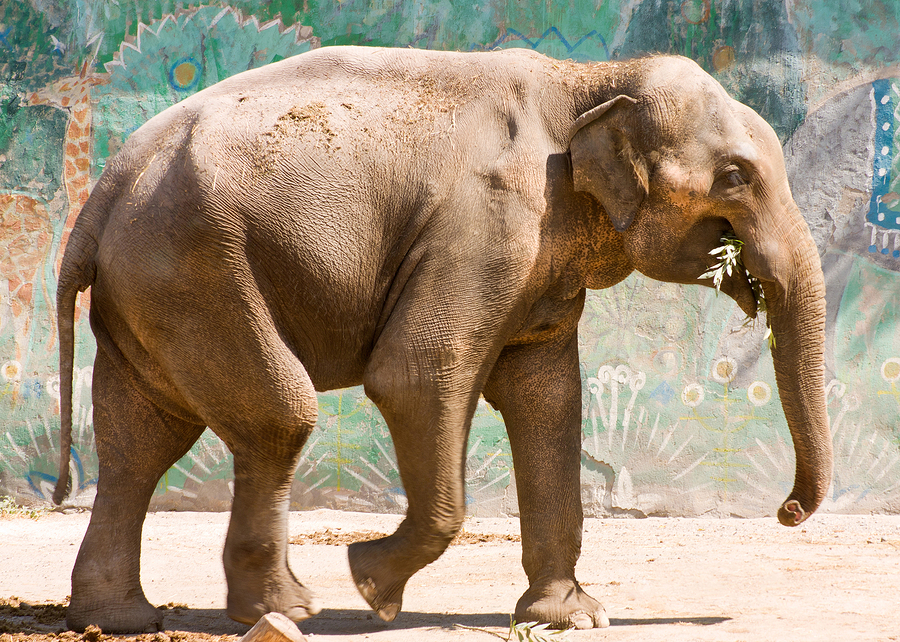 4. FEAR OF LITTLE CRITTERS
5. THEY FORM CLIQUES (OTHERWISE KNOWN AS HERDS)
6. THEY'RE COMPASSIONATE (IF AN ELEPHANT BECOMES SICK, HERD MEMBERS WILL BRING IT FOOD AND HELP SUPPORT IT AS IT STANDS)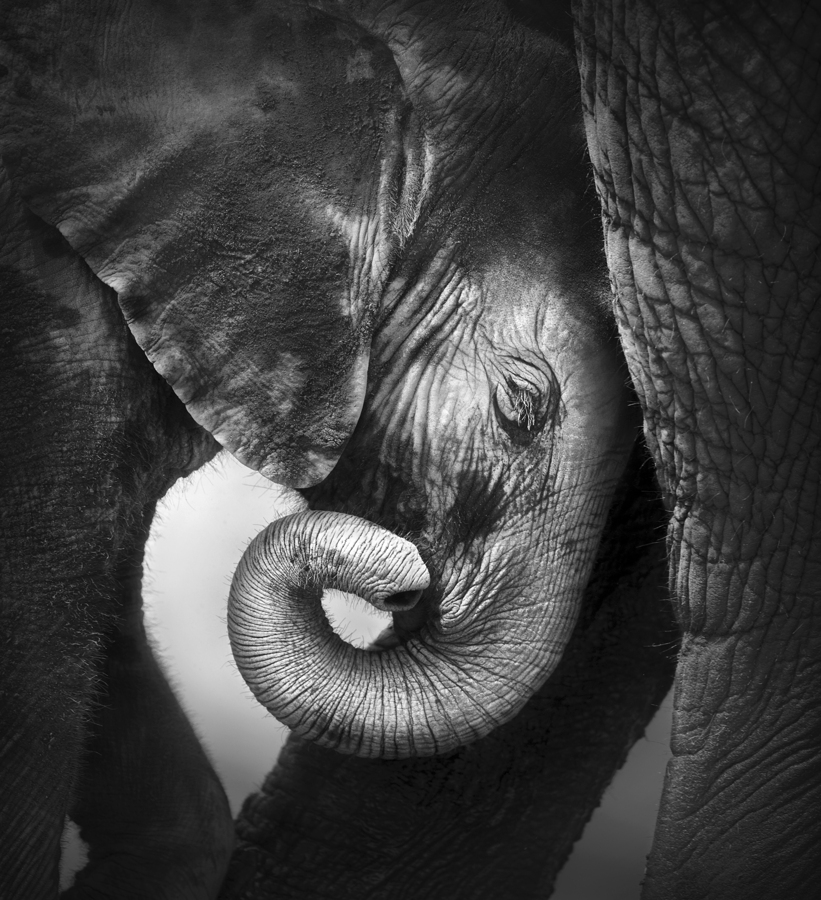 7. THEY'RE SOCIAL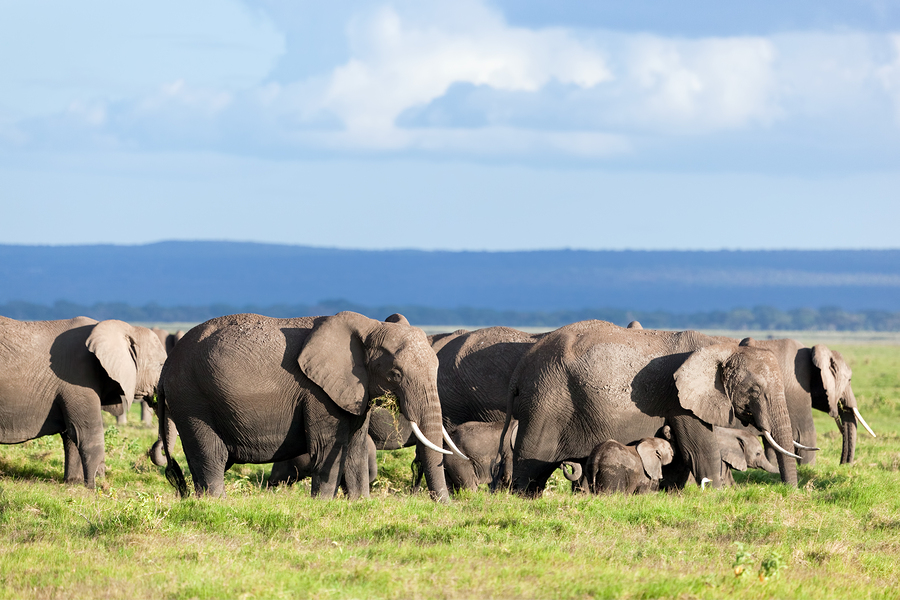 8. THEY'RE EMOTIONALLY COMPLEX (THEY COMMONLY SHOW GRIEF, COOPERATION, AND SELF-AWARENESS)
9.THEY SWIM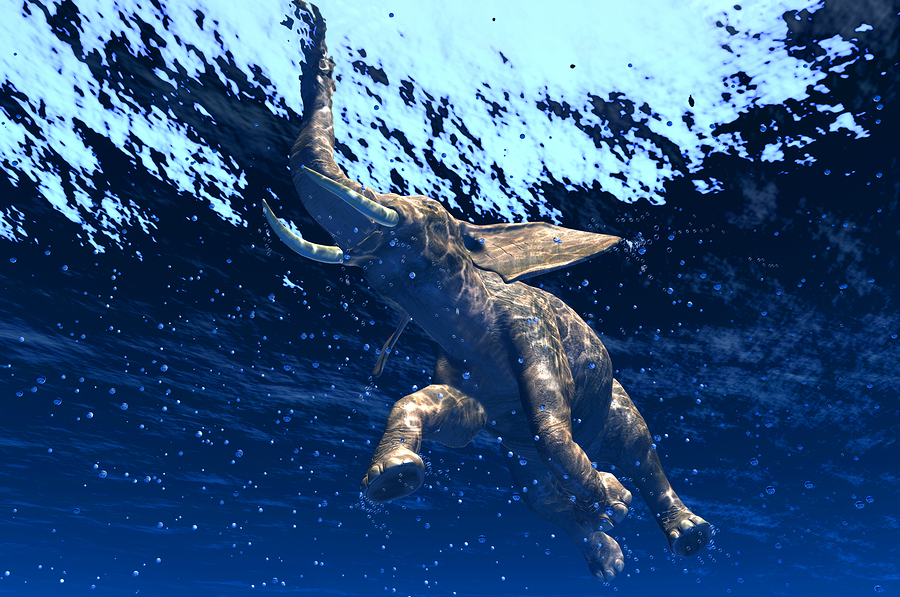 10. THEY CAN LIVE TO BE OVER 70 YEARS OLD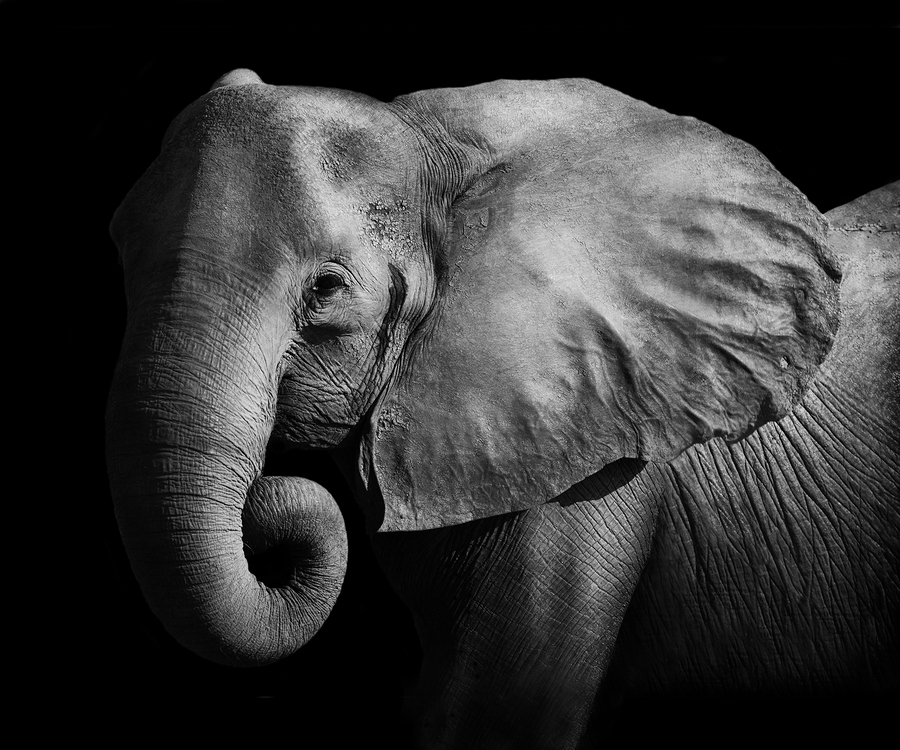 11. THEY HAVE POOR EYESIGHT (LIKE SOME OF US)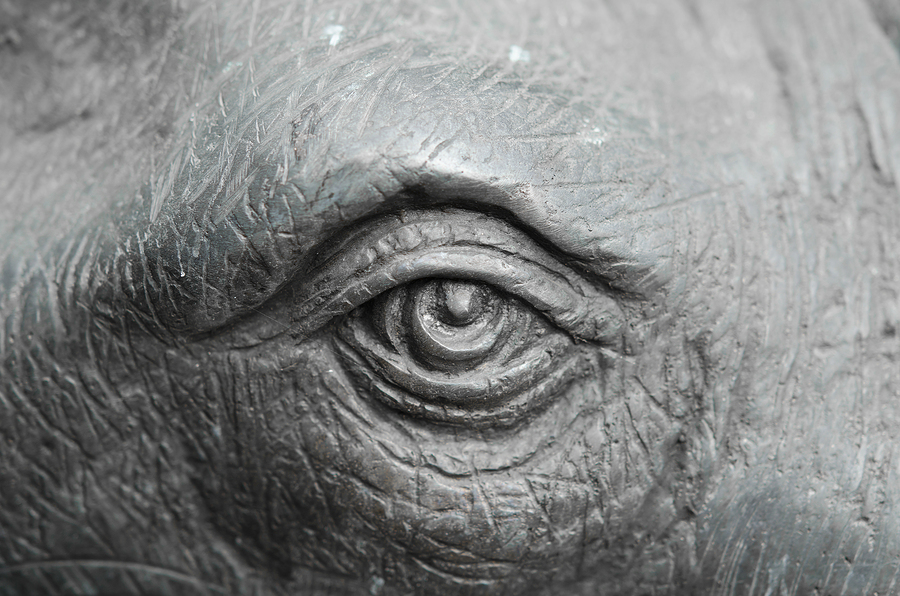 12. THEY LAUGH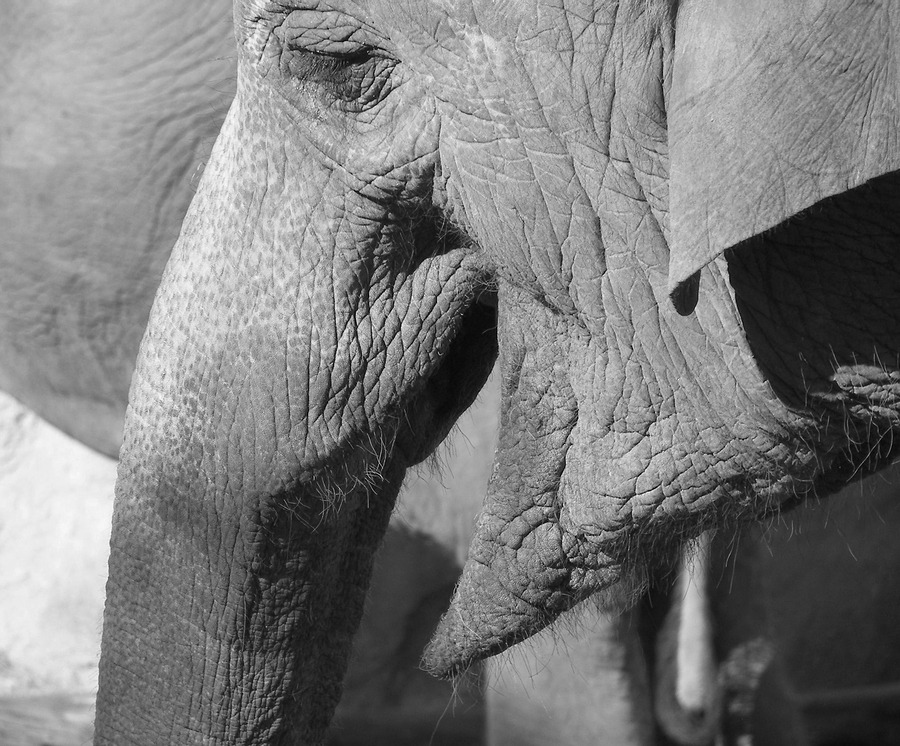 13. THEY GREET ONE ANOTHER WITH EXCITEMENT, PARTICULARLY IF IT'S BEEN A WHILE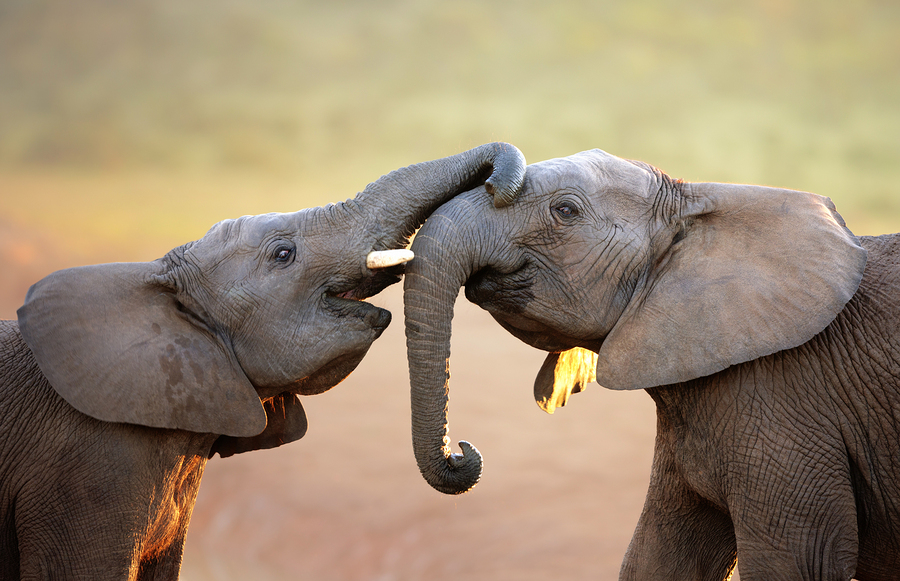 Every image used in this post is royalty-free and available for downloading. Be sure to check out even more of royalty-free elephant (and elephant-inspired) images in the below lightbox!
And, for more information on how you can help make a difference in the plight of elephants, please visit this link: World Elephant Day (a day celebrated globally in August). Thank you.
Header image by Bigstock contributor Mike_Kiev.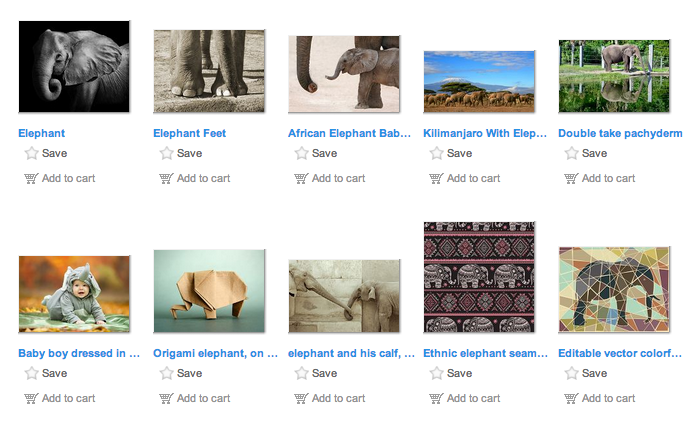 RELATED POSTS: