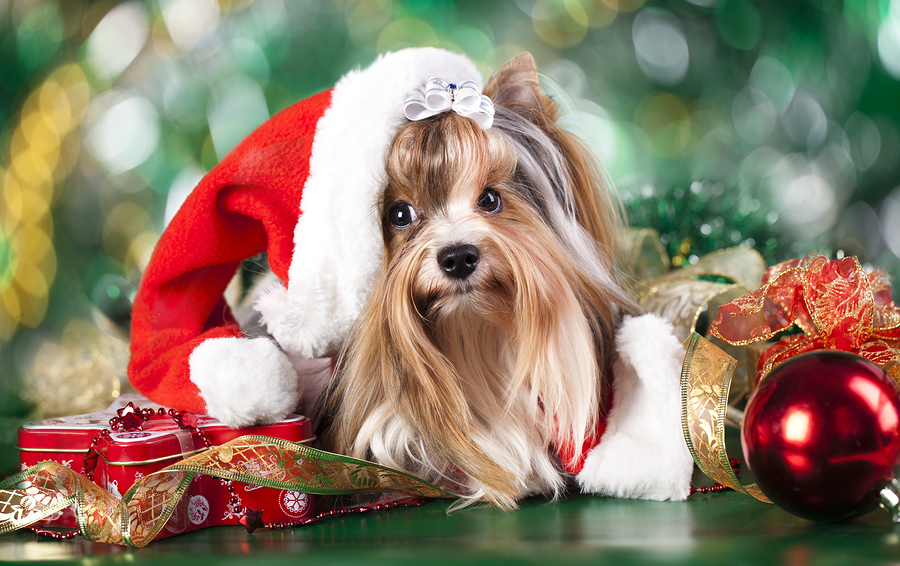 These days it seems like everybody is pretending to be Old St. Nick … yeah, we're looking at you, Santa Con. We've even found some puppies that seemed to think they had what it took to be the face of Christmas. What do you think? Do they have the power to win over our weary winter hearts?
Each image below is royalty-free and available for downloading. Happy holidays.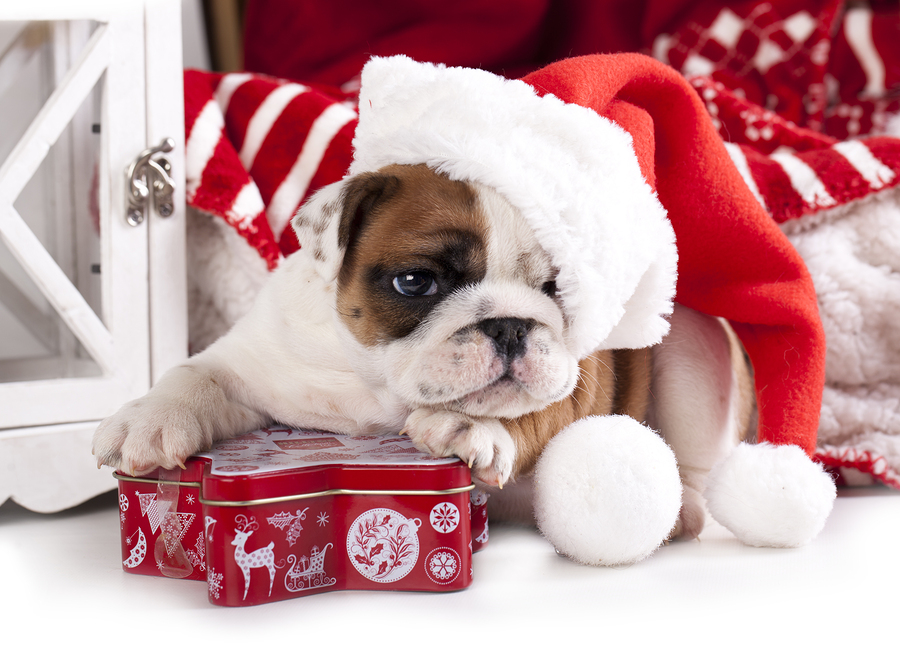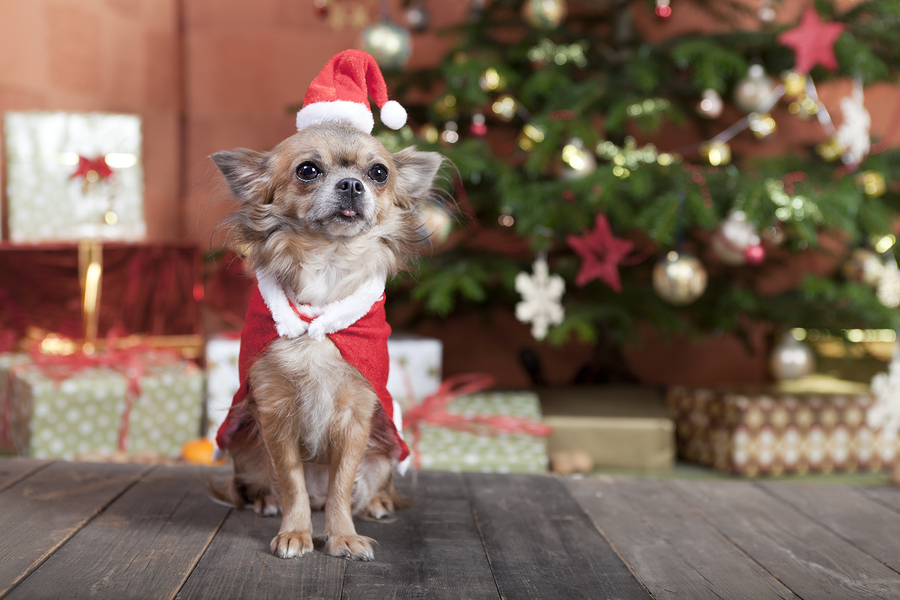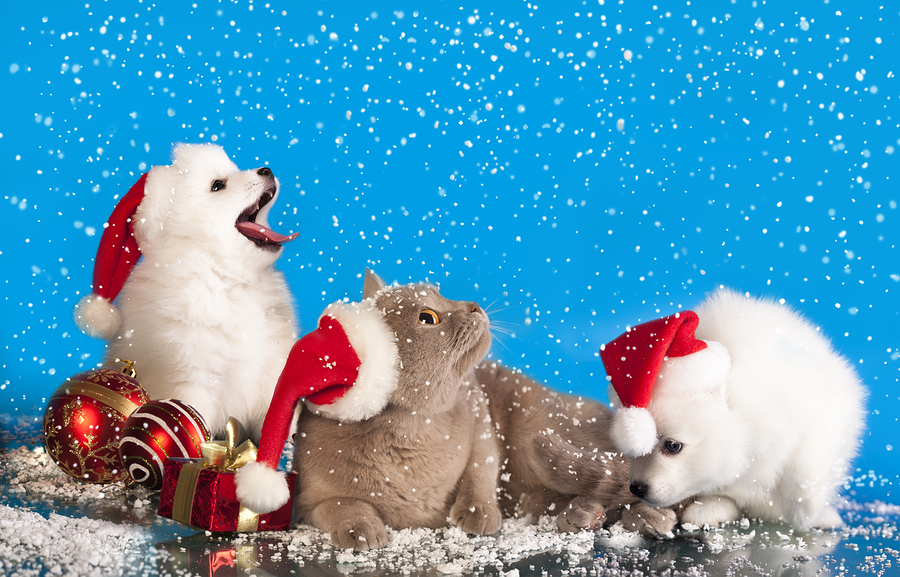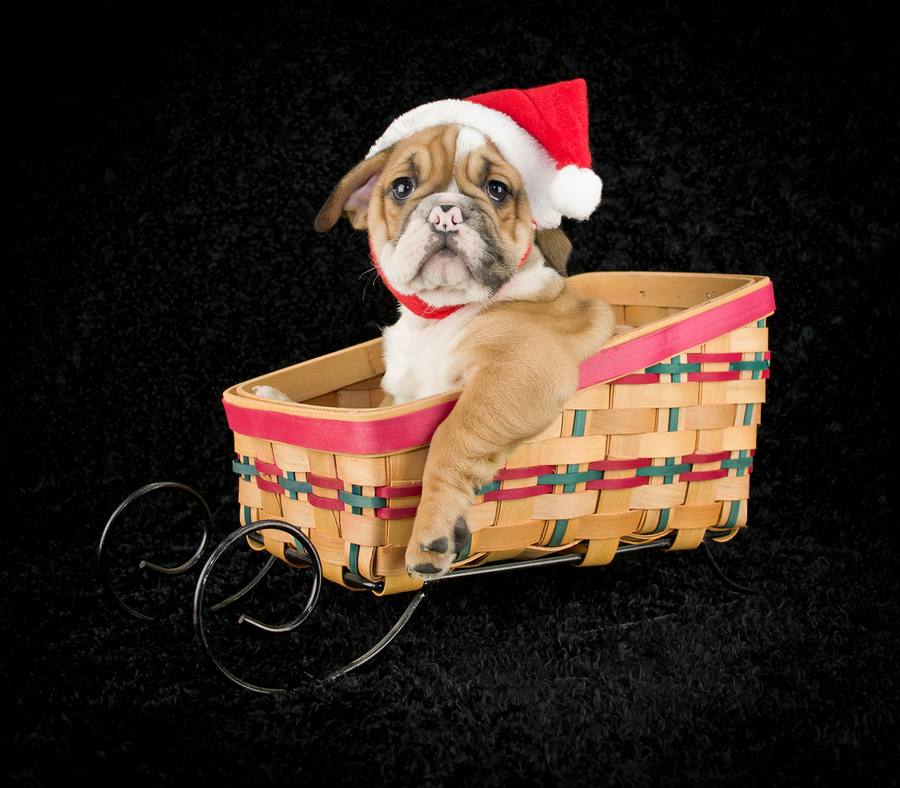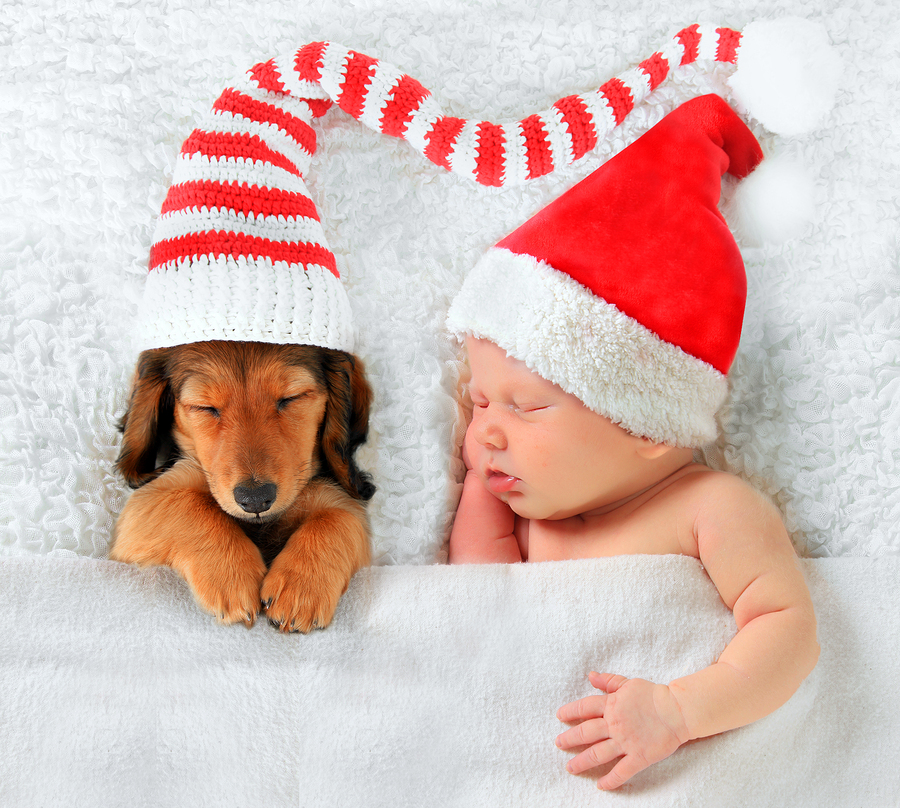 Still not convinced? More pretending puppies can be found in the below lightbox, each one royalty free!