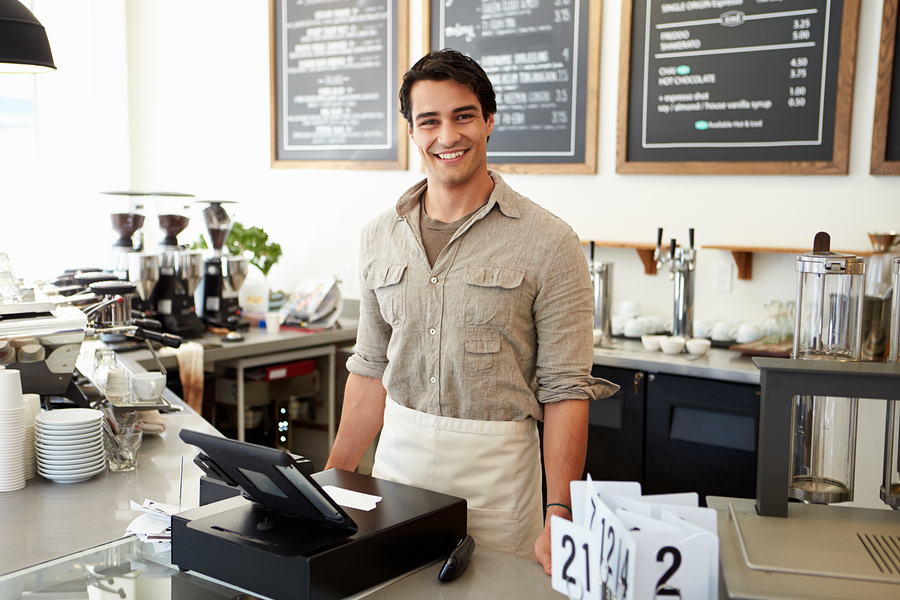 With the advent of sites like YouTube, no one can deny the power of video. What's just as clear is that YouTube isn't only a site for videos of cute cats and skateboarding fails; it's a place for companies, big and small, to showcase their businesses to a wide audience of potential customers. In fact, based on a recent survey we conducted, over 70% of respondents said watching a video left them with a positive impression of a company.
Yet, small business owners ­­who may not have blockbuster budgets, or access to filmmaking gear, are too often intimidated by the prospect of making videos. Here, we make the case for why your business should be leveraging the power of video, and how you can make professional­ quality videos without breaking a sweat … or busting your budget.
Videos get you found
Businesses are always trying to come up with ways to get found online. But it's not always easy to set yourself apart from the competition. Video is one way to do just that, because it can lead to increased visibility for your company on Google, as well as on other search engines. Plenty of studies show that video is preferred by customers. So consider embedding videos throughout your website ­­perhaps on your homepage or on a product­ specific page­ to draw in visitors. The more traffic your website receives, the more opportunity you'll have to acquire customer leads. But remember: your website is a virtual storefront, giving visitors their first impressions of your company. That's why you'll want to make sure that your video sets the right tone.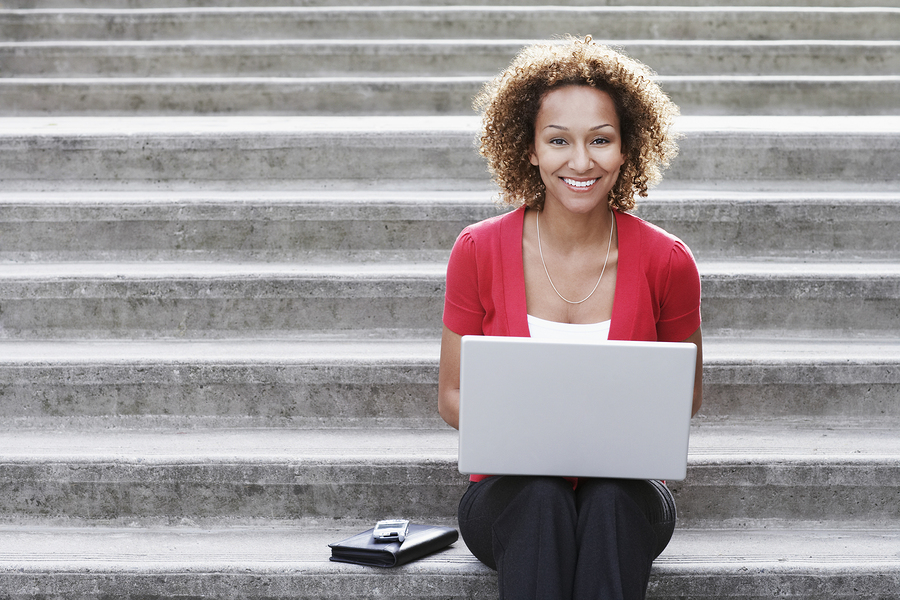 Videos keep your customers engaged
Driving traffic to your website is only the first step. Keeping visitors there increases the likelihood that they'll take some sort of action, like making a purchase or contacting you. One study shows that when video is embedded on a product website, sales conversion increases by 85%. That's why video is such a powerful marketing tool -­­ it visually explains the benefits and features of your products or services in a way that text can't. Plus, it's much more successful at triggering emotional responses. Don't have professional photos of your business? Not to worry,­­ that's where Bigstock can help. With millions of royalty-­free images, you're bound to find some that resonate with your business, and it's just a matter of incorporating them into your video to create something polished and professional. (More on that, later.)
Videos keep your customers coming back for more
When you create a consistent stream of videos featuring content that viewers might find useful or interesting, you're steadily building a following. And, ultimately, that following will convert to customers. That's the beauty of good content – it exposes your business to new customers while also keeping current ones connected. The more engaged they are, the more likely they are to make repeat purchases and become valuable ambassadors for your brand.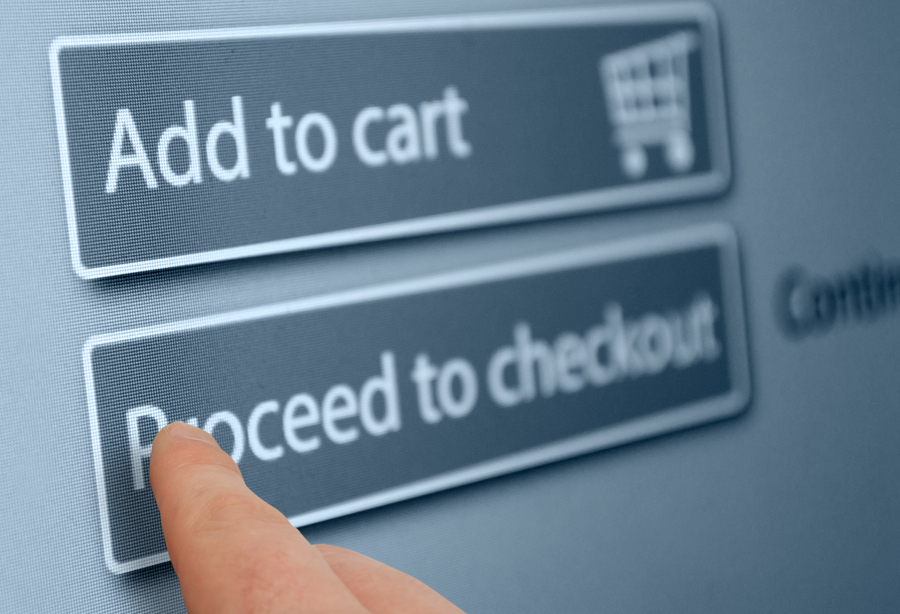 How to get started
Alright, so we've convinced you to create videos, and you're looking for the best way to make them, right? The good news is that you can create videos without hiring professional videographers (which can cost thousands of dollars for a single video). There's a range of ­DIY options, depending on how much time you have and how involved you want to be in the video-editing process.
If you're looking for a free option, look no further than Windows Movie Maker on a PC, or iMovie on a Mac. But be prepared to spend a fair amount of time, as these video editing tools can take hours of training to make professional-­looking video content.
Animoto is a great option for those who are short on time but want their videos to look professional at a reasonable cost. The best part is that you can simply upload your own images, including stock photos you licensed on Bigstock, and automatically blend them seamlessly with text and music. Plus, Animoto offers a free trial that doesn't even require a credit card, so there's no risk in trying it out. Services like Animoto also host your video in the cloud, making posting, embedding and sharing simple.
Here's an example of how a lawn and tractor supply company used Animoto to showcase their business:
https://s3.amazonaws.com/embed.animoto.com/play.html?w=swf/production/vp1&e=1412708663&f=byuWcnx5qfZM8wISNbaREA&d=0&m=p&r=360p+480p+720p&i=m&ct=Learn%20More&cu=http://animoto.com/go/Bigstock-introducing-animoto%3Futm_source%3DBigstock.com%26utm_medium%3Dpartner%26utm_campaign%3D2014-03_BigstockEmail%26utm_content%3Dvideo&asset_domain=s3-p.animoto.com&animoto_domain=animoto.com&options=&wmode=opaque
Video is arguably the most powerful marketing tool out there, and it's become a lot more accessible for marketing teams and businesses of all sizes. If you're not already using video for your business, now's a good time to get started and see the results for yourself.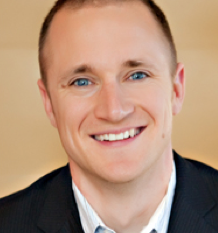 About Brad Jefferson
As CEO & co-­founder of Animoto, Brad leads the charge in driving Animoto to be the global standard for consumers and businesses to create and share professional­ looking video from images, video clips and music. Brad and his three co­founders bootstrapped Animoto in 2006 and have since raised $30M. The company has 65 employees and has attracted 10M registered users who create over 1M Animoto videos every month. Brad graduated from Dartmouth College and currently resides in Oakland, CA, with his wife and two kids, all of whom star in lots of Animoto videos.