Bigstock has millions and millions of images to choose from, and the variety is truly outrageous. Being specific and using Bigstock search tools can help, but there are also some qualities to look for with human eyes that can help you select some next-level, project-boosting photos.
1. Authenticity
Be yourself. There is an increasing trend in marketing and web materials to show an honest, candid side of brands. Photos that have more natural-feeling shots of people in seemingly unforced moments give your projects an authentic, non-gimmicky vibe. Along with this idea, photos that have neutral colors and tones also help your work appear genuine. These photos tend to have more natural lighting, environmental backgrounds (as opposed to solid backgrounds), and models who appear casual and not necessarily looking directly at the camera.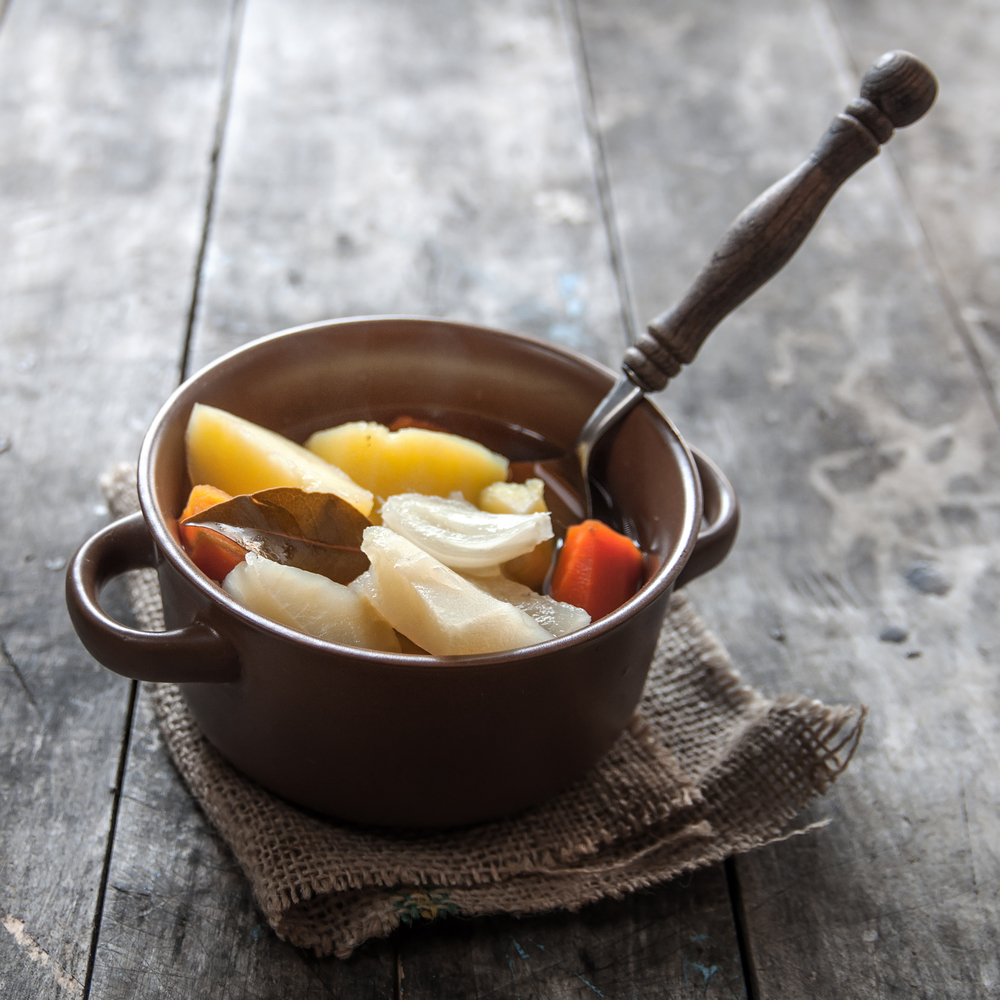 2. Freshness
The world is pretty much bored with clichés and is always looking for something new. When showing your work, you want heads to turn and eyebrows to raise. It might help forward your brand voice by using photos that have a distinctive or unusual tone. Sometimes illustrations can be effective in getting your message across. And photos don't always have to be literal see-and-say translations of your message. Try something abstract or conceptual. Stock images that have interesting angles, asymmetrical compositions, a distinctive color palette, quirky models, or simply unusual content will help your projects stand out.
3. Functionality
Sometimes there is a need for an isolated photo in order to create a floating image for another background. Other times a texture, background, or pattern is in order. Vectors especially come in handy for specific tasks. Functional stock images can be used for buttons, party invitations, website skins, lettering, presentations, and all kind of design elements.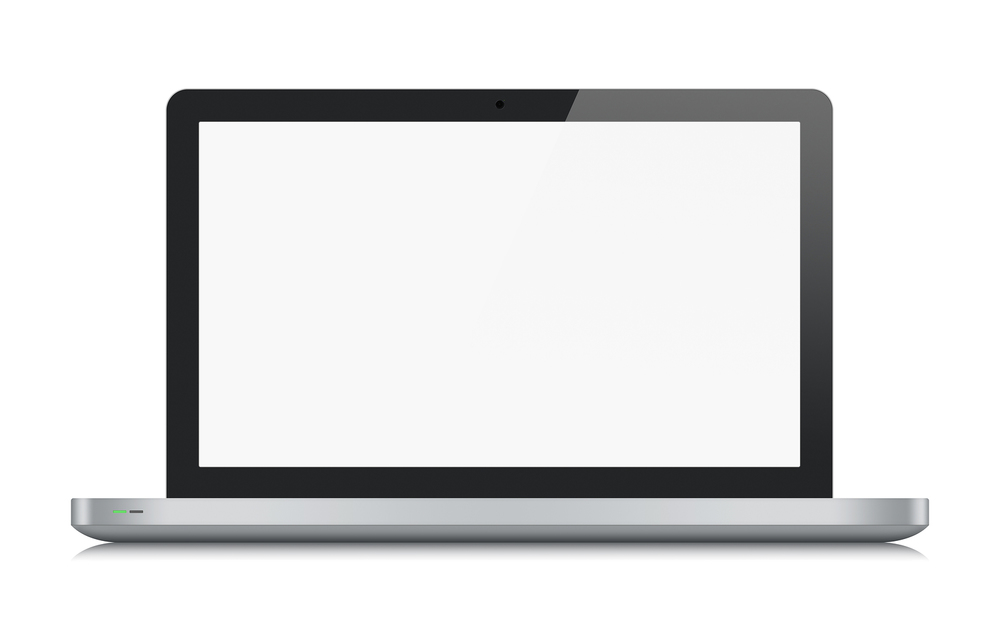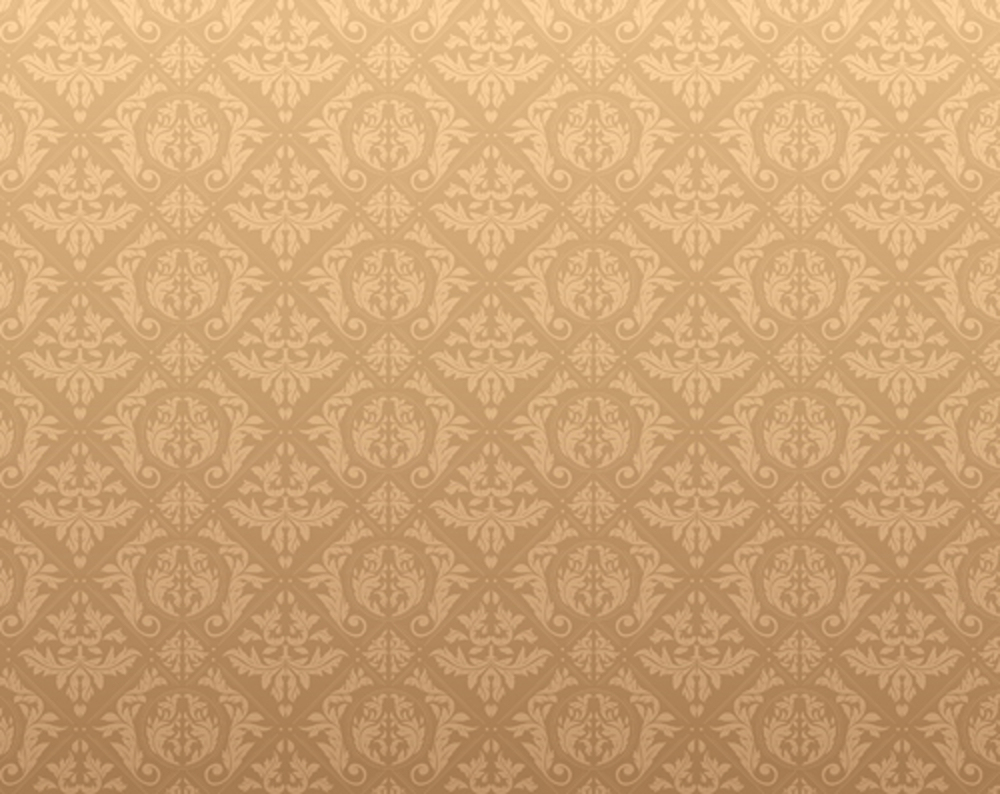 4. Room for Edits
Depending on what kind of space you are working with and what photo orientation you are looking for, certain images fit your needs more closely than others. For a header image, you might want something in which the subject or foreground of the photo is on the right side of the composition but the background extends to the far left. This also allows copy room for a title, promotional offer, etc. Or, you might find a landscape-oriented photo that you need to fit in a portrait-oriented space. Is there enough room to crop? Do you need to overlay text on the photo? The good news is that many of Bigstock's contributors have several image variations of one subject in their portfolio.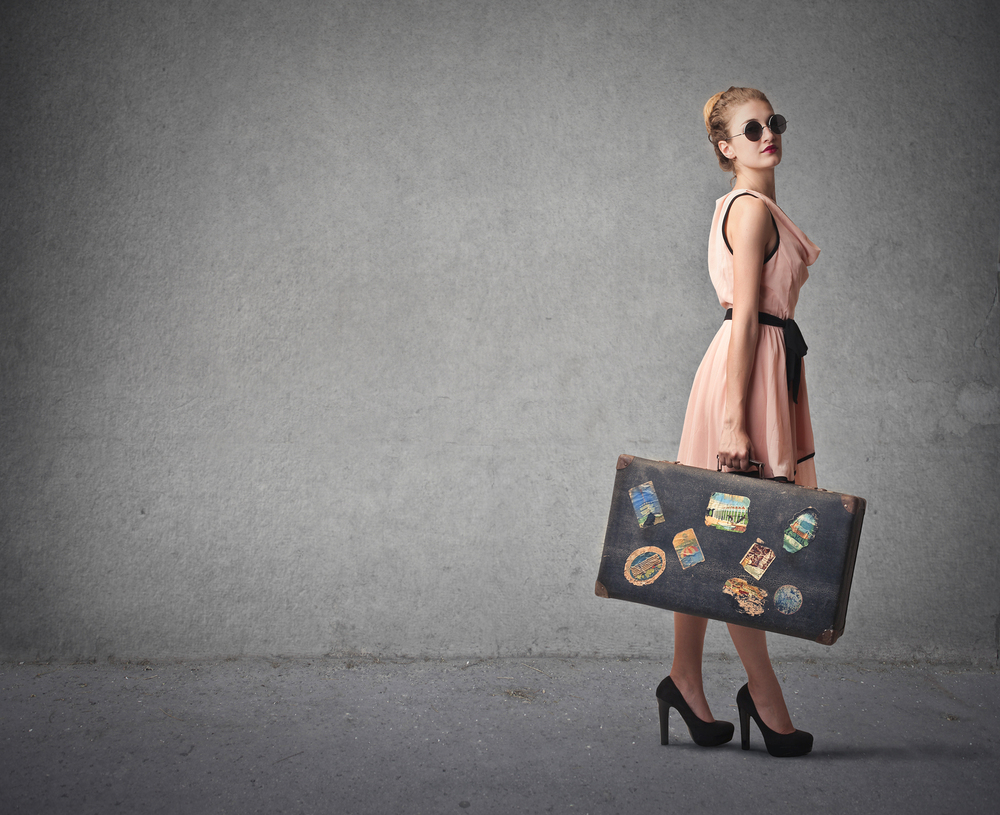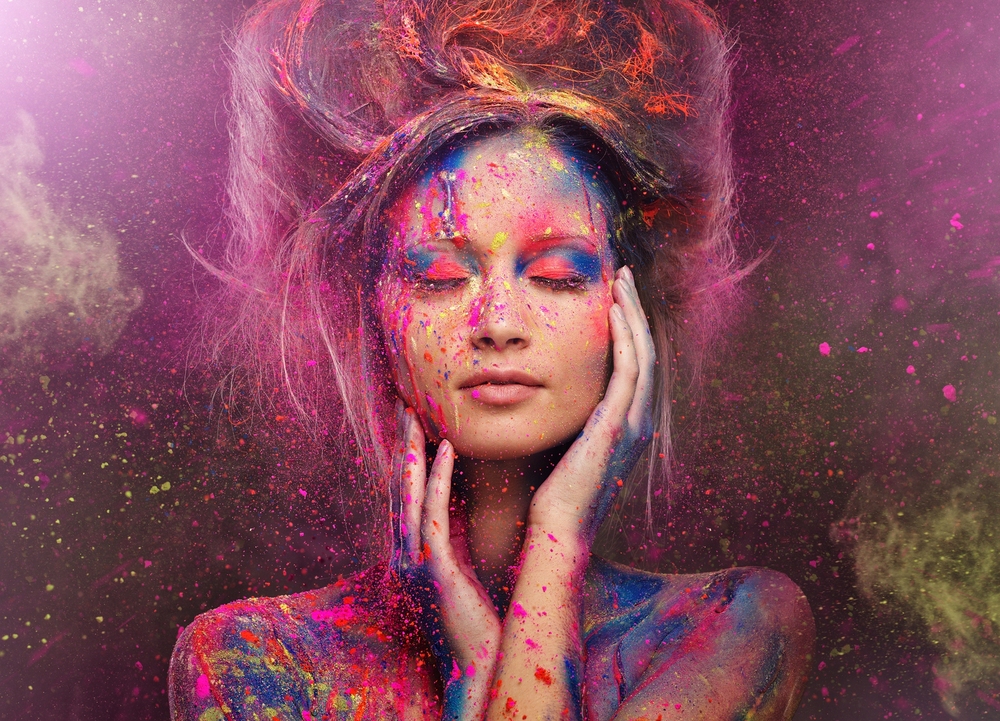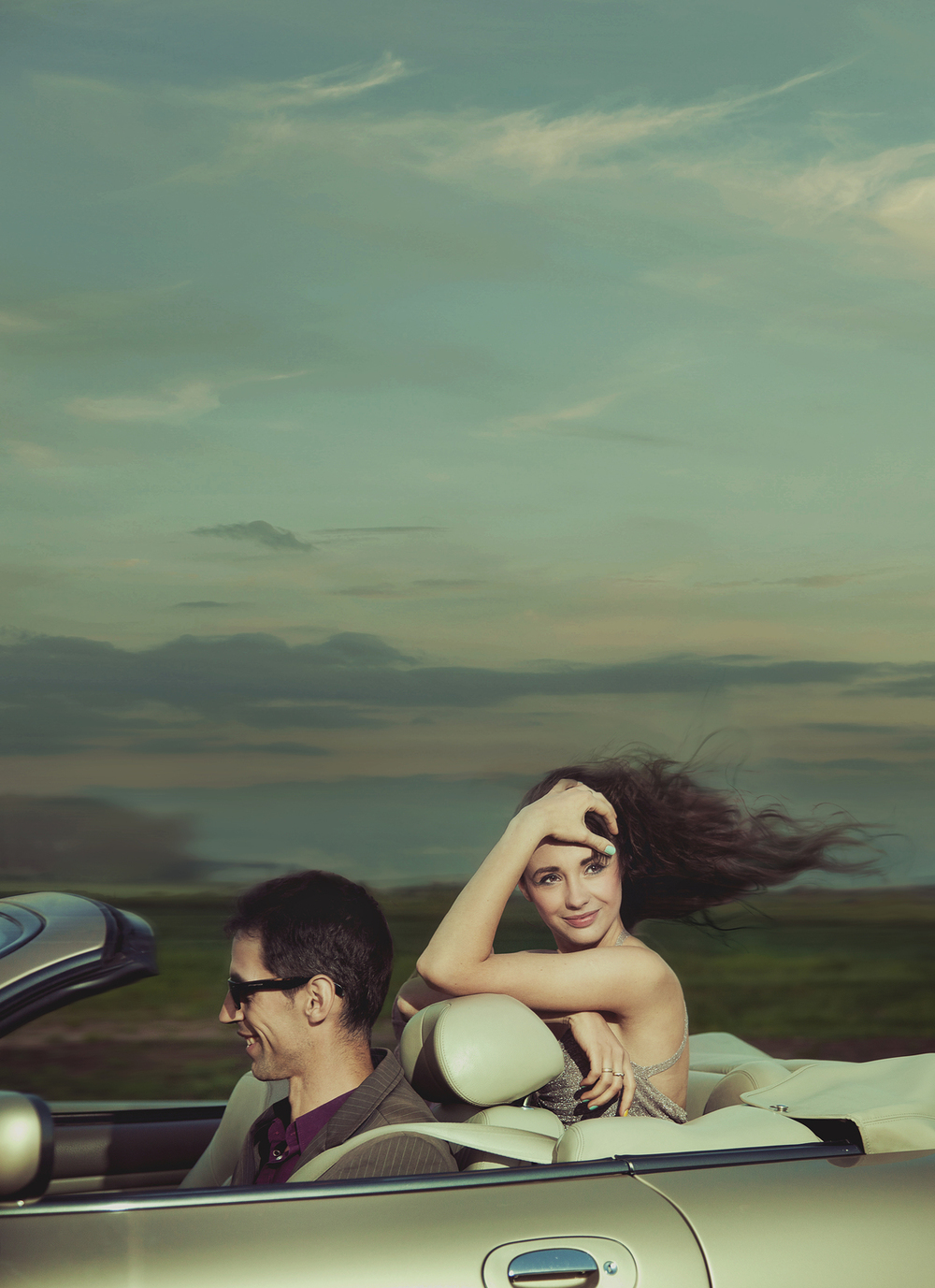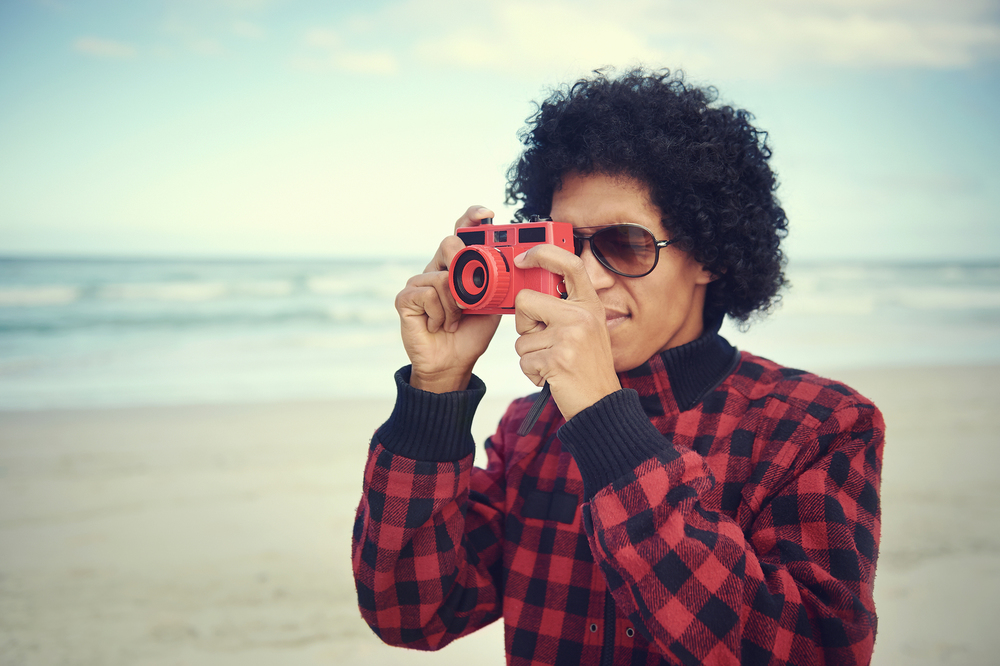 5. A Wow Factor
"Wow!" That's what you want people to say when they see your project. The most impactful photos are the ones that you'll want to make huge. You can represent yourself or your brand with beauty and professionalism by using stunning landscapes, portraits with piercing eyes, extreme nature close ups, and other images that appear to capture perfect moments in time.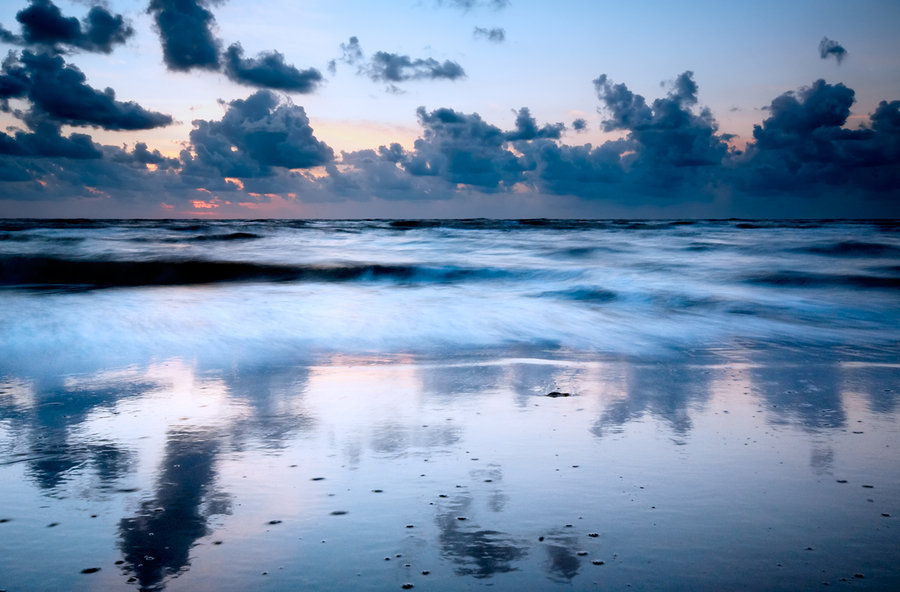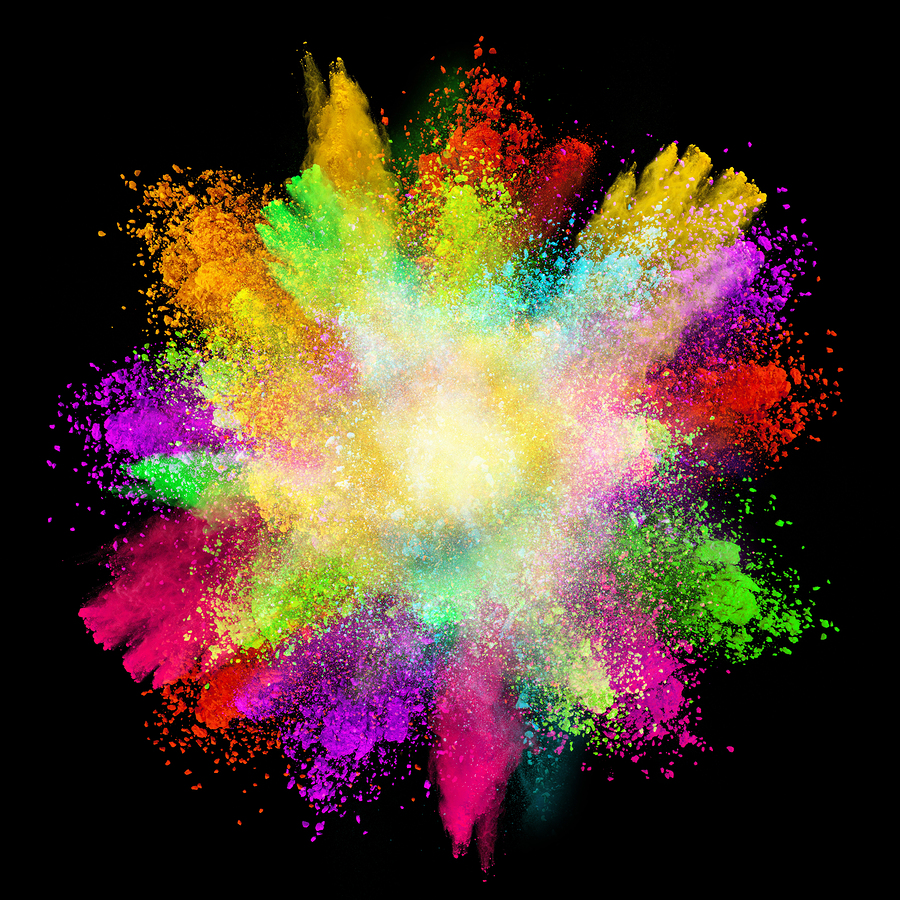 All of the photos and illustrations used in this post are royalty-free stock images from our Bigstock collection. Good luck with your projects, and happy downloading.