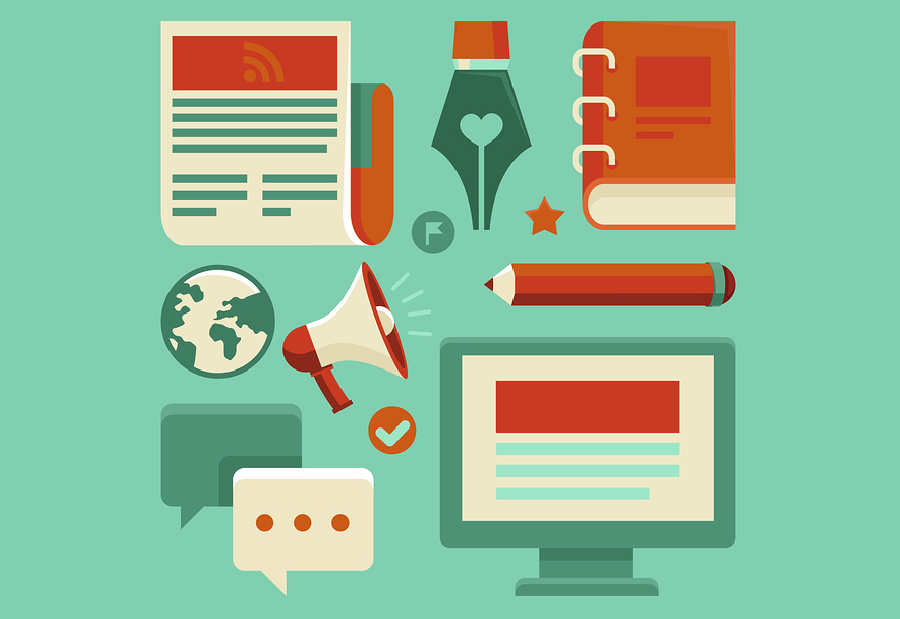 Last year, we shared some tips for blogging on Squarespace. And we even shared updated tips when Squarespace changed some things around. So, we've decided to keep sharing the blog tip love with our WordPress-using friends.
One out of every six websites­­ – that's roughly 60 million – ­­uses either WordPress.org, the self-­hosted installation, or WordPress.com, the hosted service. But, just because you're using a great platform doesn't mean that your blogs will automatically become popular. You'll need to customize your WordPress blog to stand out from the crowd. Read on for five easy tips to do just that.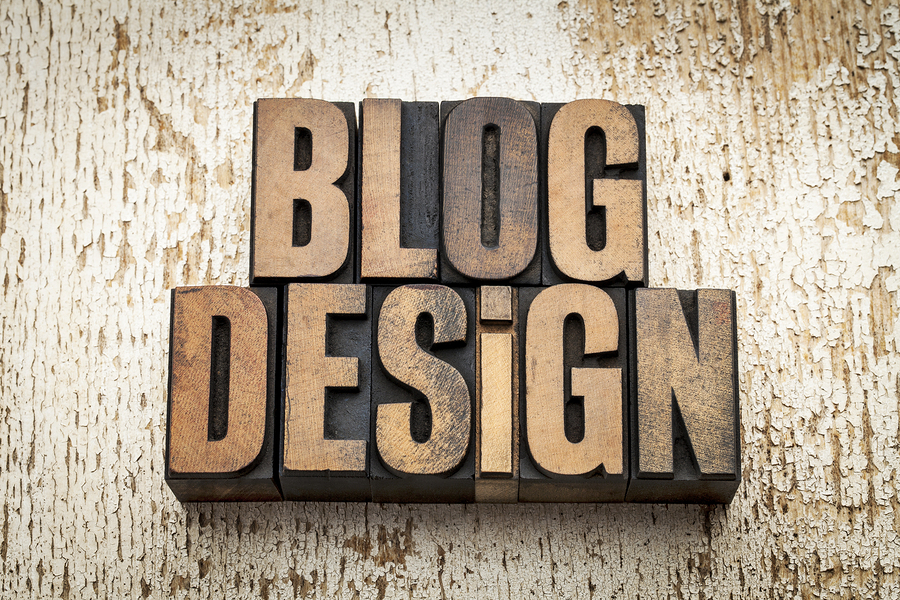 Choose a Clean and Responsive Theme
WordPress has hundreds of free and premium themes available. Look for ones that include responsive design, which means they adjust their display to make your site readable no matter the screen size of your reader's device. With 60 percent of all traffic coming from mobile, that's important for keeping viewers.
Aura Premium Mobile is a great theme choice for those who wish to optimize for a mobile audience. Crissy is a well­-regarded blog and magazine­ style theme for those who want to offer the best experience to both mobile and desktop visitors.
Use Widgets to further customize your blog by adding online forms, site navigation, or social media links. But remember, first impressions count, so make sure the design of your blog has a strong impact when viewers visit your site without cluttering it with content and graphics.
Create an "About the Author" Page
Once people read your awesome content, they're naturally going to be curious about who you are. Your author bio serves to introduce yourself, and it can be as detailed and personal as you want it to be.
WordPress gives you the ability to create both blog posts and static pages, and using the latter is ideal to create a space where readers can learn more about you. From the "Pages" menu (usually on the left side of your WP dashboard) choose "Add New." Title your page in an SEO-­friendly way, such as About the Author of [your blog's name], and write a short bio, which may include linking to your other online works.
Adding a professional and representative photo puts a face to your name and creates both transparency and connectability. WordPress also has a plugin for a customizable "About the Author" box that goes below each post.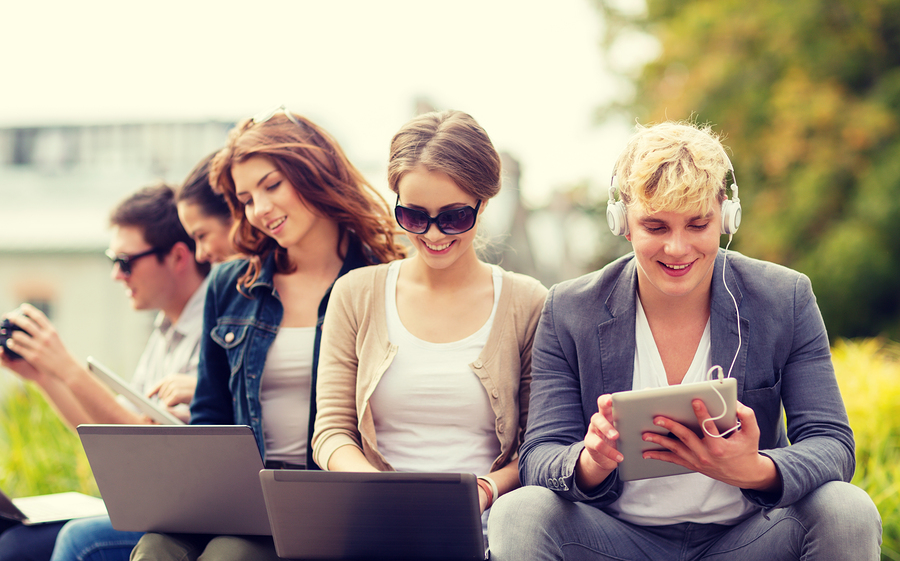 Optimize to Get Your Posts in Front of More Readers
No matter how beautiful and sleek your blog looks, and no matter how amazing your content is, you will not gain the repeat viewership you seek if no one can find you. There are a number of WordPress plugins that can help you optimize your content to attract more attention from search engines.
Inbound Writer suggests phrases that searchers use when they are looking for content on the topics you cover. Scribe is a plugin developed by Copyblogger that analyzes the tone of your posts to ensure consistency throughout your site. It also boosts your SEO with custom meta descriptions and title tags.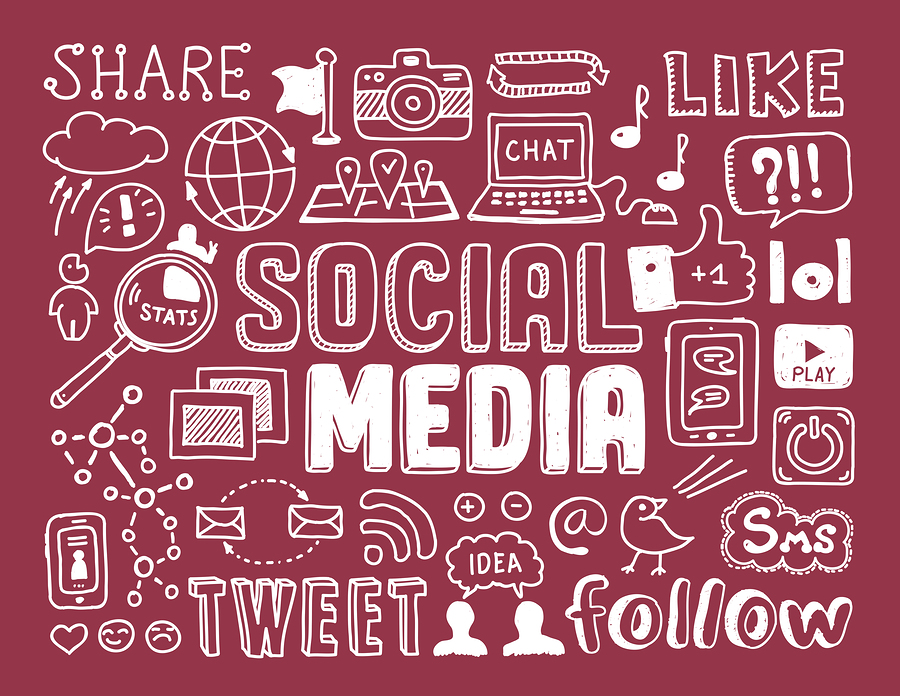 Get Social
According to Entrepreneur, traffic from social media is set to become more important than search engine queries. Almost half of all internet users between 18 and 32 use social networks to find new content. Assuming you are already using social media to promote your posts, you should also make it easy for your readers to do the same.
A number of quality WordPress themes, such as FastForward and Aruna, have sharing buttons built right in. If you fall in love with a theme that does not have this option, you can easily add it by implementing sharing plugins like Simplified Social Sharing.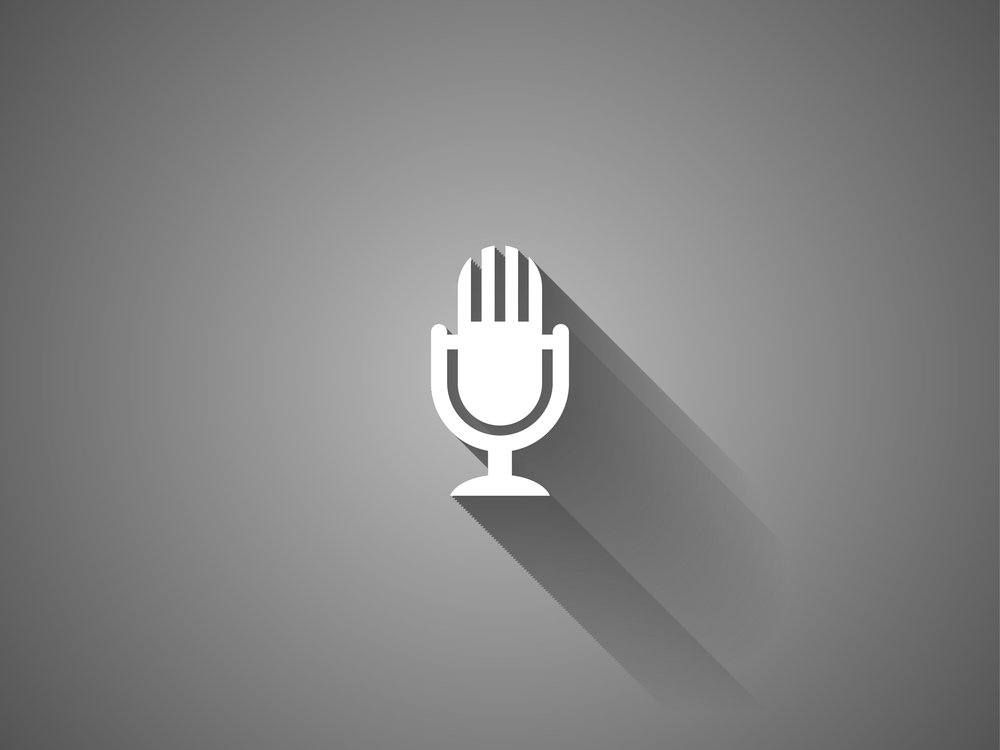 Appeal to More Visitors with Multimedia
Capture the attention of your readers by embedding interactive elements and multimedia into your blog posts. Use colorful and attractive images, YouTube videos, infographics, SlideShare presentations, podcast interviews, and other types of multimedia to keep visitors engaged.
If you're interested in data visualization, the WordPress plugin Visualizer makes it easy to incorporate nine different types of charts into your posts. Use charts to help impart practical information or just for some whimsical fun along the lines of viral hit GraphJam. If you don't have a YouTube account or podcast, just use a plugin like Zemanta to find related content without ever having to leave your WordPress dashboard.
With some experimentation, social sharing, and SEO savvy, you'll not only have a great WordPress blog, you'll have a blog people will want to follow and share. Good luck.