Are you ready for some real terror in the aisles? Next week marks Black Friday here in the states (November 29, to be precise). Sure, Black Friday is an exciting time for sales-seeking shoppers, but for business owners it can require a bold bit of prep. Here are some royalty-free image suggestions to help make your Black Friday marketing endeavors a little less dark.
1. SAY IT WITH STYLE!
2. SAY IT AT MIDNIGHT!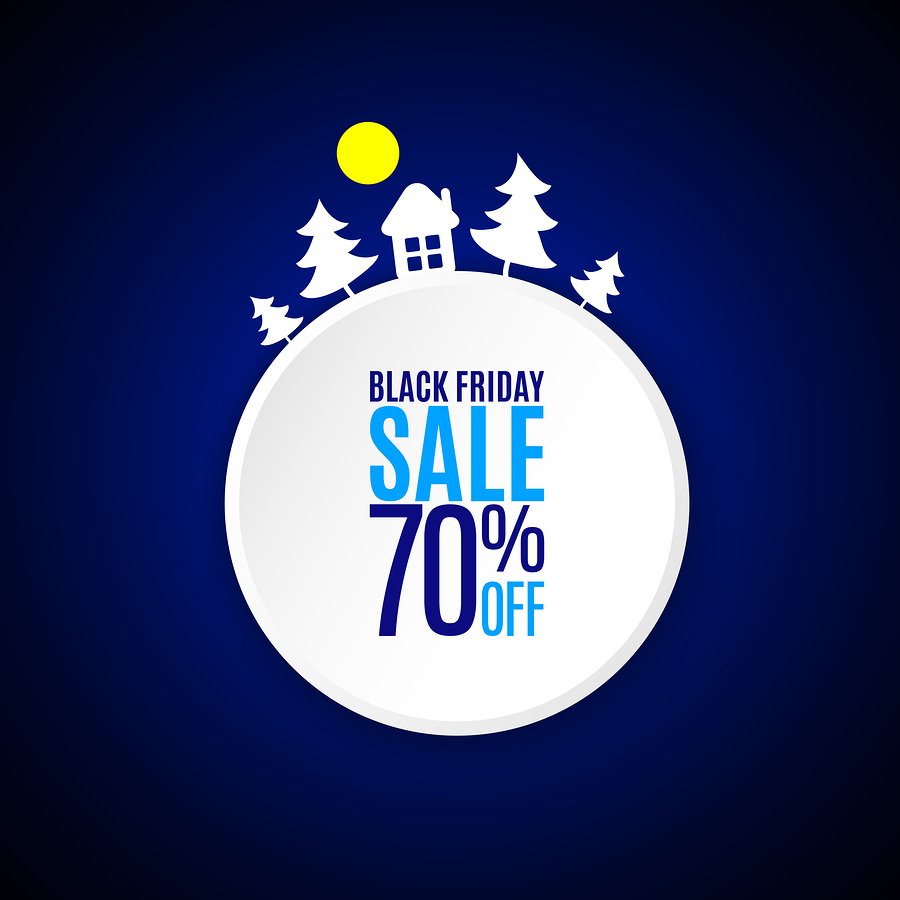 3. SAY IT WITH A SMILE!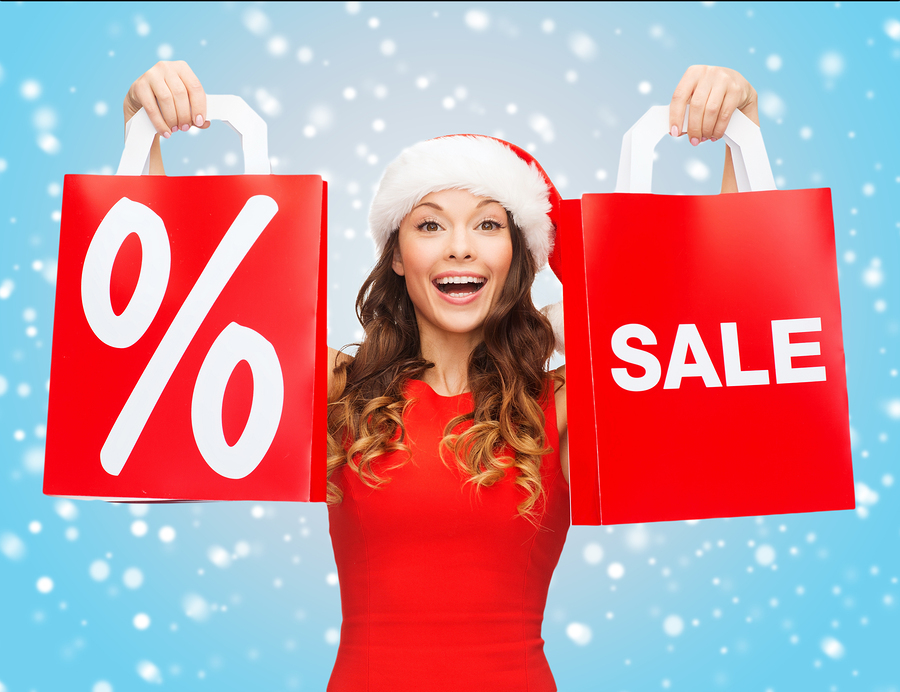 4. SAY IT LOUD & PROUD!
5. SAY IT WITH A KITTY CAT! (EVERYONE LOVES KITTIES!)
For even more Black Friday images, illustrations, and vectors, check out our very special Black Friday 2013 lightbox. Each image is royalty-free and available for downloading.