There are only a handful of weeks before the holiday season is officially in full swing. If you're a business owner, however, you know that the season has already begun. So, we've curated the following collection (including a set of over 100 images) to help you with all of your holiday marketing endeavors.
Here are eight ideas we love on how to thoroughly season your website. Be sure to check out the full Holiday 2013 lightbox following this list, too. Each image is royalty-free and ready for downloading. Happy holidays!
8. CELEBRATE WITH A SEASONAL SALE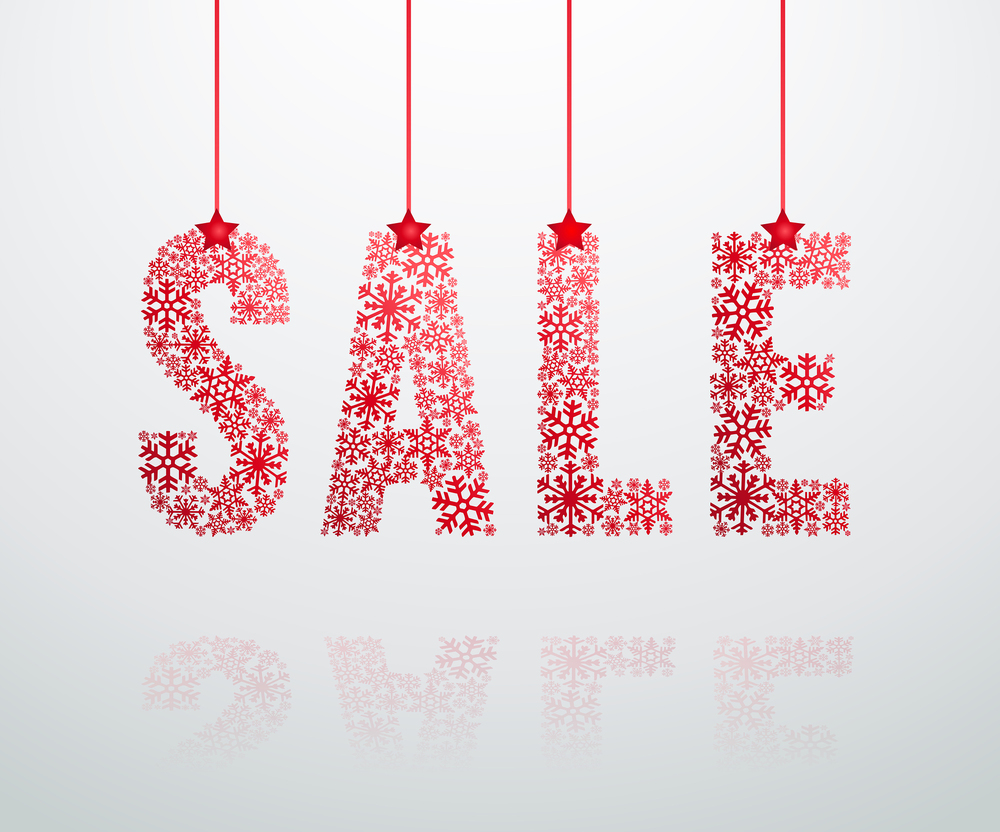 7. INVITE YOUR CLIENTS TO GOBBLE UP A GREAT DEAL.
6. SAY IT WITH A SNOWBALL (AND LOTS OF WHITE SPACE)!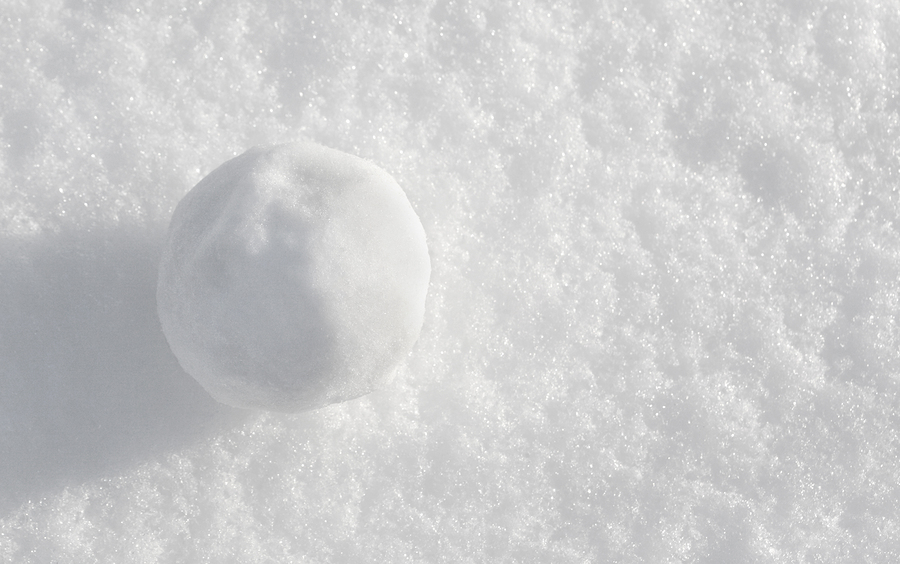 5. GO RETRO THIS HOLIDAY SEASON.
4. PUT A BIRD ON IT (OR A PUMPKIN, OR A PIE …).
3. ACTIVATE THAT WHOLE 'GOOD THINGS, SMALL PACKAGES' CONCEPT.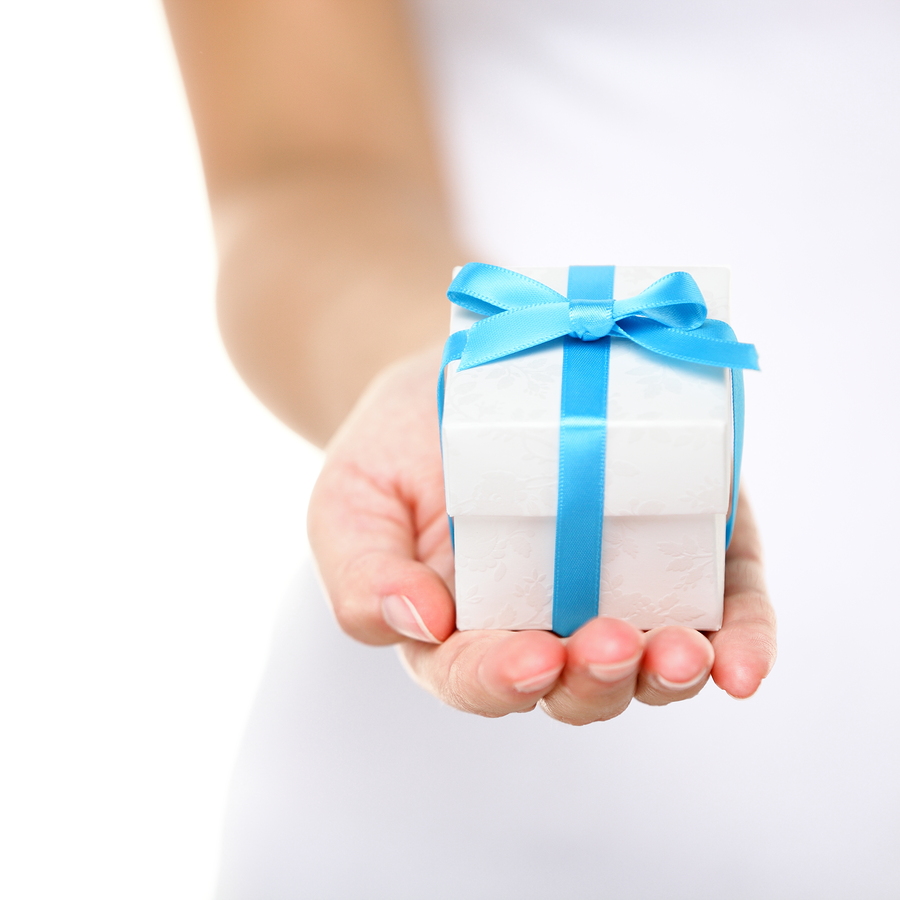 2. HAVE A POST-CHRISTMAS SALE.
1. DISPLAY AN ESSENTIAL HOLIDAY HOMEPAGE ACCESSORY
Be sure to check out our entire Holiday 2013 lightbox for even more. Happy holidays!