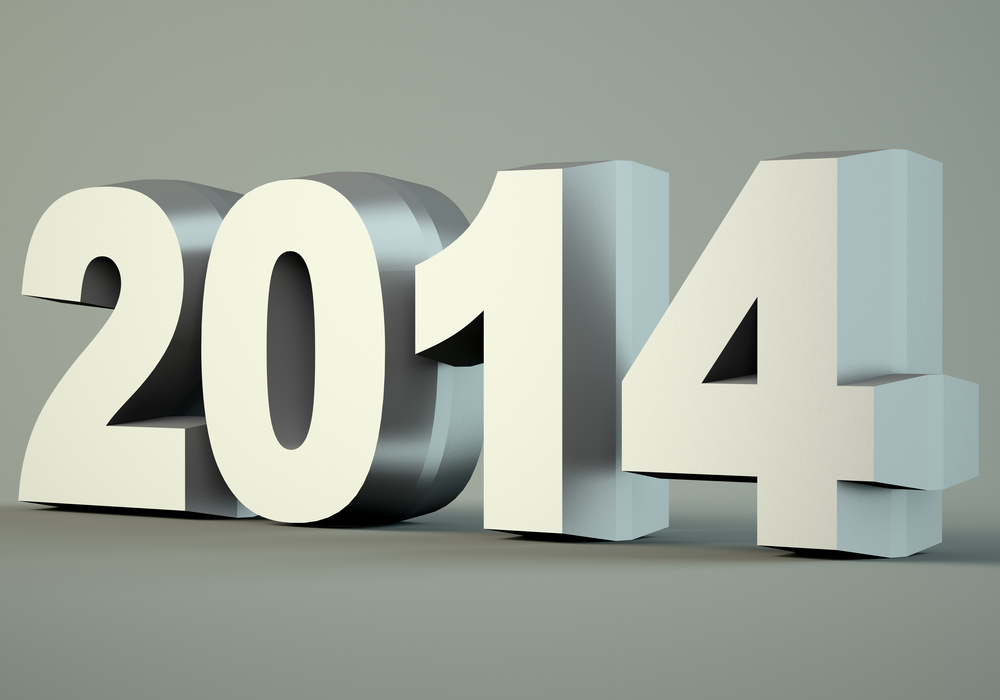 A new year holds the promise of new beginnings, new hopes, and new goals. Whatever your plan, this week's free image can help celebrate it. The image will be available for free download until 11:59pm Sunday, January 5, 2014.
The image comes to us from contributor Andrey Kudrin from a collection that includes some of the most brilliantly colorful illustrations we've seen in a while. Take a peek at Kudrin's Akud profile and prepare to be dazzled.
For more images like this one, check out our full library of royalty-free New Year 2014 illustrations. Happy New Year!