0
0
1
77
442
Shutterstock
3
1
518
14.0
Normal
0
false
false
false
EN-US
JA
X-NONE
/* Style Definitions */
table.MsoNormalTable
{mso-style-name:"Table Normal";
mso-tstyle-rowband-size:0;
mso-tstyle-colband-size:0;
mso-style-noshow:yes;
mso-style-priority:99;
mso-style-parent:"";
mso-padding-alt:0in 5.4pt 0in 5.4pt;
mso-para-margin:0in;
mso-para-margin-bottom:.0001pt;
mso-pagination:widow-orphan;
font-size:12.0pt;
font-family:Cambria;
mso-ascii-font-family:Cambria;
mso-ascii-theme-font:minor-latin;
mso-hansi-font-family:Cambria;
mso-hansi-theme-font:minor-latin;}
From Bourbon Street to beignets, New Orleans has a lot to offer, and yet it's so much more. Browse through our curated collection of royalty-free photos to get a glimpse of the shotgun architecture, stunning gardens, and shrimp Gumbo that also call NOLA their home.
So, if you missed out on Mardi Gras, we've got you covered. Grab that go-cup, have a seat, and enjoy this photo tour of New Orleans, Louisiana. Each image below is available for downloading for all of your travel blog and inspiration needs. Enjoy.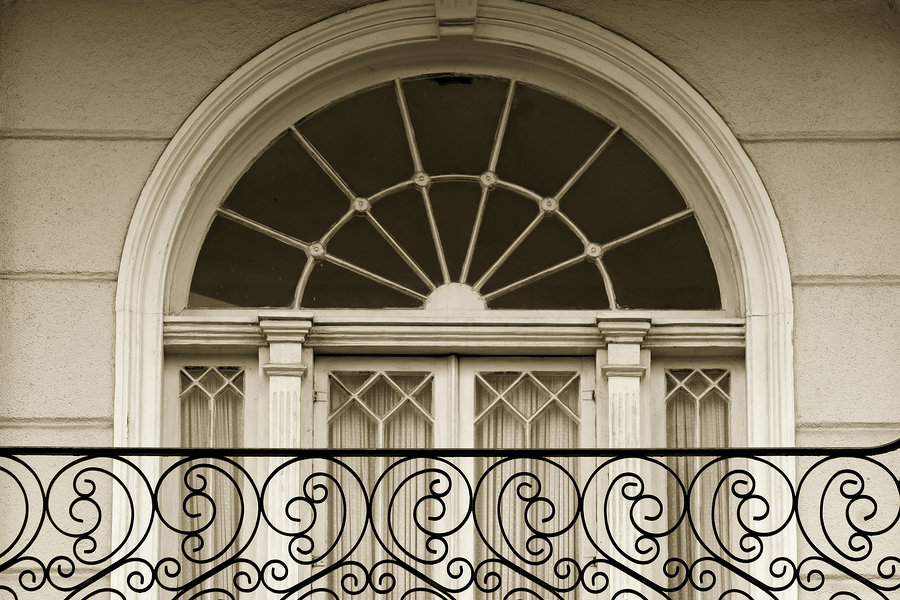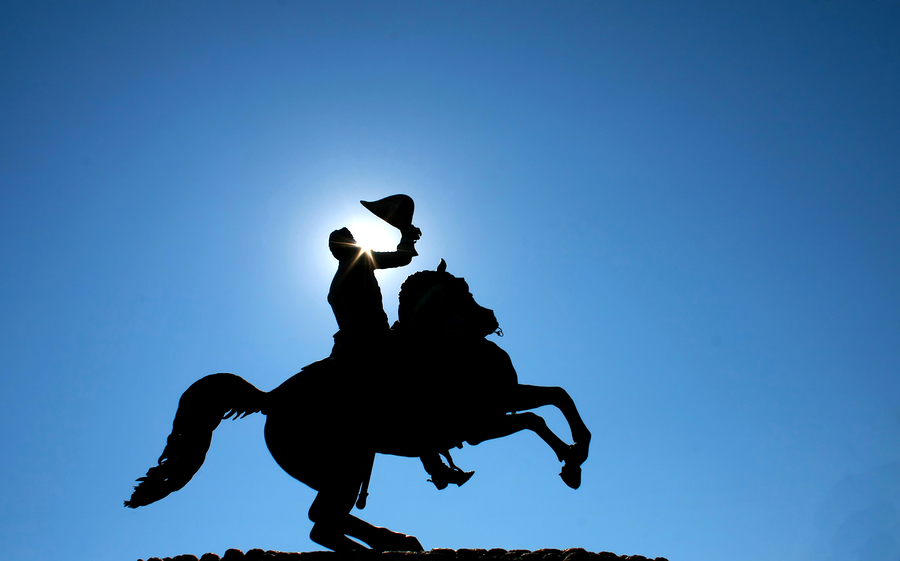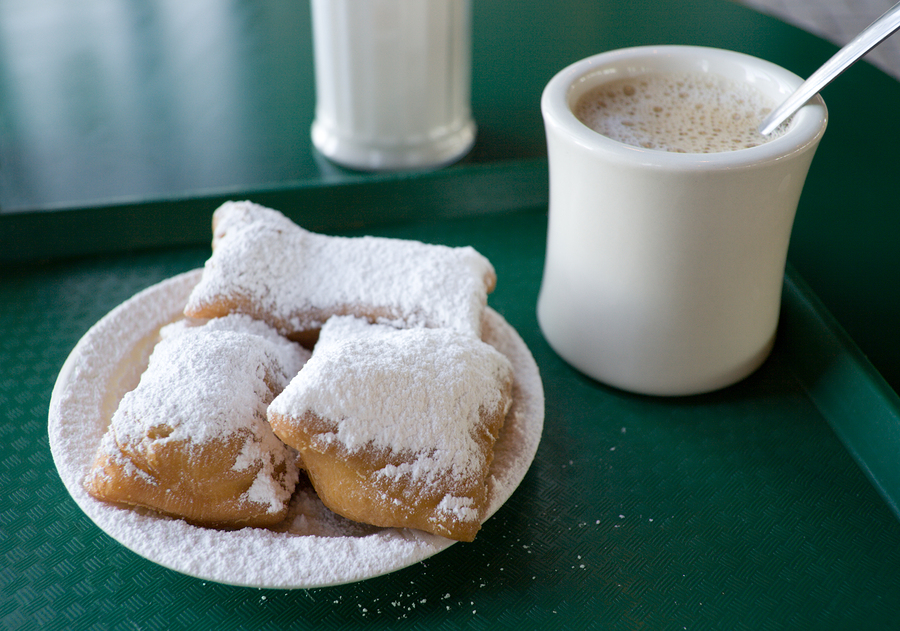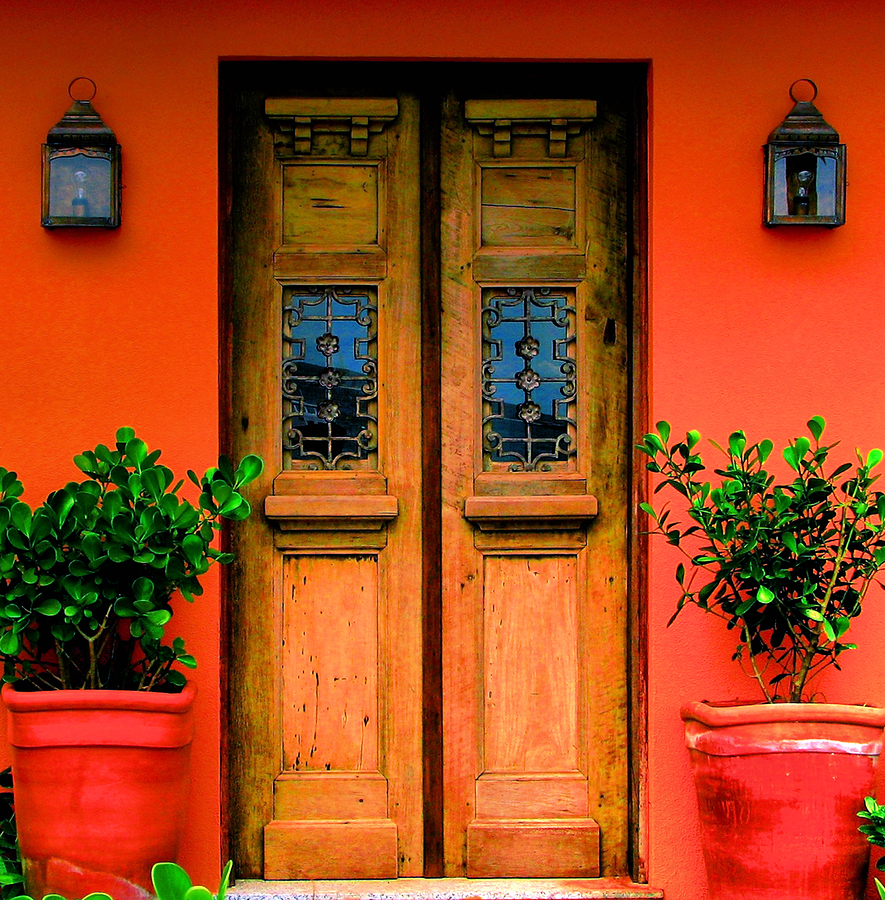 See even more of New Orleans in this curated collection below, filled with fabulous royalty-free photos. For more City Spotlight posts, check out our odes to Boston, Portland, and Atlanta. Happy downloading.
(Header image by CrackerClips Stock Media.)