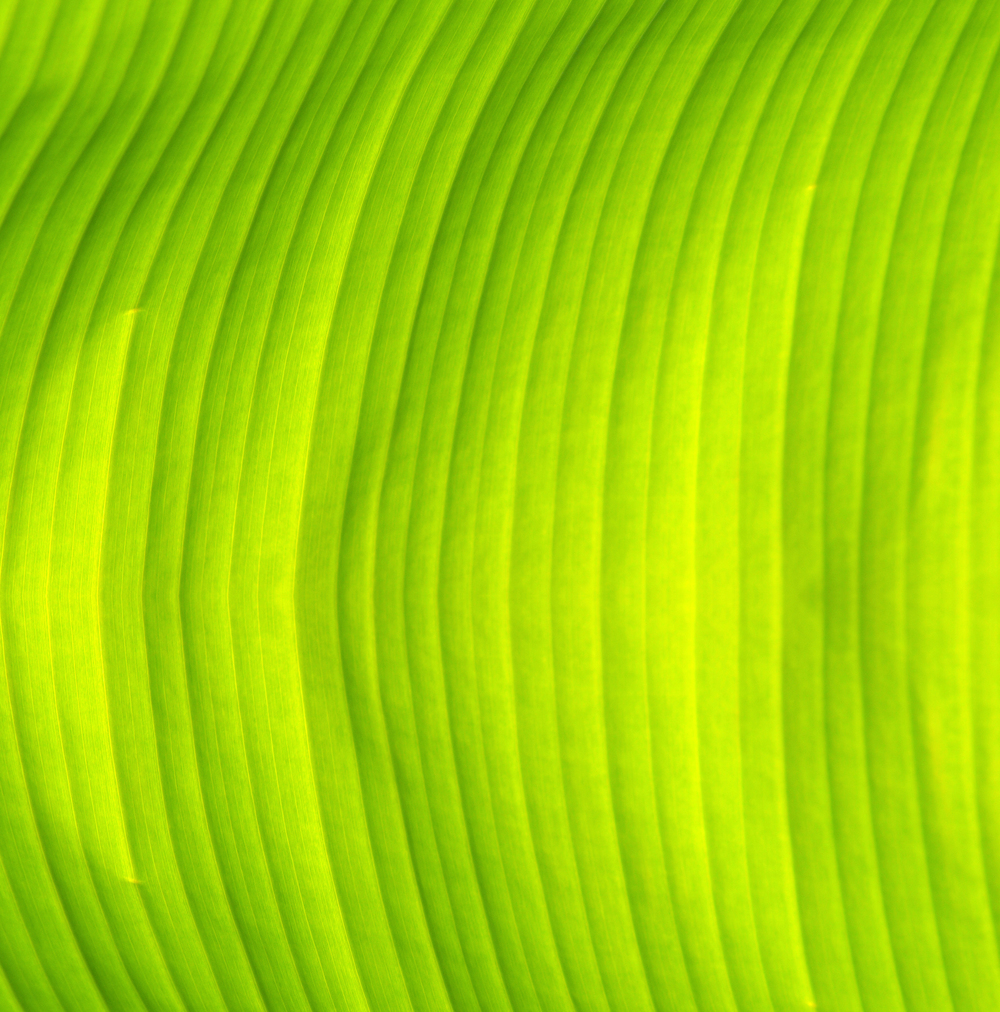 This week's free image is bananas. Well, a banana leaf. Wait. Do people still say "bananas" when describing something amazing? Anyway, it is kinda bananas that this beautiful photo is free this week. The image will be available for free downloading until 11:59PM EST, Sunday June 1st, 2014.
The photo comes to us from contributor Jakgree Inkliang from a collection that includes royalty-free images of flowers, bridges, and beaches. See it all in the Jakgree profile.
For more images like this one, be sure to check out our full library of royalty-free banana leaf photos. Happy downloading.