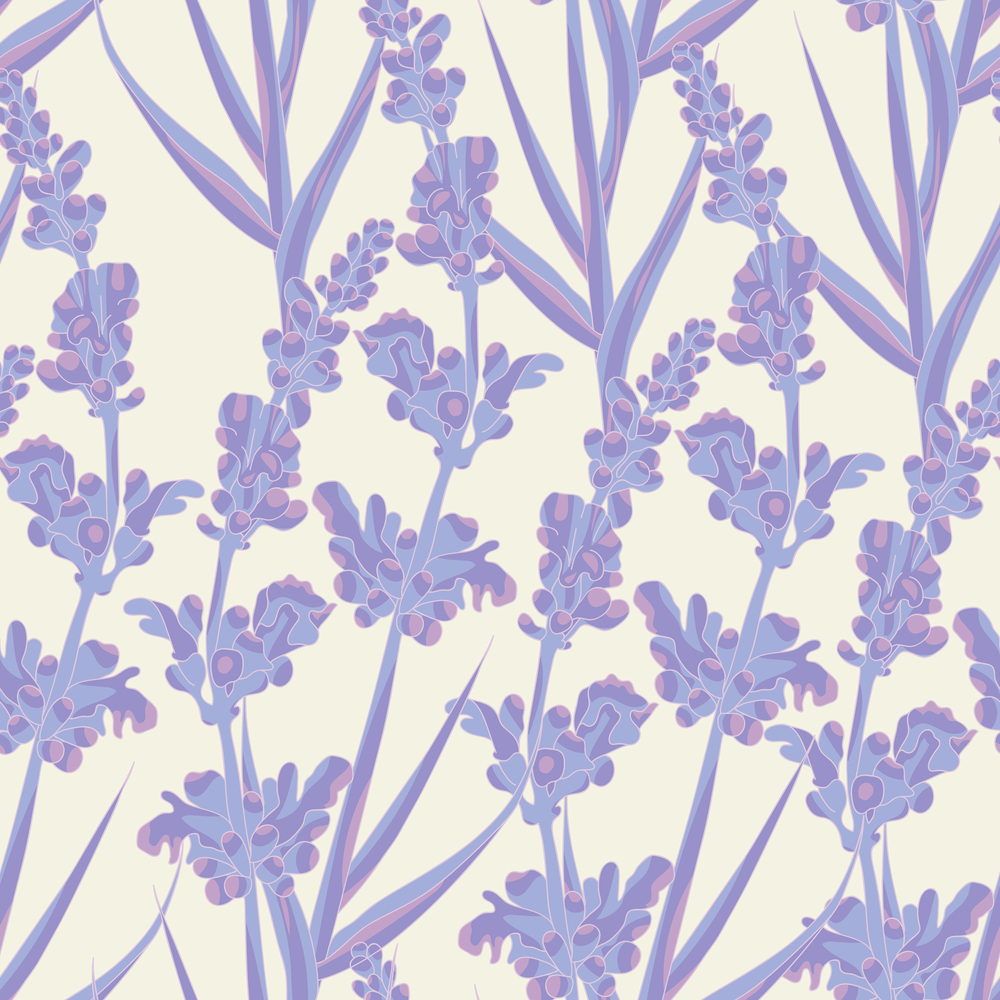 Wouldn't it be lovely if this week's free image was a scratch n' sniff? This beautiful illustration of lavender can help bring some spring to your marketing endeavors. It will be available for free downloading until 11:59PM EST, Sunday May 11th.
The image comes to us from contributor Liddiebug's collection that includes a multitude of colorful backgrounds.
For more images like this one, be sure to check out our royalty-free library of lavender illustrations. Happy downloading.