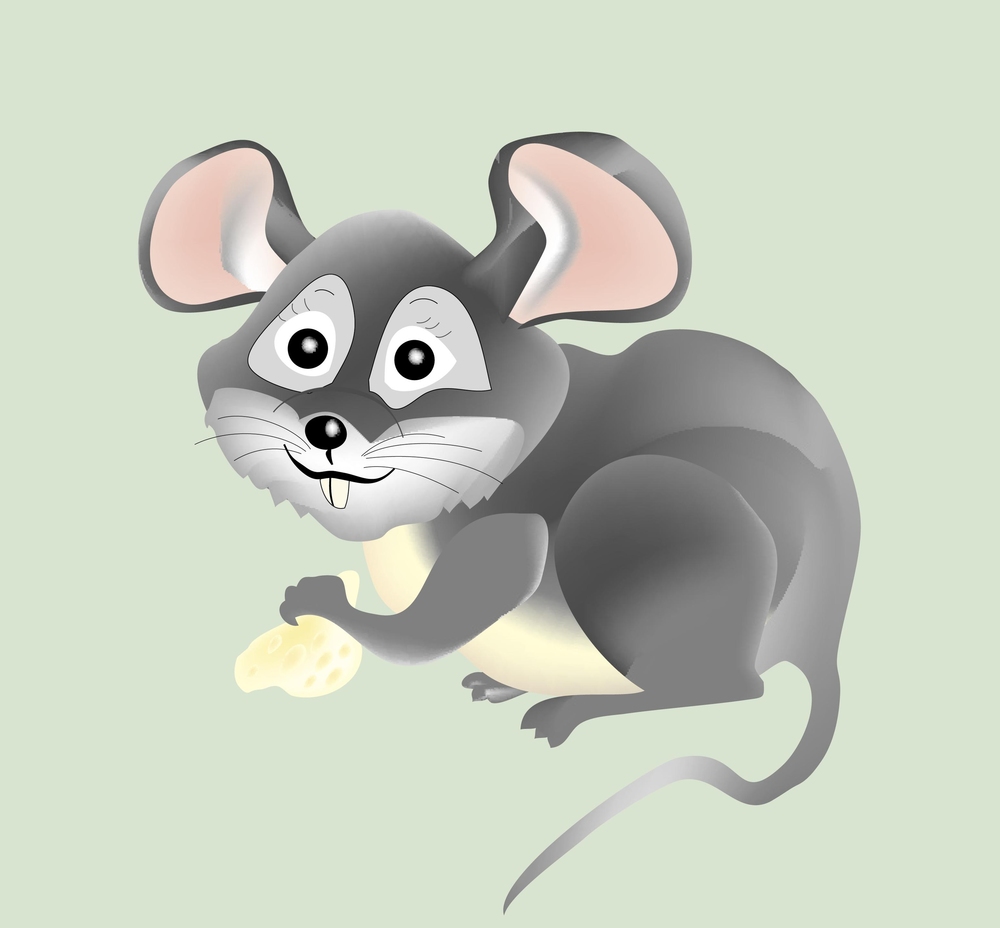 Could you imagine a Monday squeaking by without our free image of the week? Speaking of squeaking, this week's freebie is an adorable little mouse just waiting to be popped into your creative endeavors. The image will be available for free downloading until 11:59PM EST, Sunday March 23rd, 2014.
The image comes to us from contributor Mariya Borisova, from a collection that includes illustrations of fish, cats, and vegetables. See it all in her Fenix Mary profile.
For more images like this one, check out our entire library of mouse illustrations.