We love our store on Zazzle. Every once in a while though, we come
across an item that puts the "Oh!" in OMG. So, without further ado,
here are five of the most beautifully-offbeat gifts from
our Zazzle store. Happy shopping.
A Time For Unicorns

Make every minute a magical one with this proudly purple, pink, and rainbow-adorned Unicorn Clock. A guaranteed good time.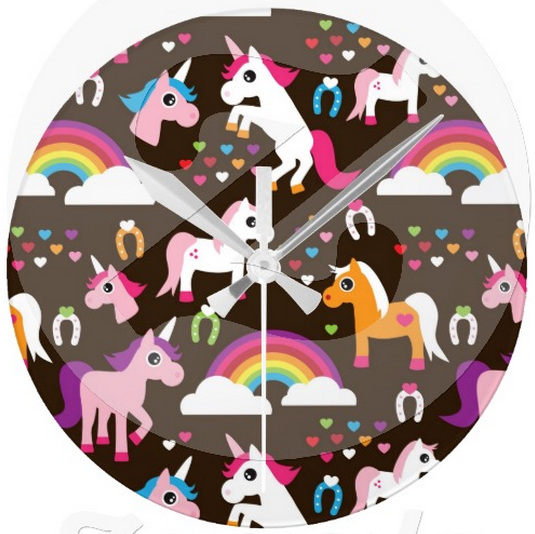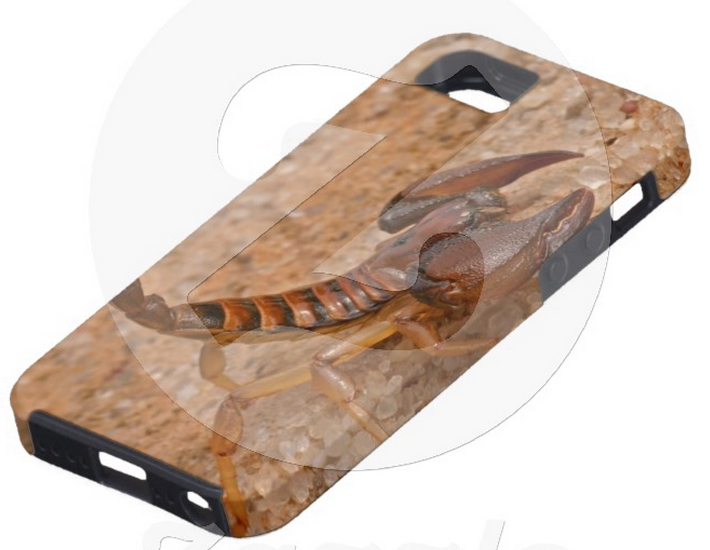 The Sting Ring

This hardcore Scorpion iPhone Cover will make people think twice about grabbing your phone. (Be sure to turn the 'stinger' off. Wocka wocka.)
Stash It & Stamp It

Snail mail is a bit of a throwback. So why not have some vintage-style stamps to match the format? These ironic Mustache Stamps will have your mail carrier feeling hip, warm and fuzzy.

Sweet Bag!

It's hard not to smile when looking at the scrumptious illustrations on this Sugar Sweet Computer Bag. Warning: It may also be hard not to get hungry.
A Mow Pillow

Make your houseguests green with envy as they cozy up to this Grass Throw Pillow. Just perfect for a garden party, dahhhling.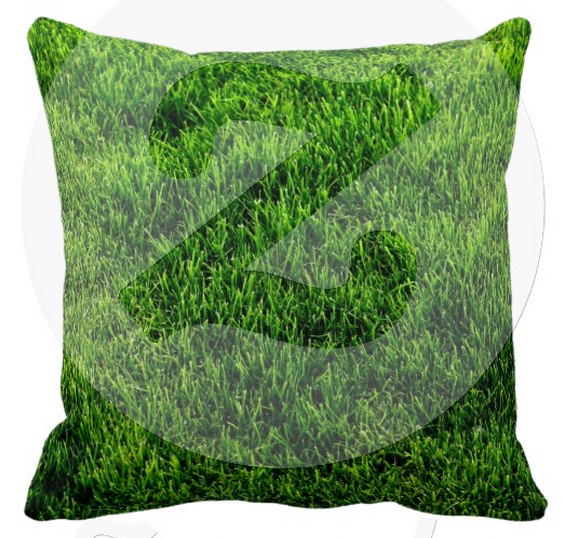 There's oodles more where these came from. Be sure to check out all of the offerings over on Zazzle.