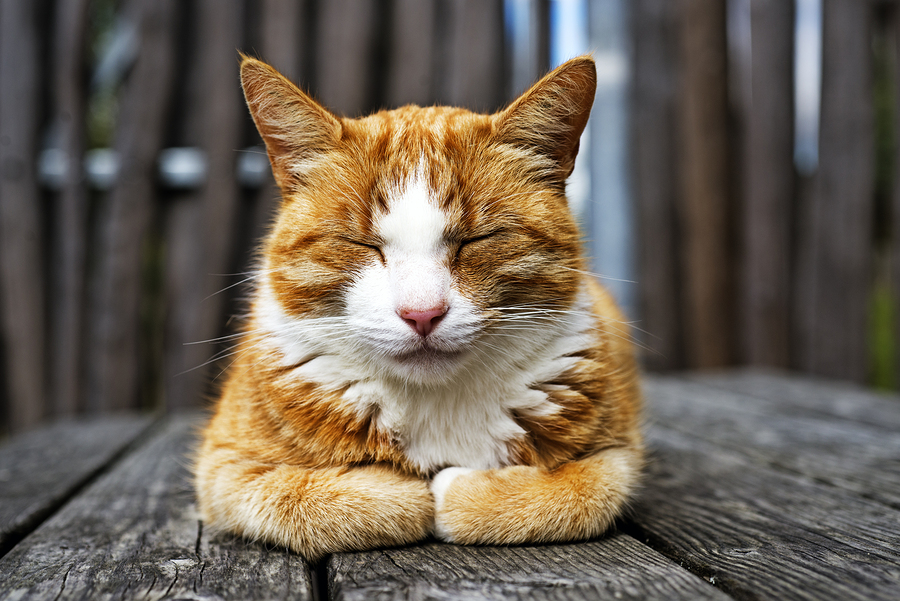 We had a lot of fun last year with our Pick The Celebrity's Nose game. Now put your skills to the test and see if you can tell which animal each eye below belongs to. For the answers, just click on the respective eye, and the full image will be revealed. Have fun!
These ent-eye-cing photos were cropped from our collection of royalty-free images, available for downloading.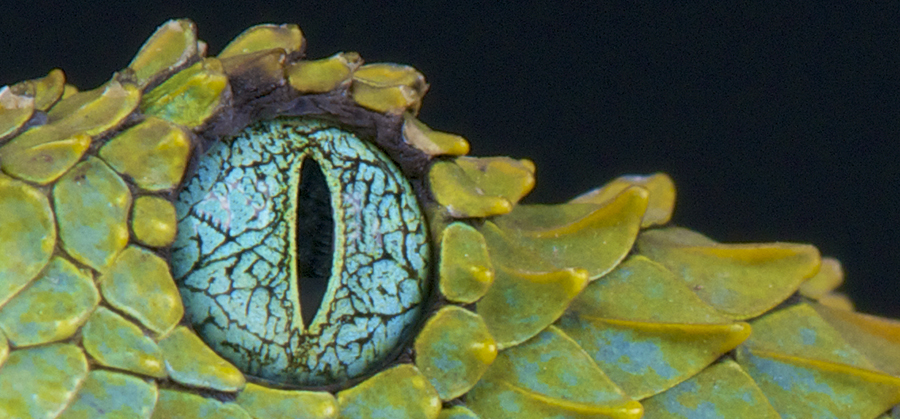 How'd it go? Here's the full, curated lightbox of the images used in this post, as well as other royalty-free photos of beautiful animals. Happy Friday.