Their beauty, unsurpassable. Their voices, unmistakeable. Their songs, sing-alongable. But, how well do you know their noses?
We invite you to guess the owners of each respective pair of celebrity nostrils below, chosen from our stunning selection of royalty-free editorial photos. Each nose belongs to a lovely lady of pop music. Get the answer by … you guessed it … "double-picking" the nose. Good luck.
1. Her last Billboard Hot 100 #1 hit was back in October, 2008.
2. Though she's topped the Country charts, her only #1 Hot 100 was in June, 2005.

3. She last topped the Hot 100 in 1998, at the age of 52.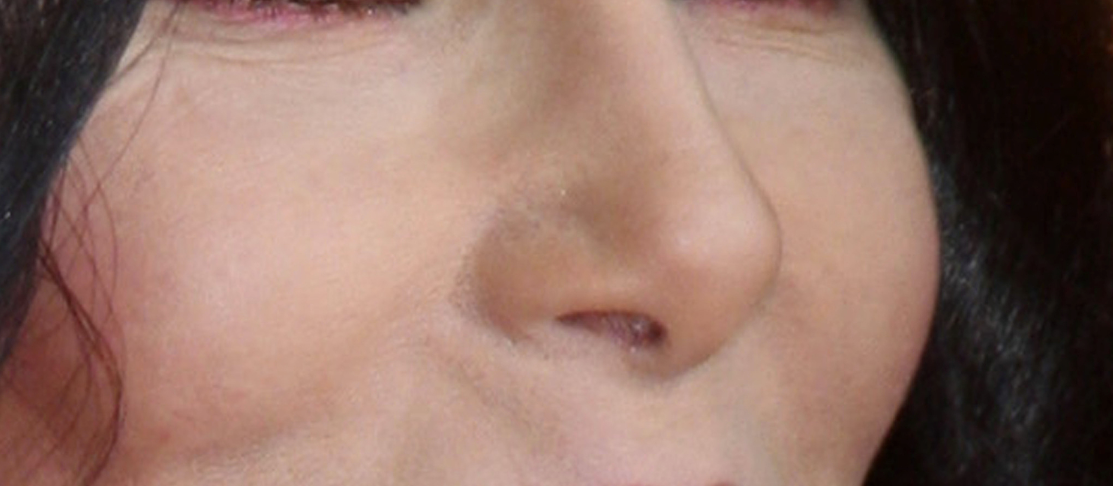 4. Her last Hot 100 #1 hit was only a couple of months ago, on September 5, 2013.

5. Her biggest Hot 100 hit reached #3 back in April, 2011.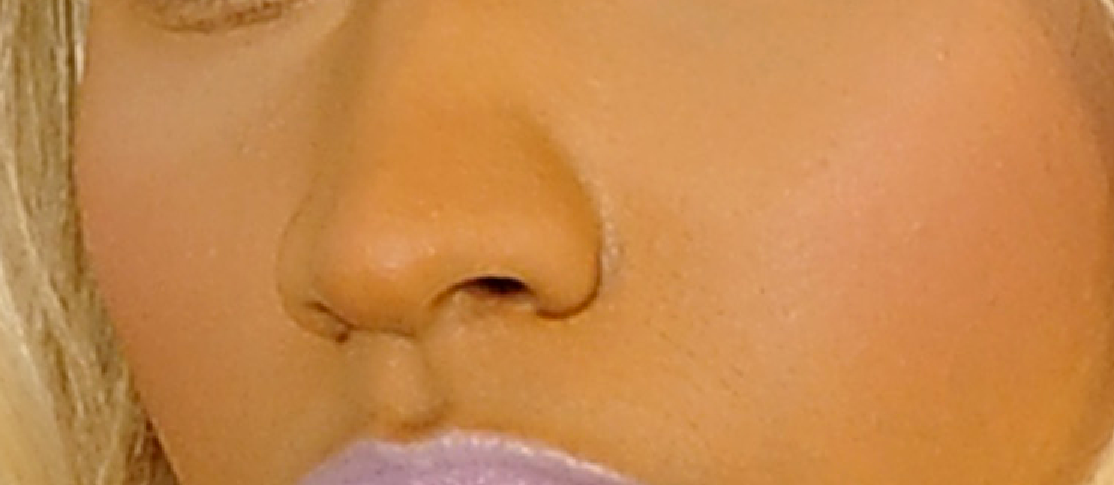 6. Though several of her albums have reached the top, her last #1 single was in 1980.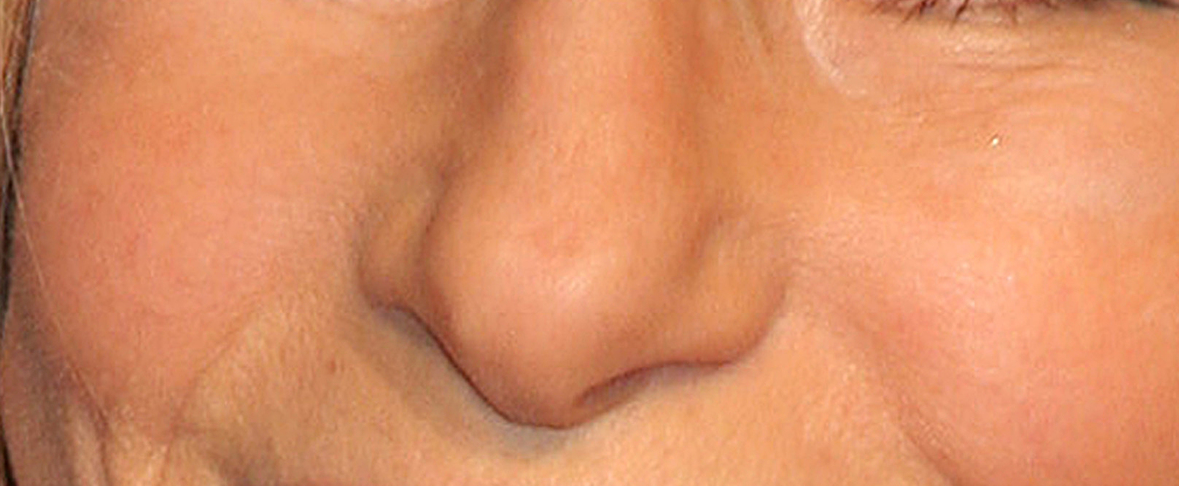 7. Her last Billboard Hot 100 #1 was back in June 12, 2001.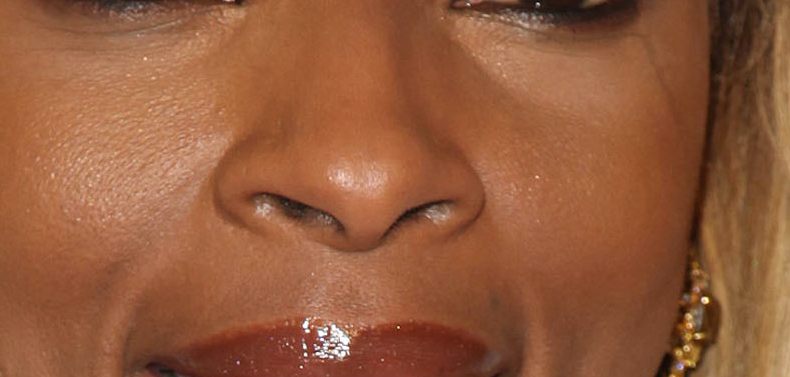 How'd you do? Which nose was the most challenging to put your finger on? For even more editorial fun, check out our Celebrity Red Carpet Lightbox below.