Maybe we've stood in too many steamy subway stations. Maybe we've had too many air conditioners drip stuff on our heads. Or, maybe it's just plain hot here in NYC. Whatever the reason, all of us here have been in full-fantasy mode, daydreaming of places we'd rather be.
Through the magic of Photoshop, images from our collection, and our brilliant graphic designer, Cristin, we're able to make these fantasies come to life. Enjoy.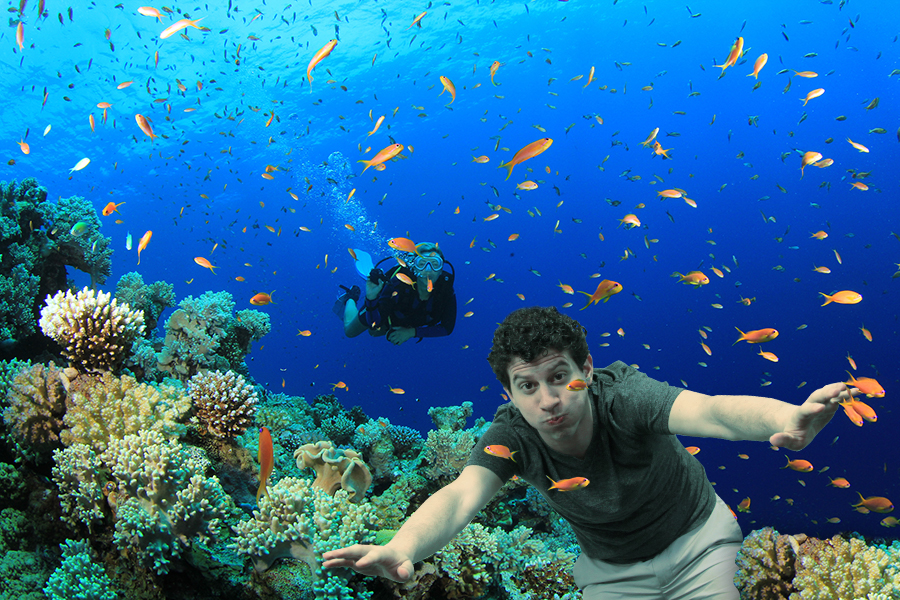 See the images used in this post plus more in our "Where I'd Rather Be" lightbox.