College students always seem to need stuff. With Christmas right around the corner, now's a great time to combine the list of stuff they need with stuff they actually want. We proudly present some cool gifts for the college student in your life. Each one is from our store on CafePress.com. Happy shopping.
1. Record Breaker
An aspiring DJ in your family? Keep them warm and oh-so trendy with this sweet sweater. Vinyl will always be in style.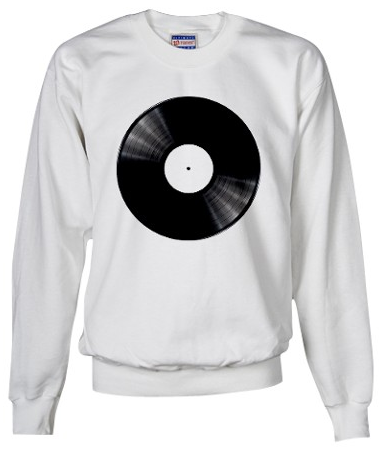 2. Vision Statement
What better way to protect one's glasses than with the Iron Lady?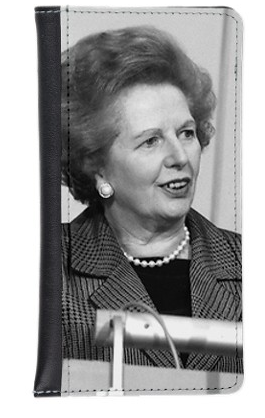 3. Cold Feet
Penguin flip flops will provide some cushion for your favorite student's trip to the laundry room.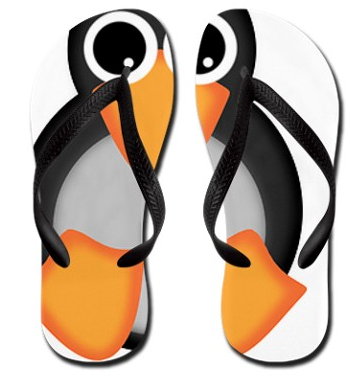 4. Happy Hours
This festive wall clock will remind your special student to take a (responsible, ahem) liquid break every now and then.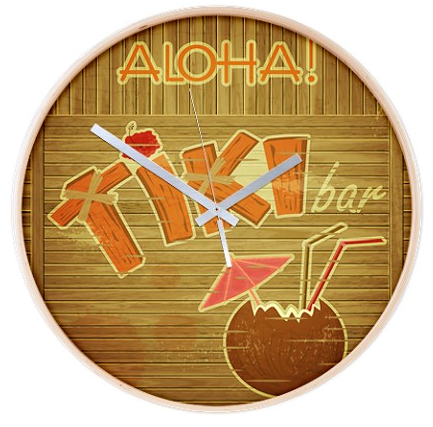 6. Sound It Out
Musically-inclined students can block out the sun with these headphone curtains.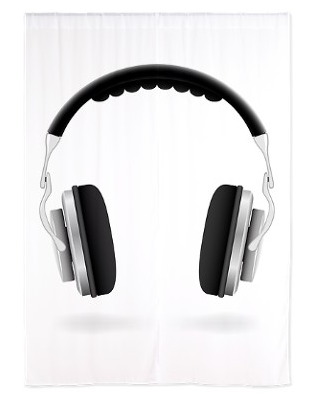 5. Warm & Fuzzy
Dorm rooms can be chilly. These fashionable and footed (yes, footed) "onesie" should do the trick.

7. Kickin' It
Hiiiiiiii ya! For those 21+ students, ninja shot glasses are about as cool as it gets.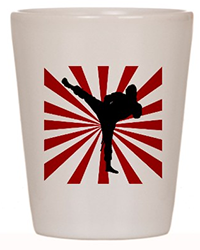 8. Hide & Geek
This blanket embraces the theory of evolution (and then some), all the while keeping your favorite student warm. A must for the science major in your life.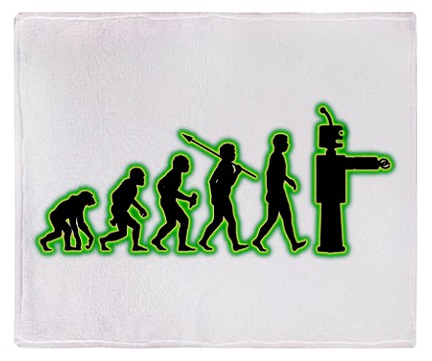 Still stuck? Check out our Gift Guide for The Person Who Has Everything. Happy holidays, from all of us at Bigstock.