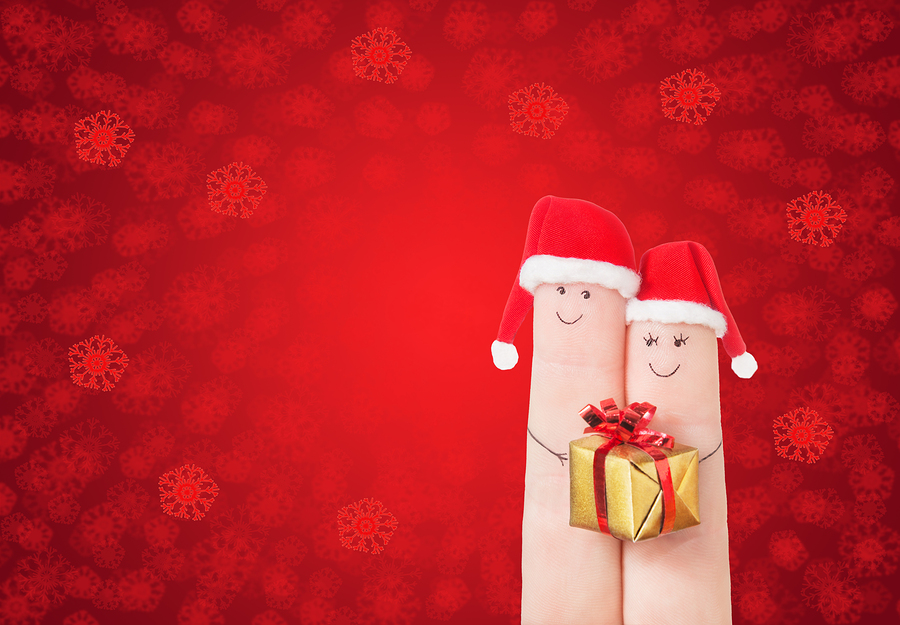 Holidays, Christmas trees, menorahs, family gatherings, and that satisfying post-dinner bloat. These are the things to look forward to in the coming weeks. Oh, and gifts, lots and lots of gifts. We came across some adorable, practical, holiday-themed gifts to help inspire your shopping. All of these – and more – can be found in our Happy Holidays shop on Zazzle, and (as of this writing) are available for under $30 each. Just click on the image for ordering info. Happy shopping.
Put A Holiday Stamp On It
Perfect for "Thank You" notes, these holiday stamps would make a great host/hostess gift.
A Tin For Your Things
Cute knick knacks and surprises await inside this adorable gift. (Cute knick knacks not included.)
Sweet Treat
Give "tasteful" joy to a loved one with these scrumptious shortbread cookies.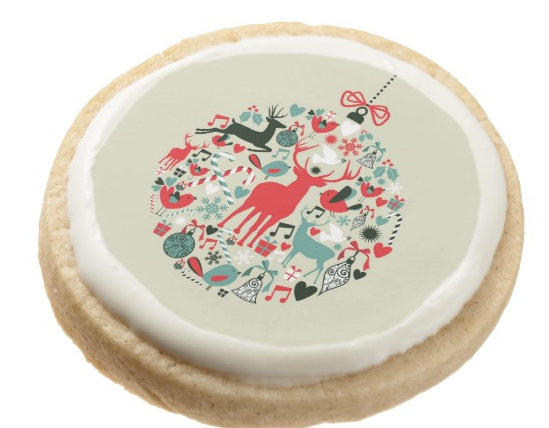 Hot Chocolate In A Knitted Mug
Okay, it's not actually knitted, but how cute is this thing?
A Beautiful Bottle Opener
Put it on your fridge as a pleasant surprise for party guests. It's too easy.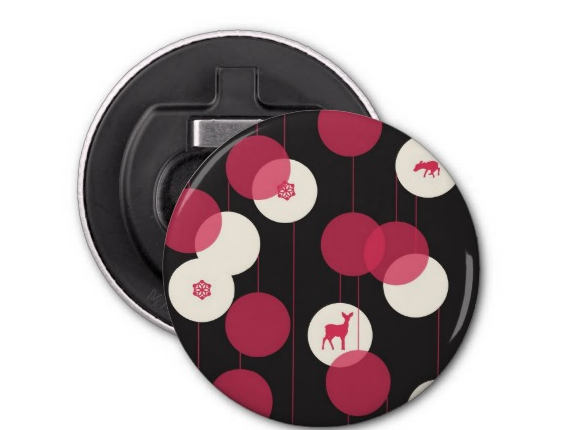 Poppin' Bottles All Day
A puzzle + coaster in one! Perfect for New Year's Eve parties.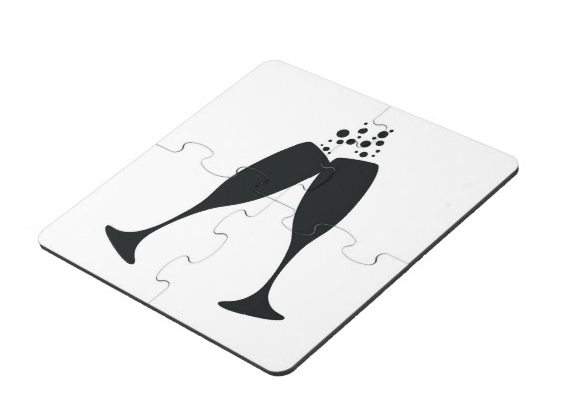 Pillows That Pop
See stars with these accent pillows. Festive, fluffy, and fun!
For more gifts of the season, check out our Holiday shop on Zazzle.