There's a Christmas tradition of children leaving cookies out for Santa Claus on Christmas Eve. Seems the least they can do, really, considering the elderly gent is schlepping a giant bag of stuff all around the world. Santa's effort aside, we'd be hard pressed to part with the cookies shown in our latest curated collection. So, in honor of Mr. Claus, and National Cookie Day (December 4), we proudly present the following royalty-free holiday cookie photos.
Each image is available for downloading. Leaving them out for St. Nick is up to you. Happy holidays.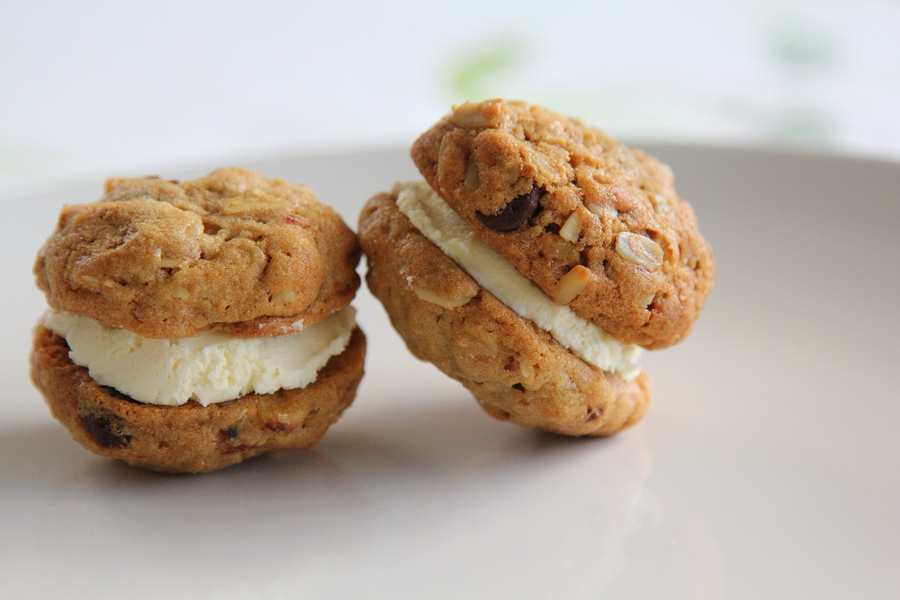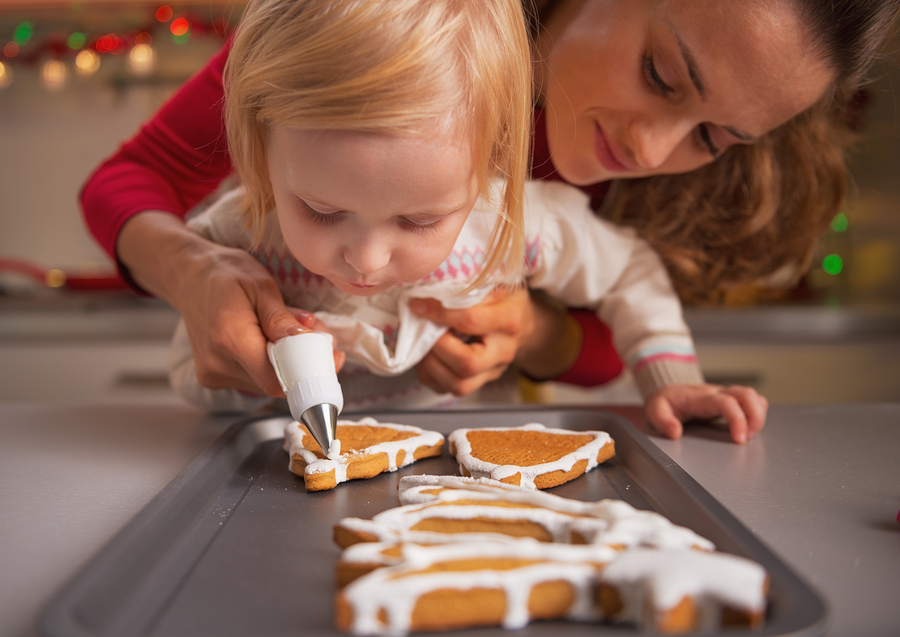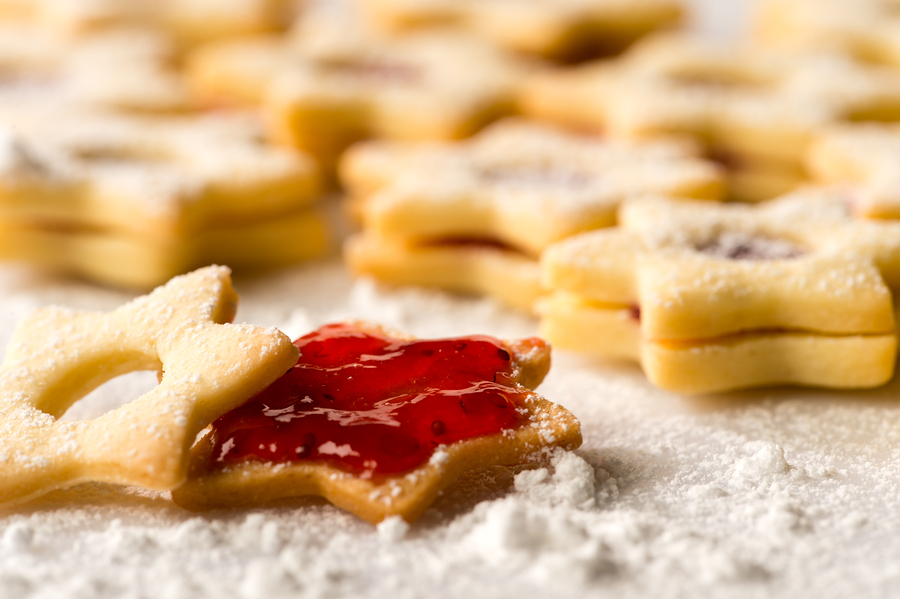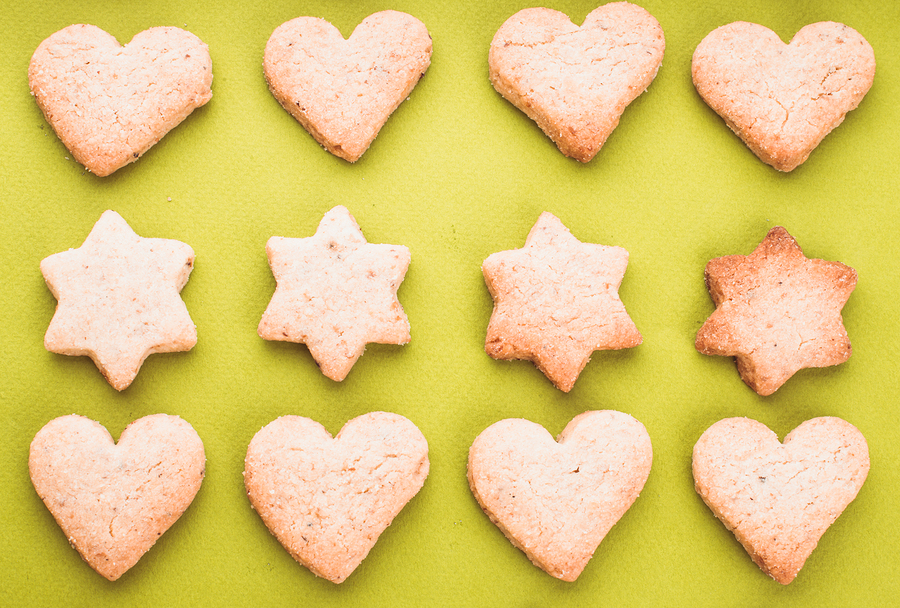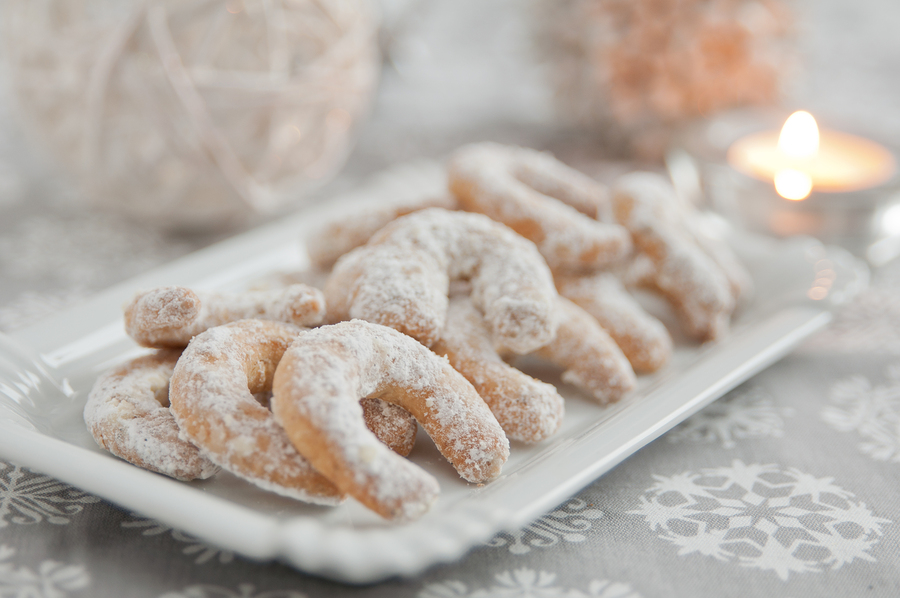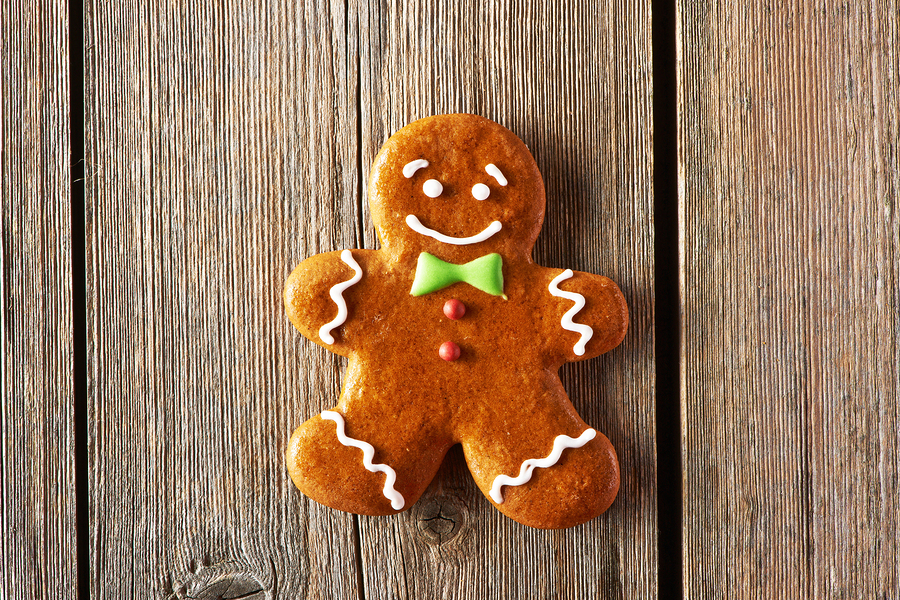 Hungry for more? Check out our curated Holiday Cookies collection below, filled with royalty-free treats. Happy downloading.