0
0
1
60
343
Shutterstock
2
1
402
14.0
Normal
0
false
false
false
EN-US
JA
X-NONE
/* Style Definitions */
table.MsoNormalTable
{mso-style-name:"Table Normal";
mso-tstyle-rowband-size:0;
mso-tstyle-colband-size:0;
mso-style-noshow:yes;
mso-style-priority:99;
mso-style-parent:"";
mso-padding-alt:0in 5.4pt 0in 5.4pt;
mso-para-margin:0in;
mso-para-margin-bottom:.0001pt;
mso-pagination:widow-orphan;
font-size:12.0pt;
font-family:Cambria;
mso-ascii-font-family:Cambria;
mso-ascii-theme-font:minor-latin;
mso-hansi-font-family:Cambria;
mso-hansi-theme-font:minor-latin;}
When it comes to hosting your very own viewing party for The Walking Dead (which kicks off its fifth season on October 12), it's all in the gory details. Gruesome invitations, severed-finger foods, and a zombie-inspired playlist are only a few of the ghoulish bits that will make your gathering a screaming success. So, put that delicious brain of yours in action and throw a killer viewing party for The Walking Dead. Here's how.
1. Scare Up A Crowd.
Include the name of the host (umm, you), event type, date, hour, place, directions, attire, and reply instructions.

Add a 'bloody' handprint or fingerprints to set the stage.
2. Dress To Kill.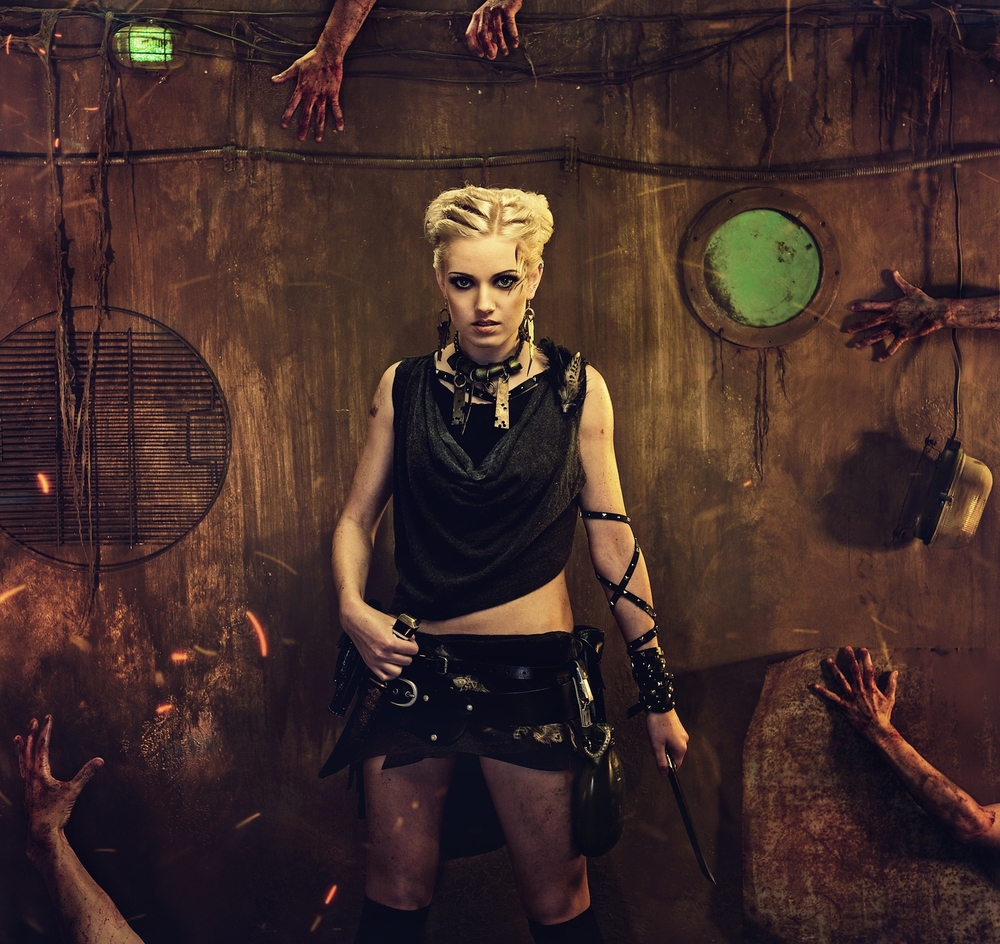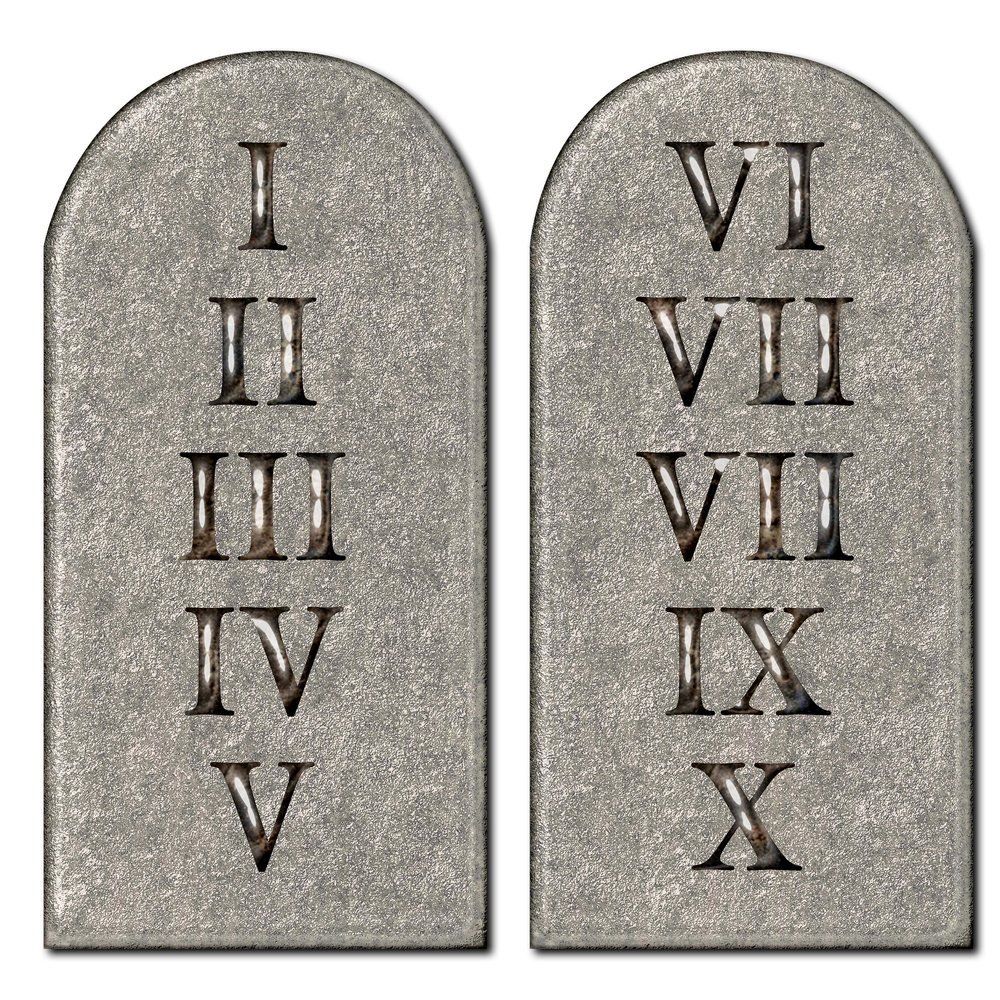 3. Zombify The Room.
Prop up faux cemetery tombstones throughout the interior of the party area.

Board up room windows with fake wood to keep those brain-eating zombies from breaking in.

Splatter some "blood" (red dye or food coloring) on white tablecloths for the tables.

Zombify hanging portraits and pictures using this clever zombie app.

Create a

zombie ticket taker

out of cardboard and set it up for entry to the zombie cinema.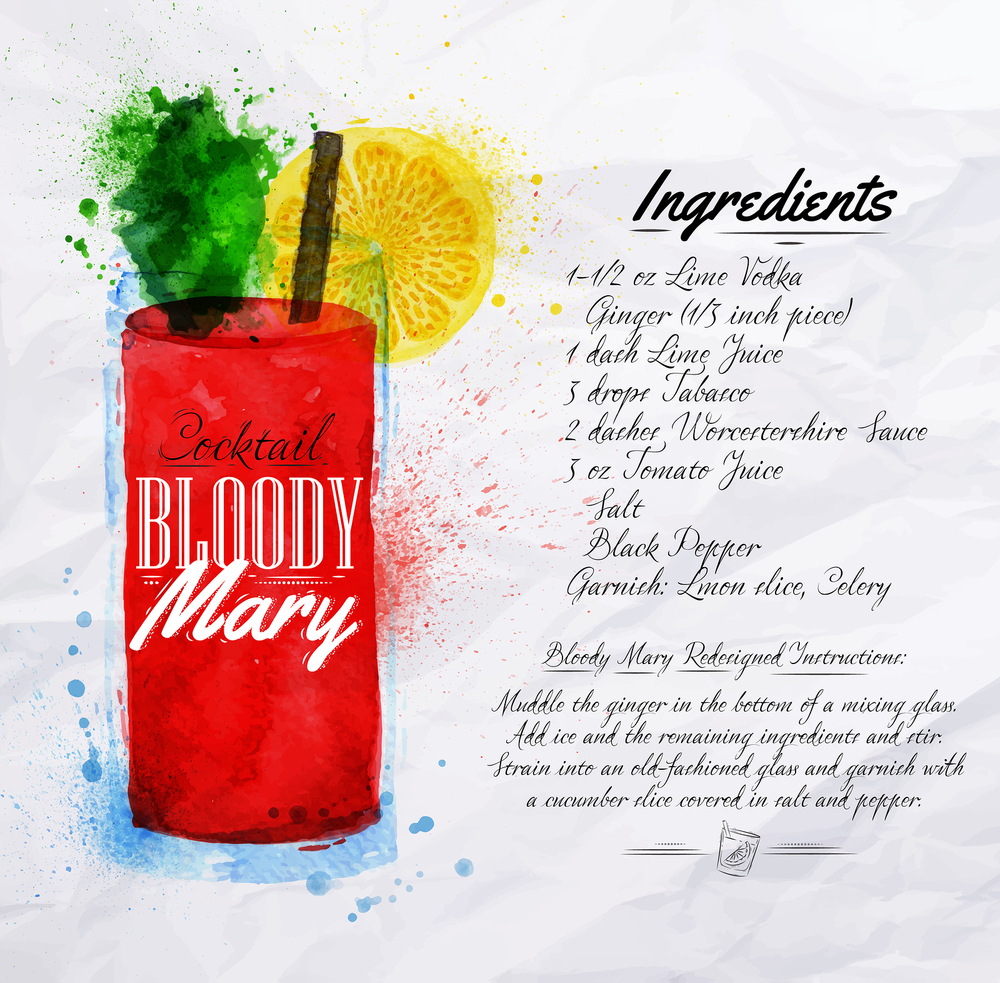 4. Serve Up Some Bloody Good Snacks.
Create some severed finger cocktail morsels with mini-sausages. Add a small slice of onion with ketchup to the tip for the nail.

Use a mold to create a gory-looking meat hand out of meatloaf.

Drizzle a bloody brain cake with red icing.

Bake some puff-pastry intestines.

Prepare some boozy zombie punch with rum, lime sherbert and lime soda.

Whip up a good Bloody Mary (naturally). Make a big pitcher before hand to save yourself cocktail-mixing time.
5. Pump Up Some Killer Jams.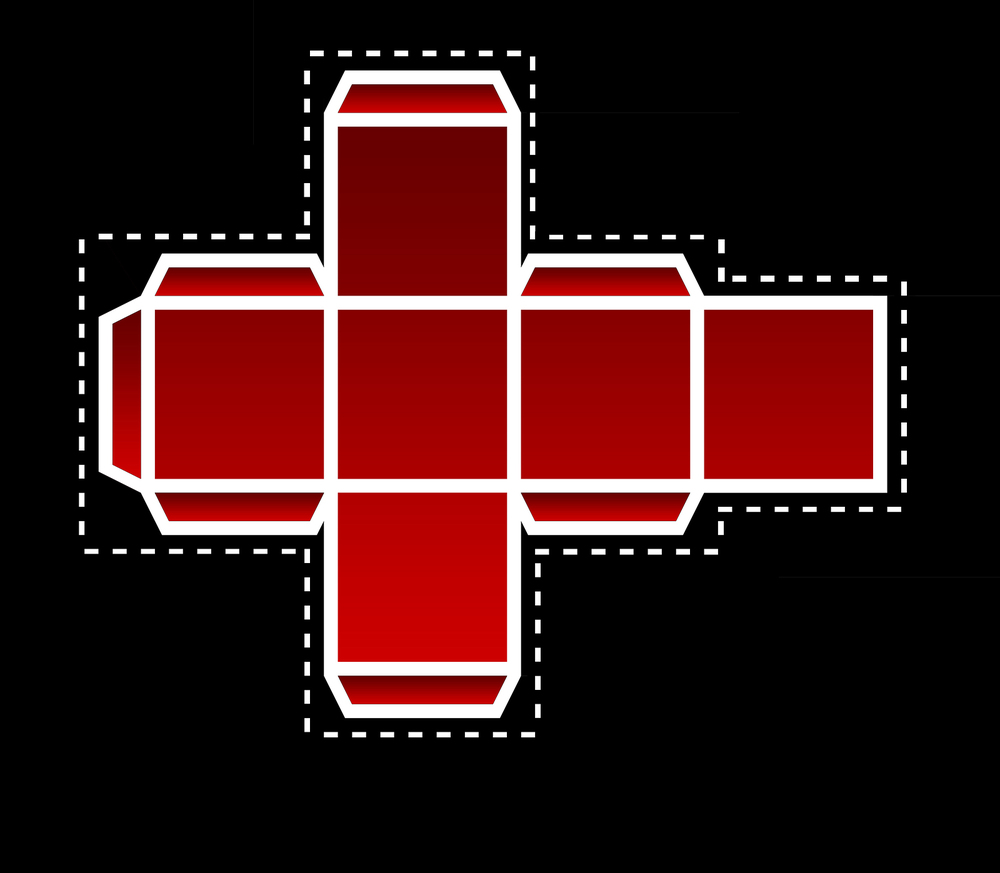 6. Play Dead.
7. Don't Sleep. (Clean.)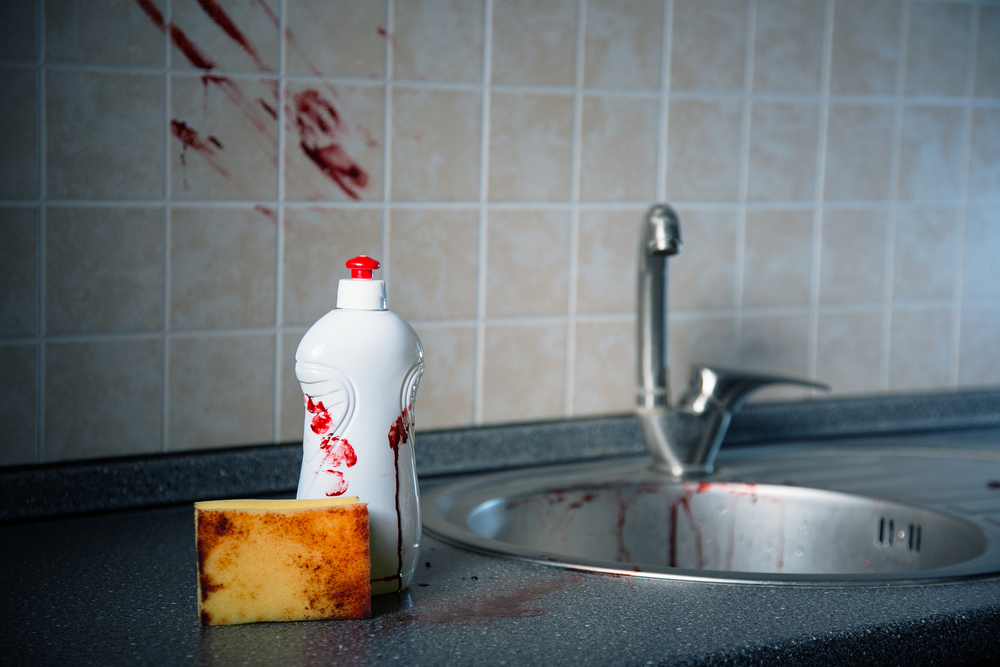 Use paper plates, paper cups and plastic utensils for a quick clean-up.

For oven cooking, line the pans with parchment paper to avoid late-night scrubbing.

Stains are inevitable. Be sure to have some white vinegar, dish soap and water in a spray bottle.

Clean up ASAP and don't wait for the next day. This way, you can sleep in. After all, you've had a long night battling the walking dead.
Have a great time.
RELATED POSTS: