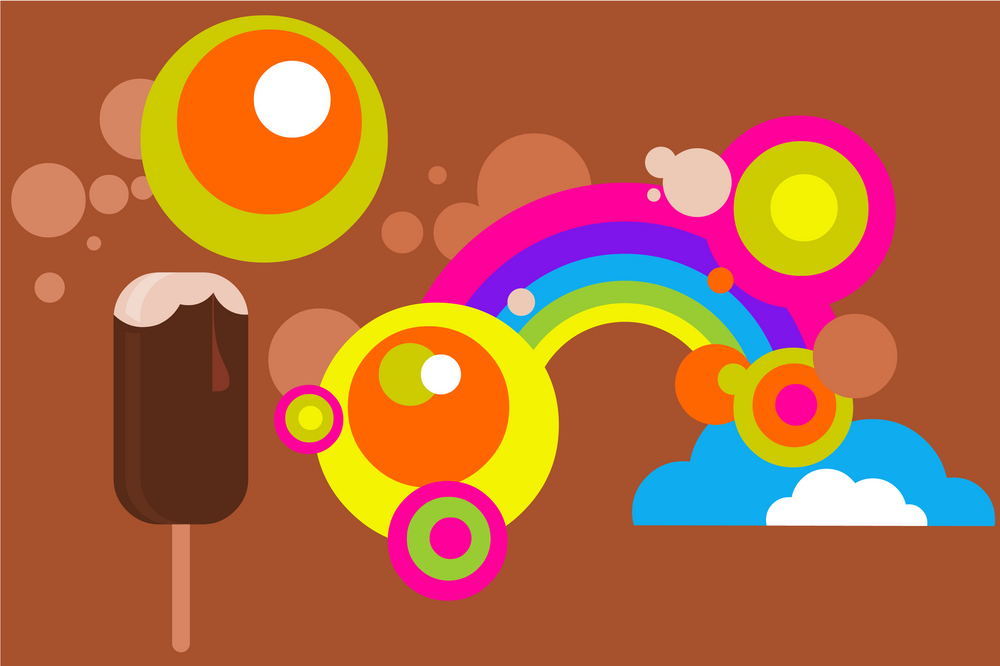 For the second year in a row, we (along with our parent company, Shutterstock) will be joining the charge for equality in NYC's Pride March. To kick off the announcement, and to provide an opportunity for coworkers to sign-up to join the march, we had a good old-fashioned ice cream social. Big smiles, big bowls, and oodles of Pride March sign ups helped us celebrate in style.
Enjoy the photos, and be sure to keep your eyes peeled for our float when the NYC Pride March takes off on Sunday, June 29, 2014.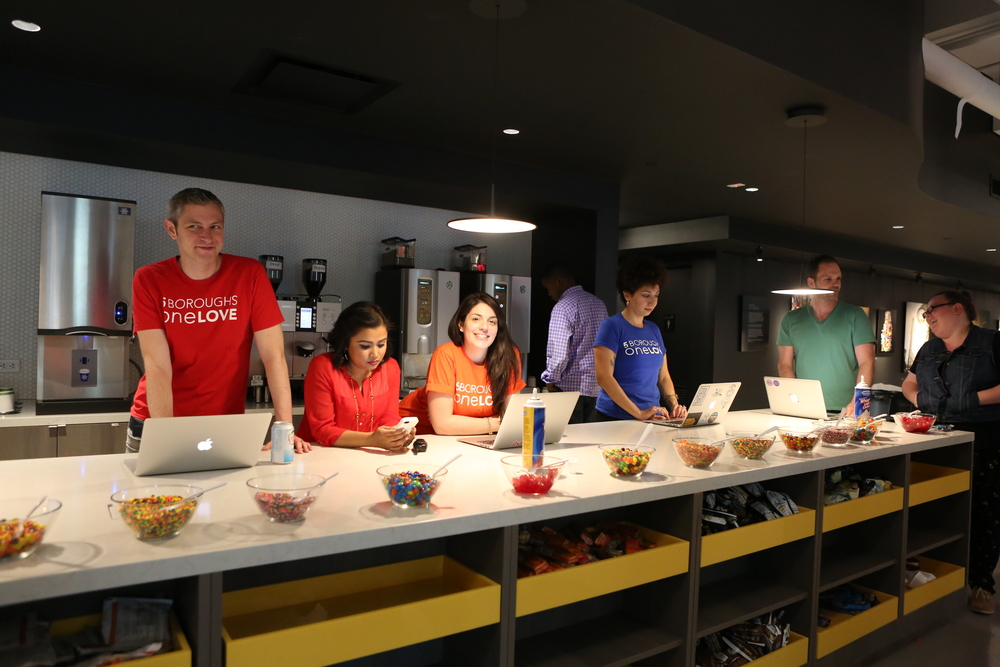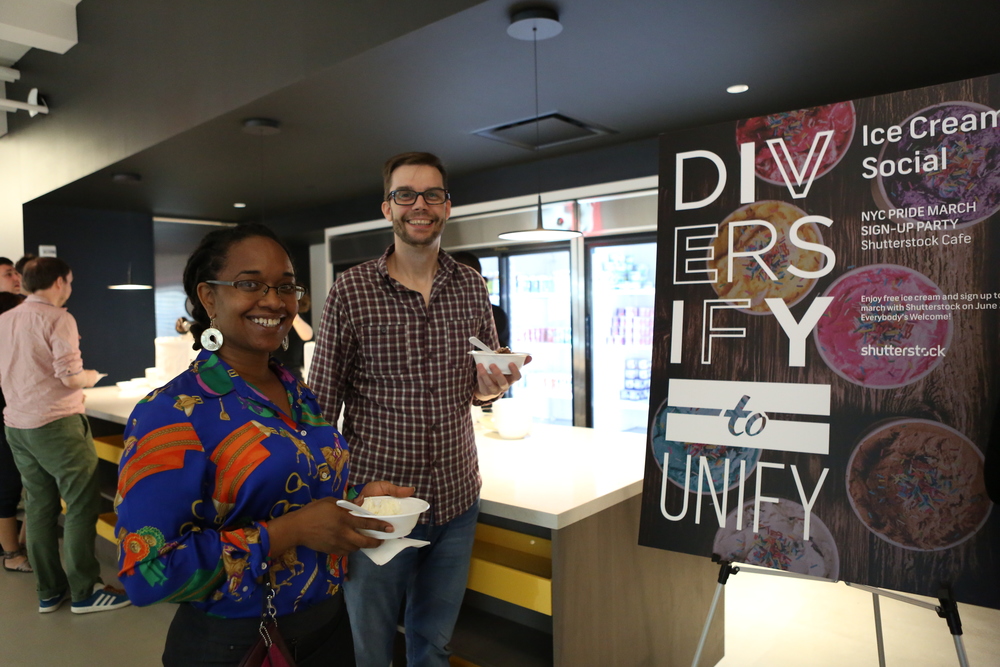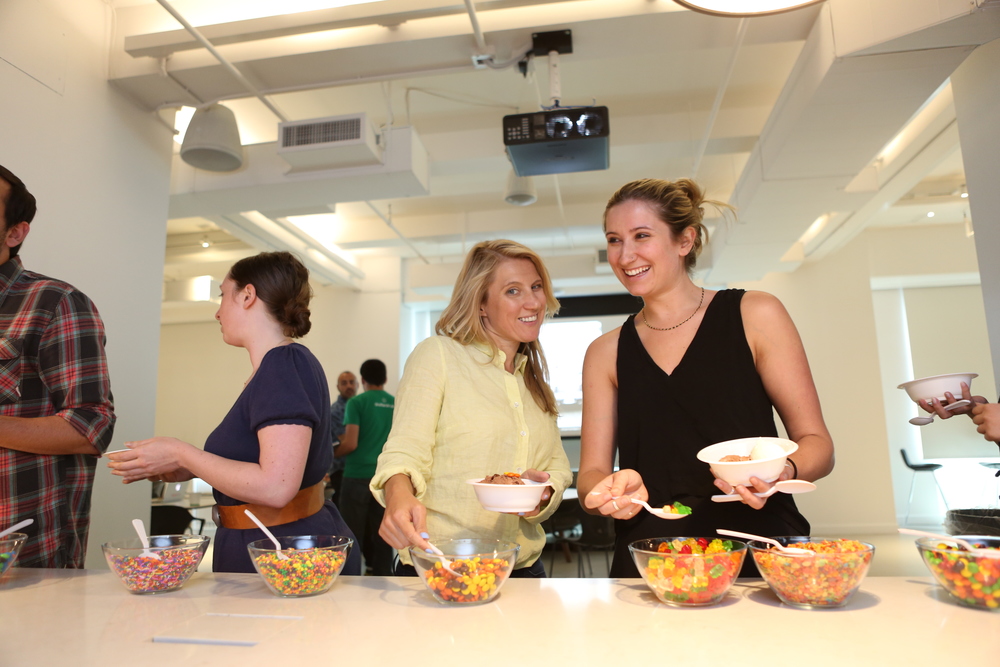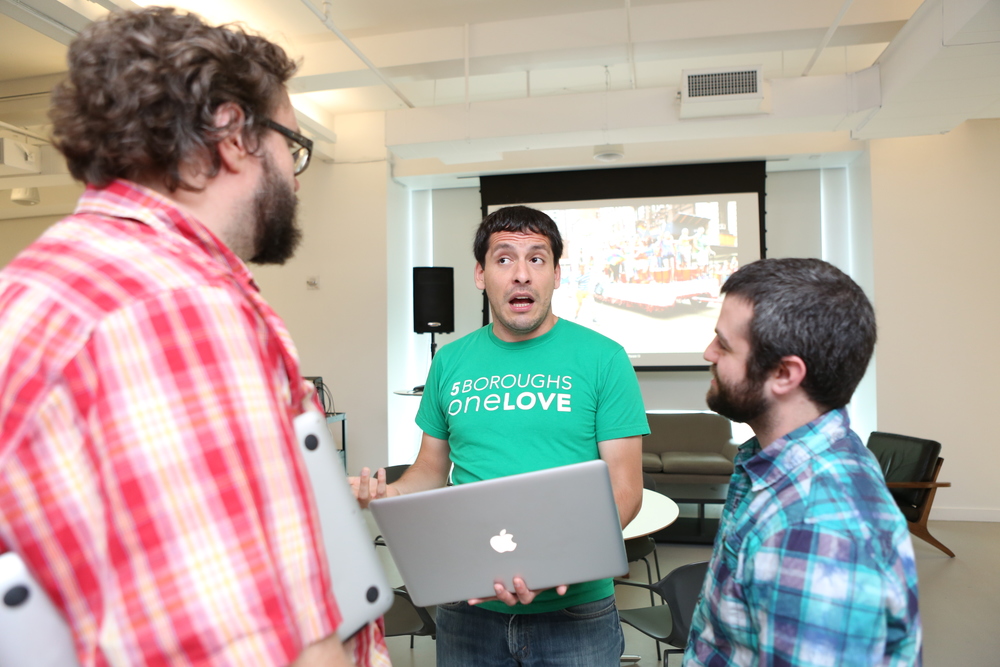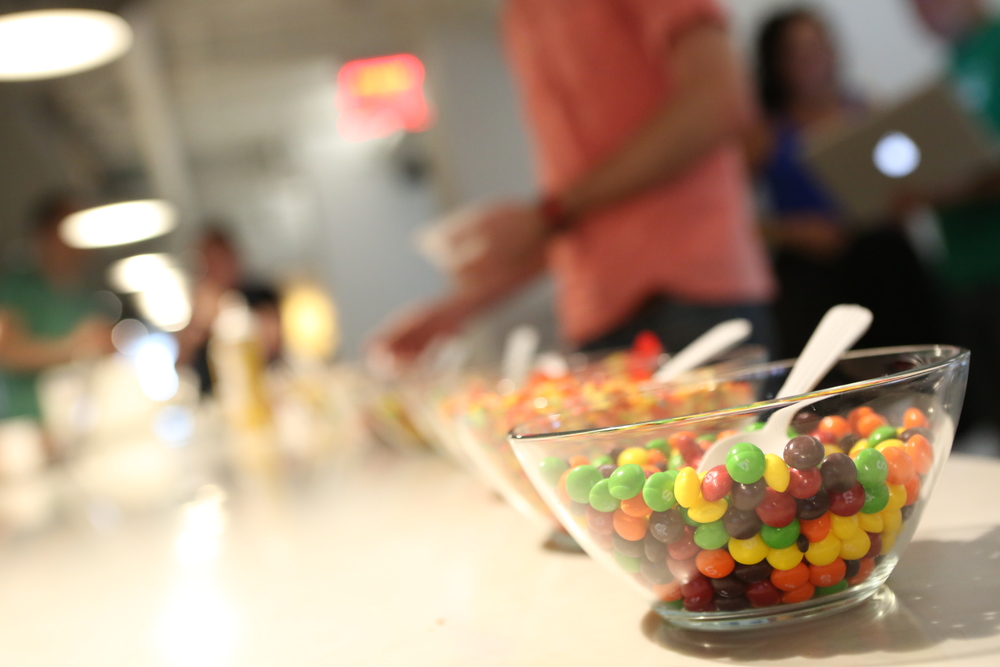 We also curated the below Equality for All lightbox, filled with royalty-free images celebrating NYC Pride. For more news, updates, and images, follow us on Twitter. Happy Pride!