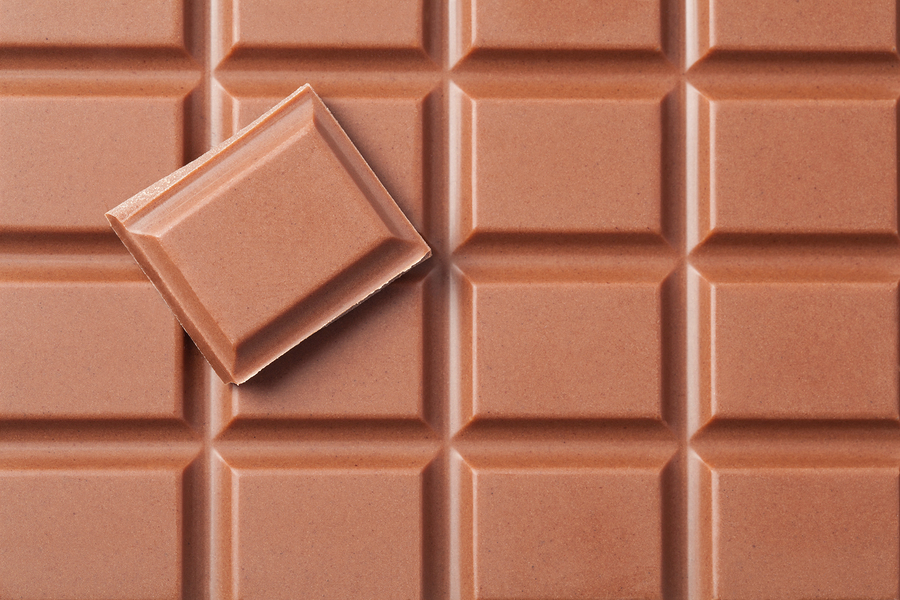 What's that you say? A day entirely devoted to the sweet of life? The bees knees of sugary bliss? A day designed for swooning over all that chocolate good-good? Surely it can't be.
Oh but it is. Today is National Milk Chocolate Day here in the states. And we have just the drool-worthy collection of choc-tastic images for your viewing pleasure. Allow these royalty-free photos and images to start your day of celebration. For today, may you have all the chocolates.
Each image is royalty-free and available for downloading. Enjoy.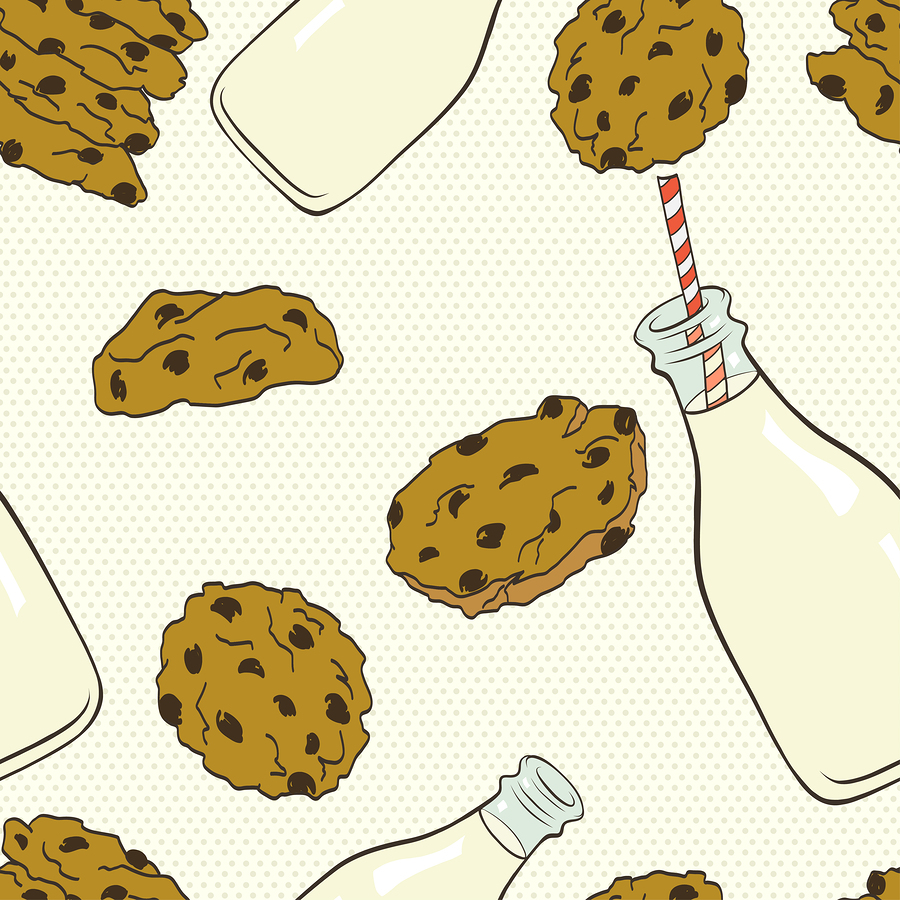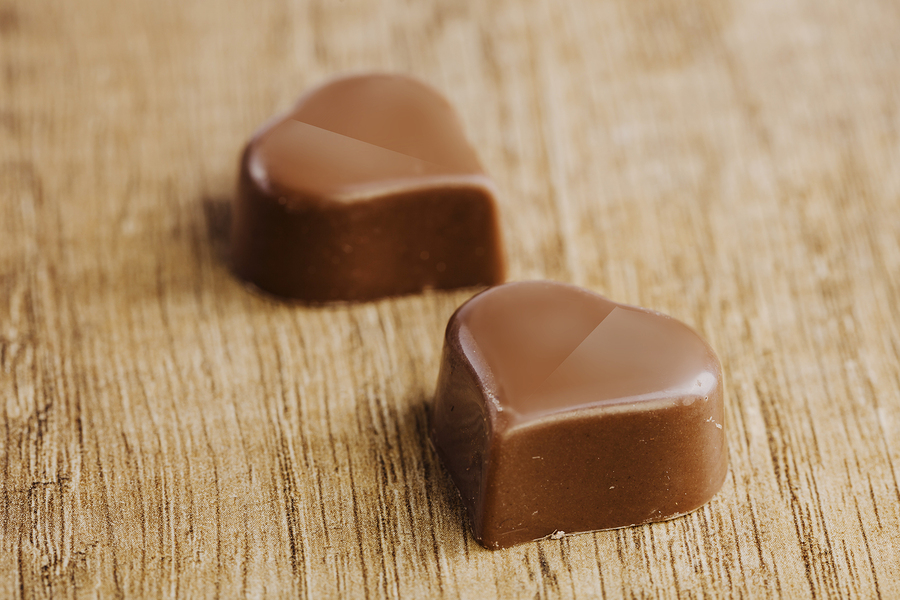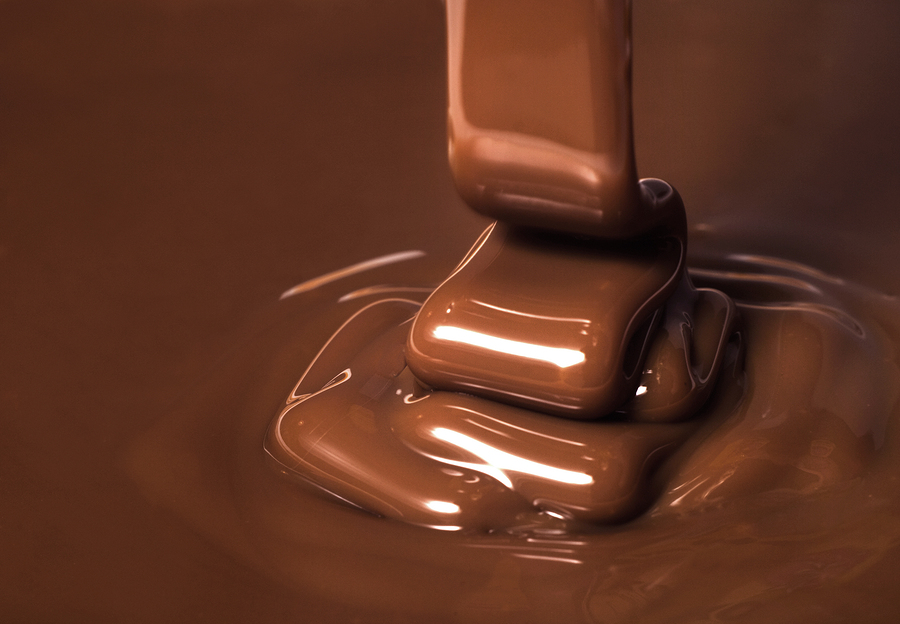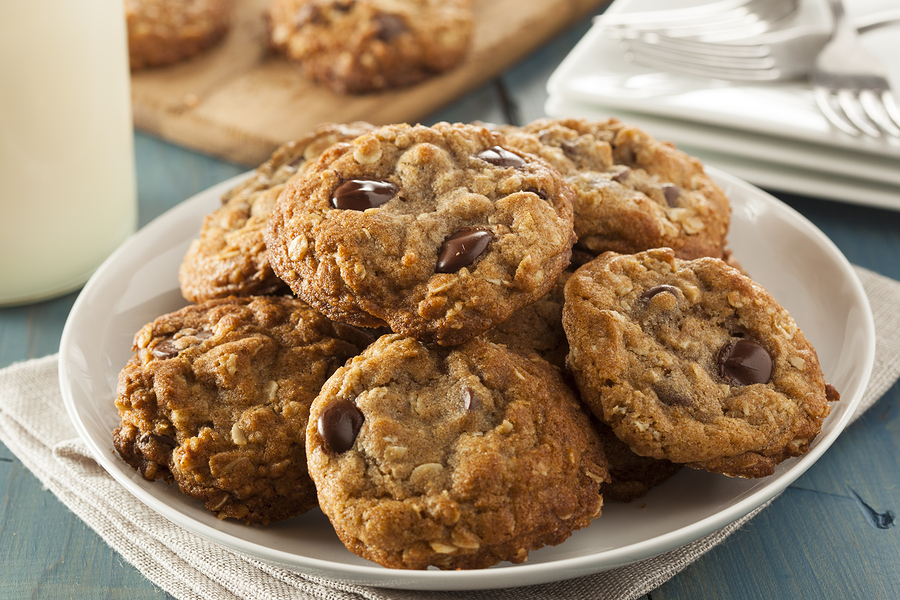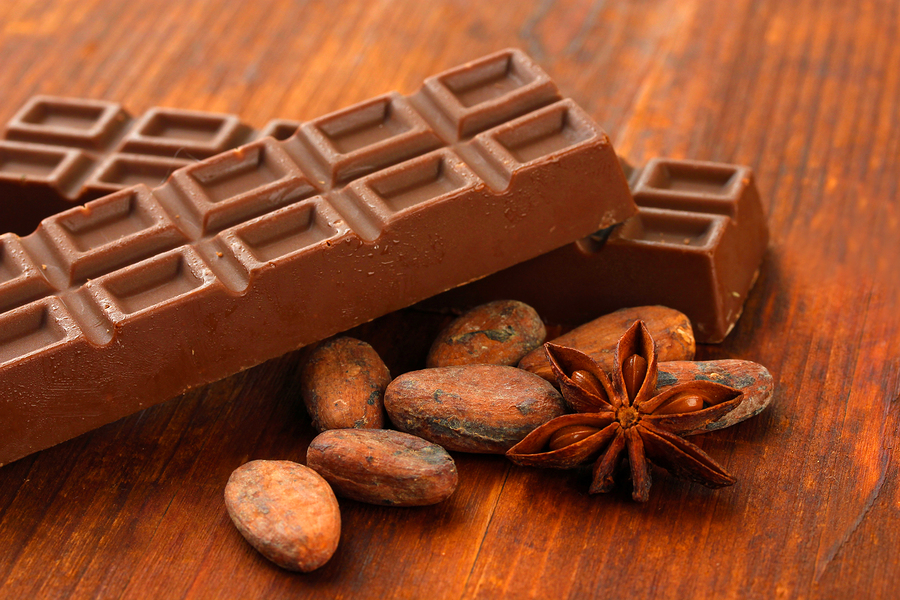 For more milk chocolate lovin' madness, take a gander at our lightbox below. Happy downloading.