Image Contributor: SVM
As if we needed a national holiday to dress up our fur-children. Here's just a sampling of some of the most awwww-worthy photos of dressed-up pets in our collection. Each image is royalty-free and ready for downloading. Strike a pose, pussycats.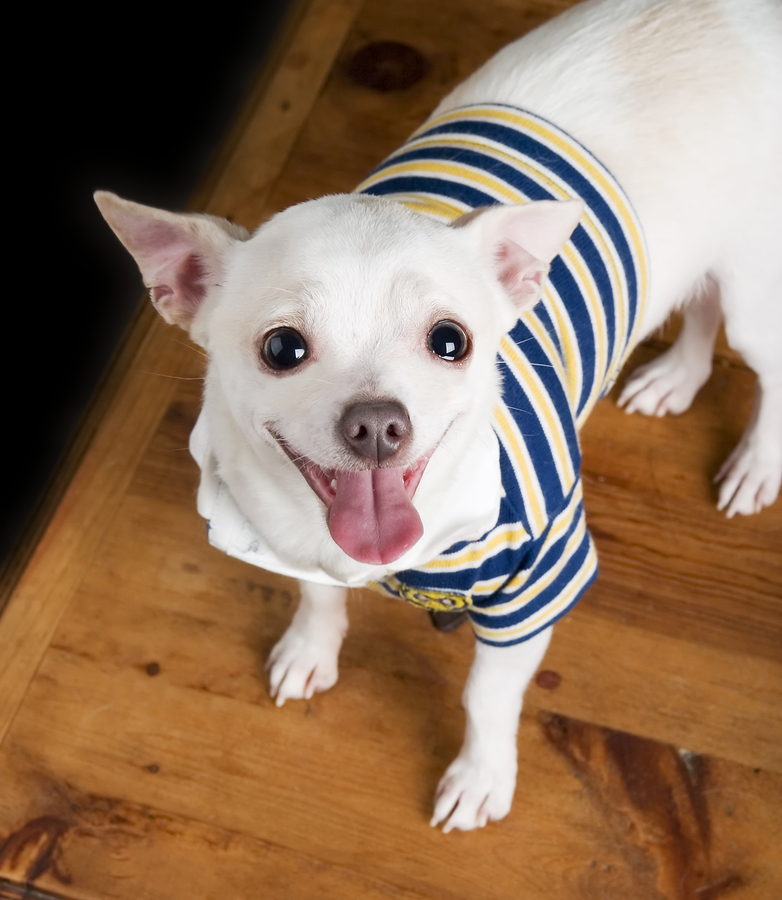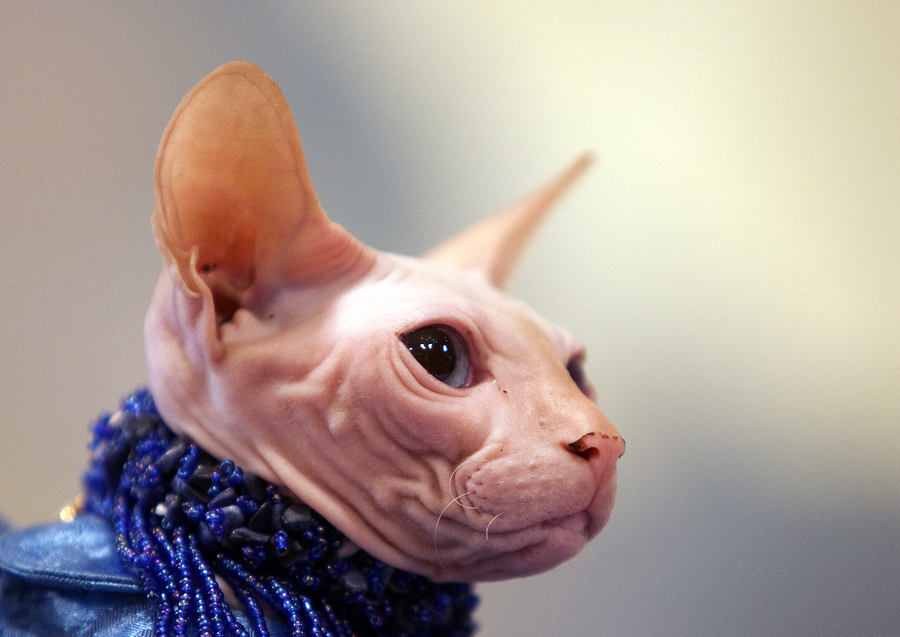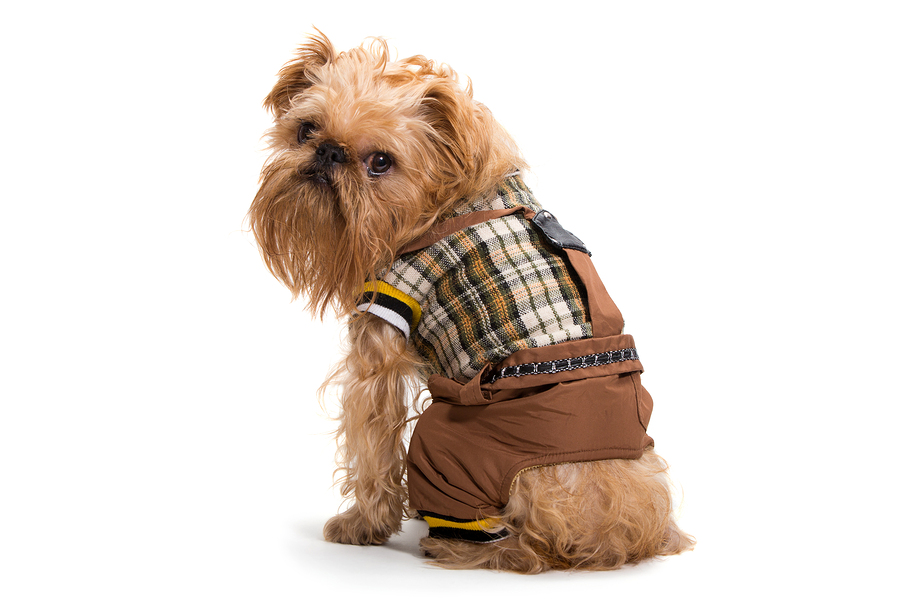 And, for even more dolled-up dogs and coolly-clad cats, check out our royalty-free collection below, Dress Your Pet '14. Happy downloading!