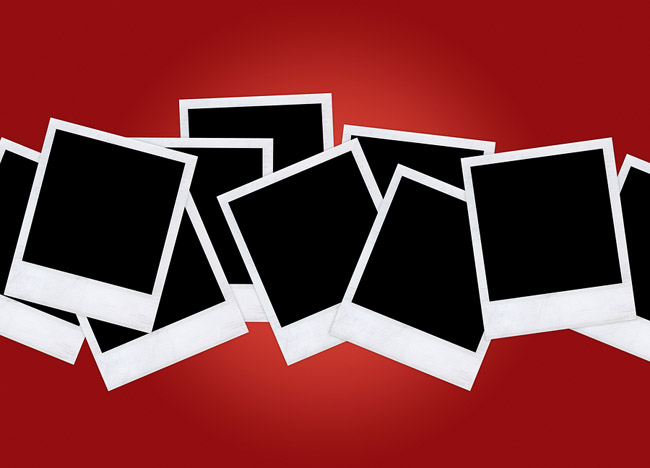 Polaroid fans rejoice! The Impossible Project, which has been working since 2008 to develop a replacement for no-longer-manufactured, Polaroid-compatible instant film, will start selling its first batch of film this week.
The first two films available will be monochromatic, with one for Polaroid SX-70 cameras, and the other for Polaroid 600 cameras. Color versions are expected to be released within a few months. Here are some details from a press release from The Impossible Project:
"PX 100 and PX 600 Silver Shade Films will be available online at www.the-impossible-project.com in a limited, First Flush Edition from Thursday, March 25th onwards, and shortly thereafter at selected premium retail partners all over the world.

"In summer 2010, Impossible plans to present its first PX Color Film. In total, Impossible aims to present 6 new Instant film formats throughout of 2010: in addition to the PX 100 and PX 600 Silver Shade, two PX Color Films (100 and 600 ASA) as well as a Silver Shade and a Color Version of the larger Integral Instant film format for usage in all Polaroid Image/Spectra/1200 cameras are planned."
With 8 images in a pack, the film will sell for US$21/Euro 18. Here's an image of the new packaging: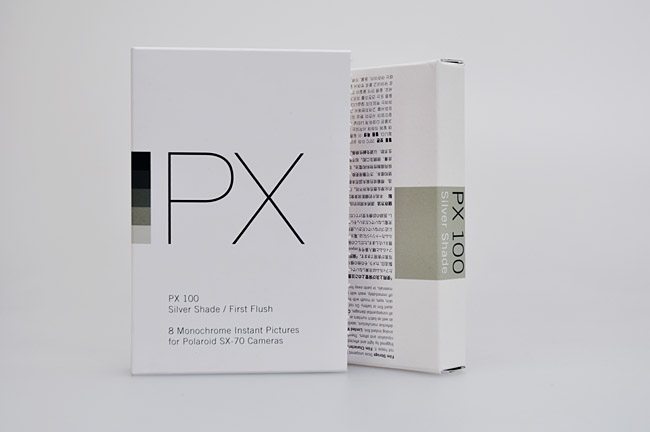 Polaroid began phasing out its instant film business a few years ago, after its instant camera business was almost totally annihilated by the rise of digital photography. But the film remains a cult favorite among fans of analog film and retro design.
Photos: Polaroid borders ©Bejhan Jusufi/Bigstock, film box courtesy The Impossible Project.
RELATED POSTS: