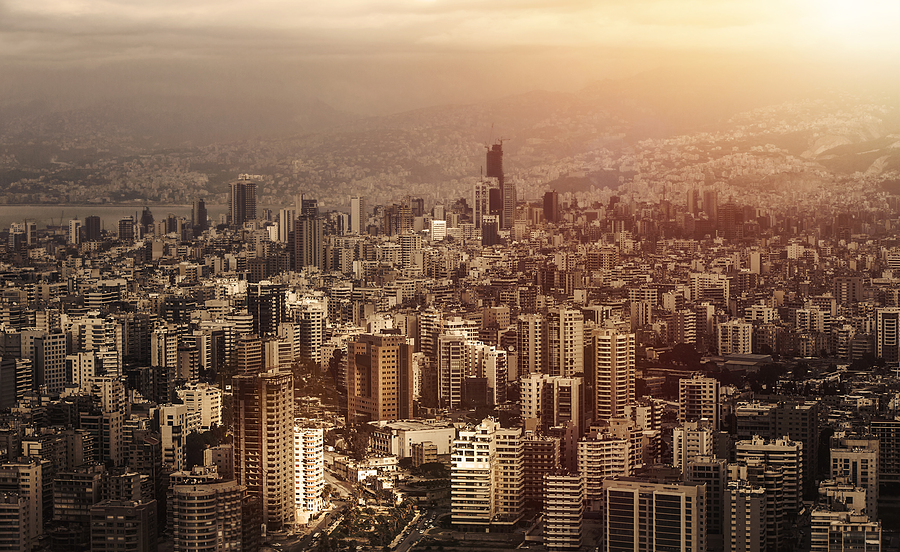 0
0
1
102
587
Shutterstock
4
1
688
14.0
Normal
0
false
false
false
EN-US
JA
X-NONE
/* Style Definitions */
table.MsoNormalTable
{mso-style-name:"Table Normal";
mso-tstyle-rowband-size:0;
mso-tstyle-colband-size:0;
mso-style-noshow:yes;
mso-style-priority:99;
mso-style-parent:"";
mso-padding-alt:0in 5.4pt 0in 5.4pt;
mso-para-margin:0in;
mso-para-margin-bottom:.0001pt;
mso-pagination:widow-orphan;
font-size:12.0pt;
font-family:Cambria;
mso-ascii-font-family:Cambria;
mso-ascii-theme-font:minor-latin;
mso-hansi-font-family:Cambria;
mso-hansi-theme-font:minor-latin;}
Skyscrapers are architectural wonders. They go against nearly everything that is natural in the world, which is what makes them all the more fascinating. Skyscrapers offer compartmentalized living and occupation, an efficient use of space. They also offer amazing views, of course.
Let's take an aerial tour of skyscrapers from around the world, featuring some truly stunning royalty-free photos and images. You'll find beaches and bridges, sunsets and (some) smog, and a lot more. Enjoy.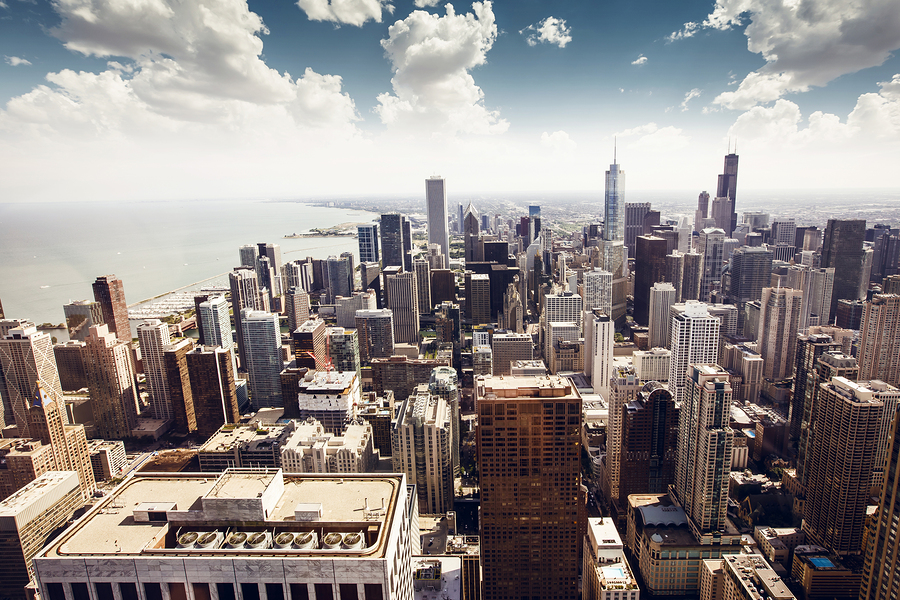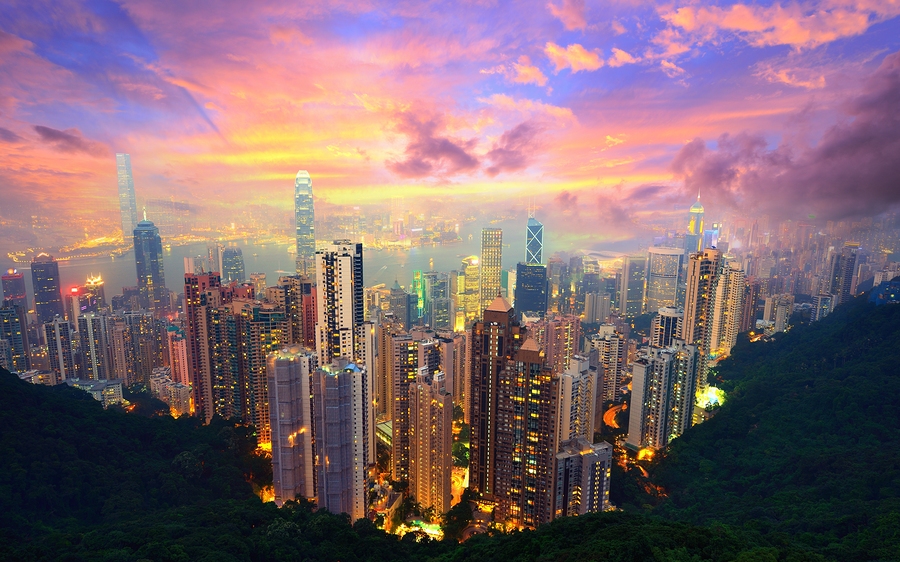 And, here's our curated Views From The Top collection (below), filled with even more breathtaking royalty-free photos.