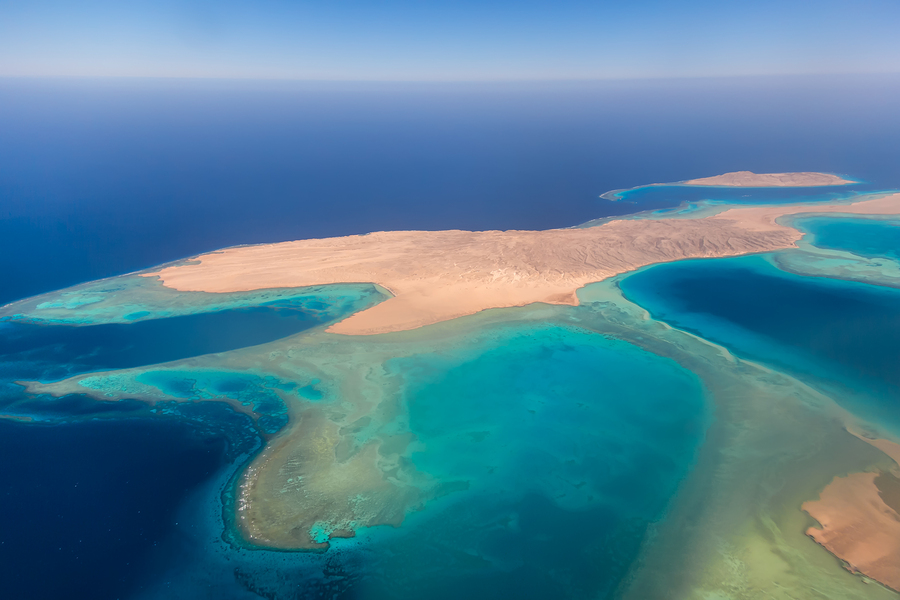 0
0
1
108
622
Shutterstock
5
1
729
14.0
Normal
0
false
false
false
EN-US
JA
X-NONE
/* Style Definitions */
table.MsoNormalTable
{mso-style-name:"Table Normal";
mso-tstyle-rowband-size:0;
mso-tstyle-colband-size:0;
mso-style-noshow:yes;
mso-style-priority:99;
mso-style-parent:"";
mso-padding-alt:0in 5.4pt 0in 5.4pt;
mso-para-margin:0in;
mso-para-margin-bottom:.0001pt;
mso-pagination:widow-orphan;
font-size:12.0pt;
font-family:Cambria;
mso-ascii-font-family:Cambria;
mso-ascii-theme-font:minor-latin;
mso-hansi-font-family:Cambria;
mso-hansi-theme-font:minor-latin;}
Here in New York, it's cold. So very, very cold. Like, running-from-building-to-subway-stop cold. And it's been this way for months. Months, I say! So, if you're in a place on the planet that has experienced enough winter to last you till next December, then this post is for you.
Take a good look at these tropical aerial shots. They seem to resemble art more than actual places. The images are not only stunning, but they're a good reminder that nice things still exist beyond our current frozen tundras. So, embrace these royalty-free photos, and may they bring you warmth and inspiration for your travel blogs, vacation plans, and vision boards. Enjoy!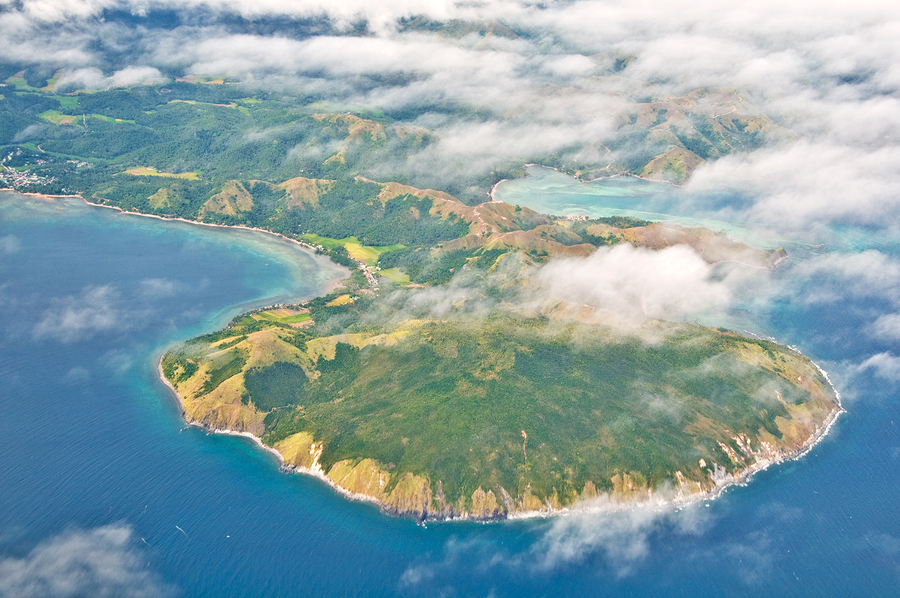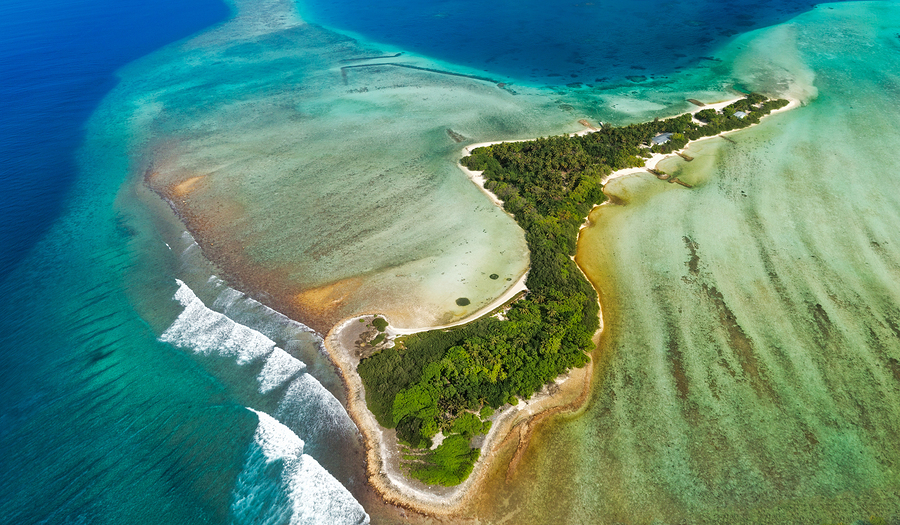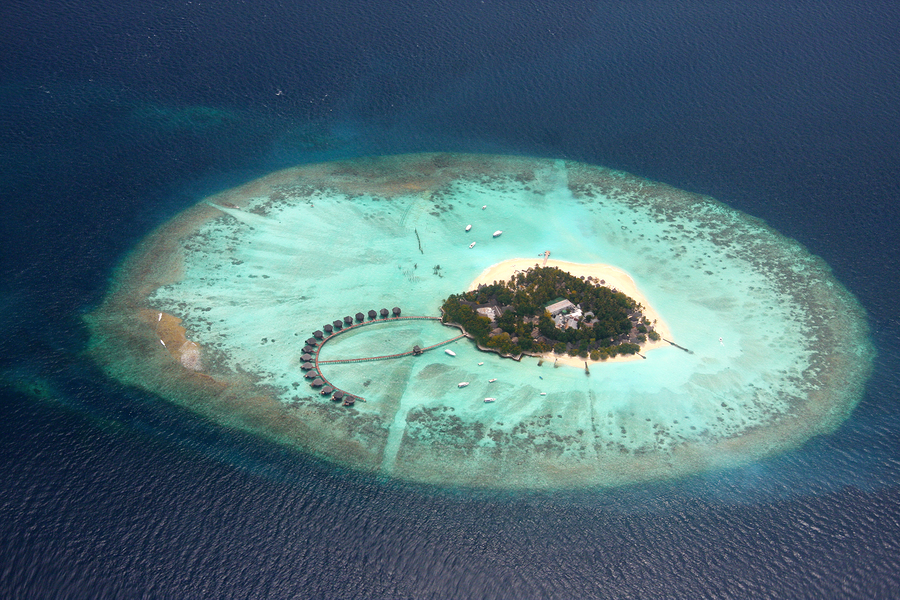 Check out and download more aerial shots to take you away from your winter blues.
Header image by Bigstock contributor Waupee.