0
0
1
120
687
Shutterstock
5
1
806
14.0
Normal
0
false
false
false
EN-US
JA
X-NONE
/* Style Definitions */
table.MsoNormalTable
{mso-style-name:"Table Normal";
mso-tstyle-rowband-size:0;
mso-tstyle-colband-size:0;
mso-style-noshow:yes;
mso-style-priority:99;
mso-style-parent:"";
mso-padding-alt:0in 5.4pt 0in 5.4pt;
mso-para-margin:0in;
mso-para-margin-bottom:.0001pt;
mso-pagination:widow-orphan;
font-size:12.0pt;
font-family:Cambria;
mso-ascii-font-family:Cambria;
mso-ascii-theme-font:minor-latin;
mso-hansi-font-family:Cambria;
mso-hansi-theme-font:minor-latin;}
Chances are that when you hear the word Transylvania, your thoughts immediately go to the world of Dracula and vampires. Think again. Transylvania is a beautiful and largely-populated region of central Romania, without a vampire in sight. Its landscapes and scenery is how much of the world originally came to understand the region, though we now tend to associate it with the infamous bloodsucker, after the success of Bram Stoker's Dracula. The novel used Transylvania as its setting, and has since become synonymous with it, thanks to countless film adaptations of the literary masterpiece.
Sink your teeth into some sumptuous royalty-free photos of Transylvania, and decide for yourself if it is as scary as popular culture has led you to believe.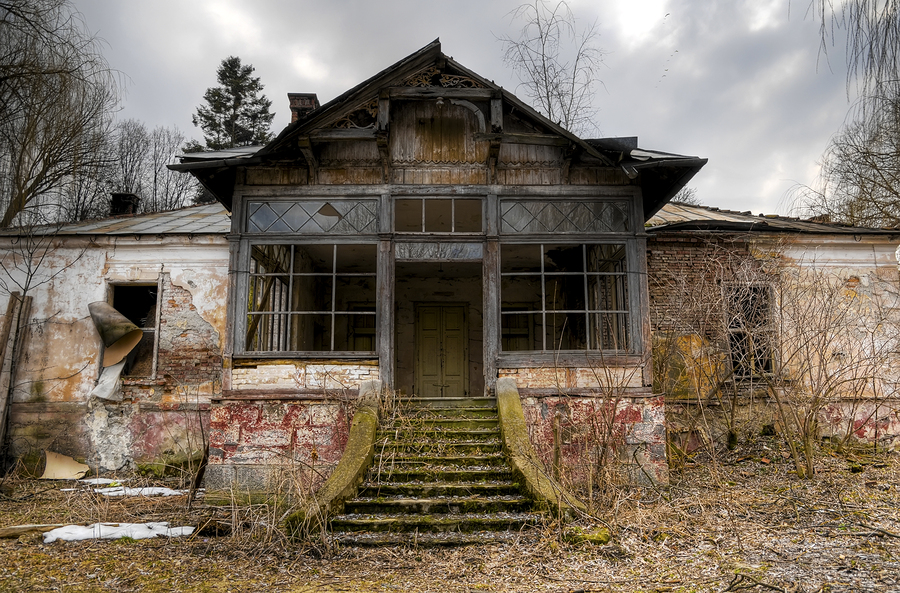 Check out our curated Transylvania lightbox below, filled with royalty-free images. Fear not. None of them suck.