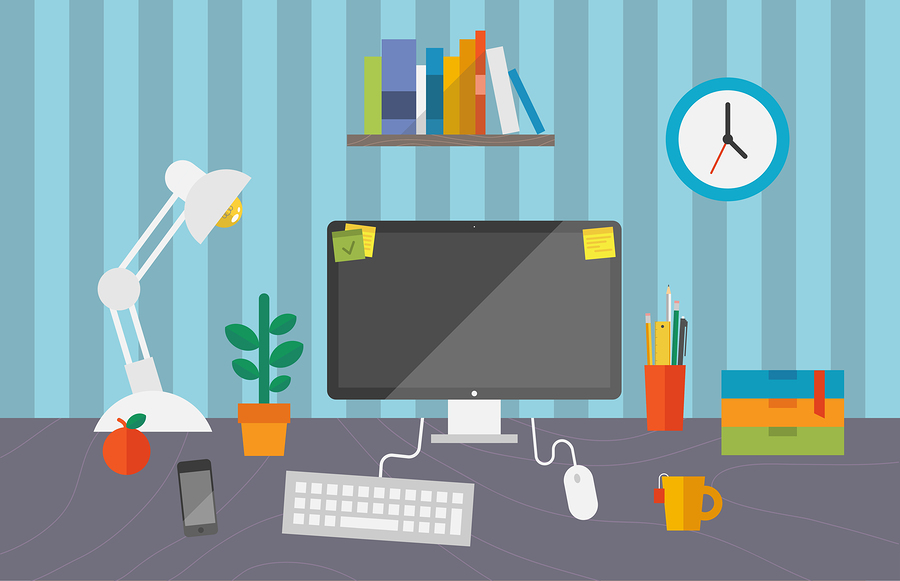 We just wanted to share a couple of new features on our site that we know you're going to love.
IMAGE NUMBER … or … AN IMAGE OF A NUMBER?
There are times when you need images of numbers. But, what happens when you need an image of a number that is coincidentally also the ID number of an image? It can get confusing, so we wanted to simplify things. You'll now see this (below, circled in red) when you look for a number in the search bar, just so we can make 100% sure we're showing you exactly what you need.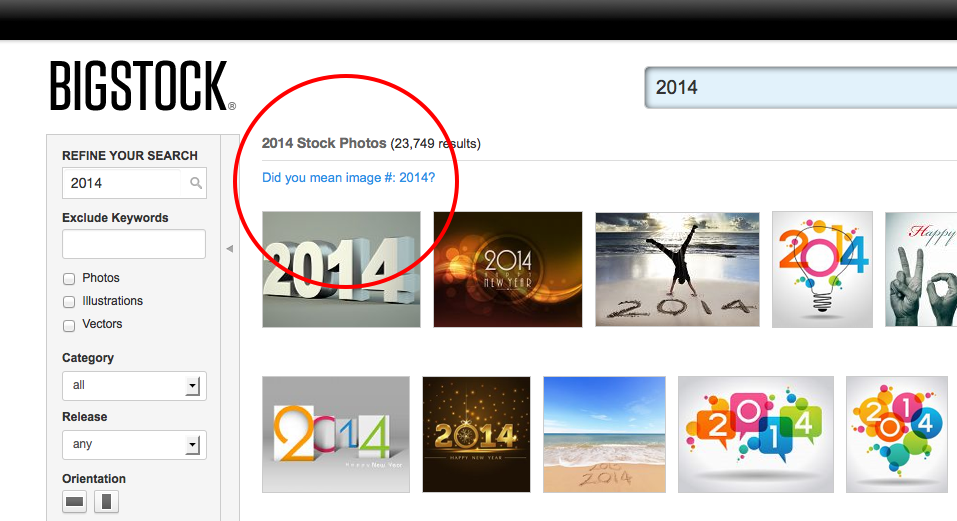 A NEW & IMPROVED HELP CENTER AREA
Our team got together to make our FAQ/Help Center even better. Our new Help Center format immediately helps point you in the right direction. So, whether you're a customer, a contributor, or one of our API partners, you're now able to enter our FAQs/Help Desk area with more specificity than before. You can even enter your 'help' topic of interest in the search bar at the top right of the page. With these new features, you'll be able to get kind the assistance you need faster than before, so you can get back to your project.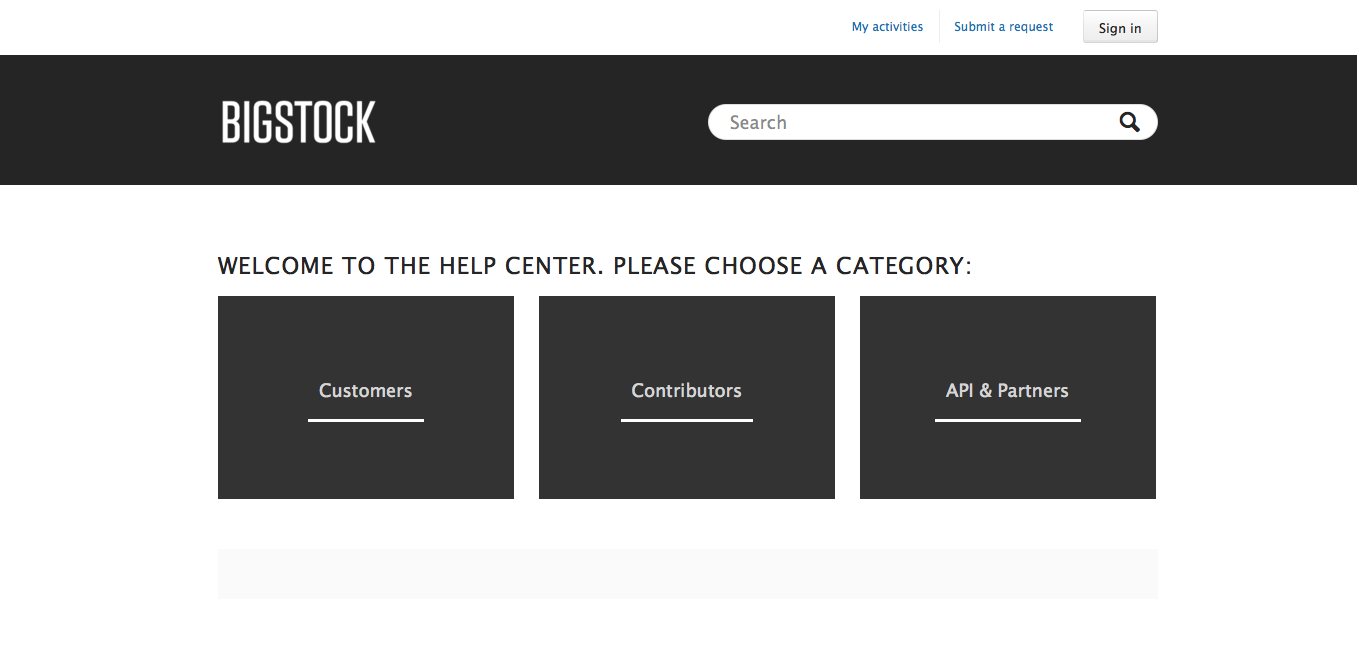 We hope you enjoy our new features. If you have any ideas for additional features for our site, please Contact Us.
Thank you so much for your business. Happy downloading!