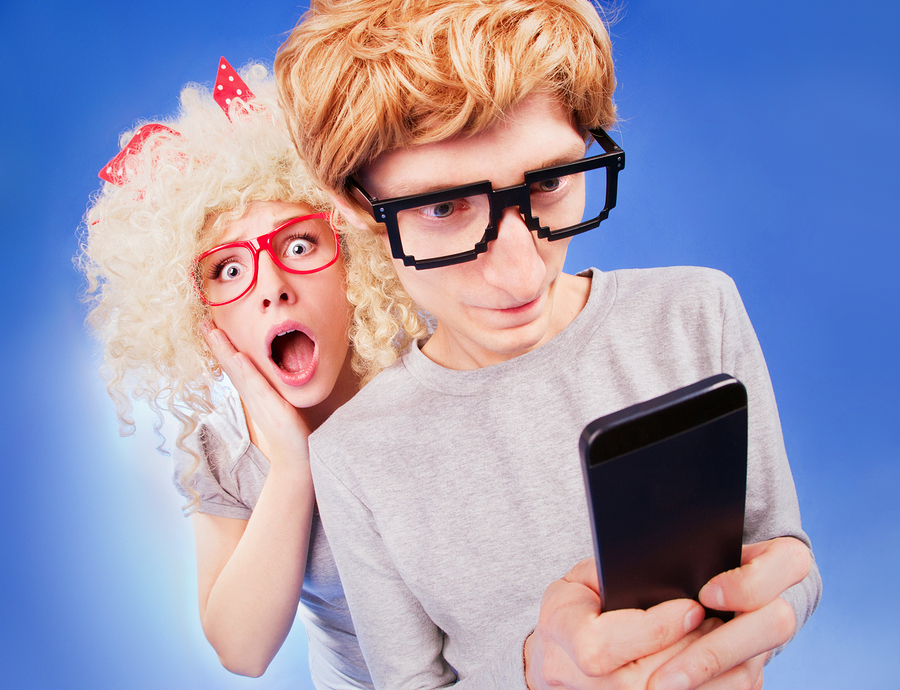 We recently fell flash-over-lens-cap in love with the Last Photo Video Series. In it, a man approaches strangers (always an exciting endeavor) asking to see the last photo on their phone. It's pretty amazing.
Inspired by Ivan Cash's project, we decided to surprise our team here at the office, and dared them to show us the last photo on their phones. The results … may surprise you. Enjoy!
"I try to take a daily photo before I go to bed and when I wake up. You never know when they may come in handy." – Erick, Customer Experience Manager.
"This is my pal Russ Fink (right) shredding on guitar at Glasslands in Brooklyn. This is his first gig playing with Guided by Voices' guitarist Doug Gillard's band." – Cristin, Graphic Designer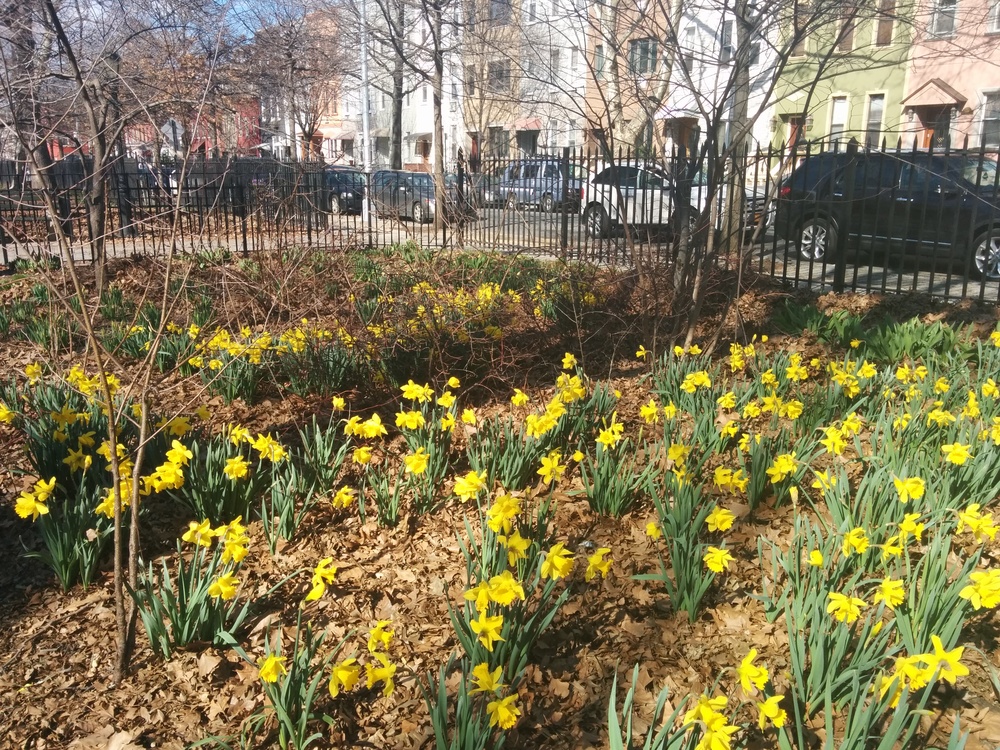 "Daffodils in bloom in McGolrick Park! Spring has arrived!" – Kaitlin, UX Designer.
"This is my dog Hazel, being sad at the vet, after she realized I tricked her into thinking we were going to a happy place." – Abe, Product Owner.
"I was at a javascript meetup. Everyone was showing these nicely designed slides, and I just had a laugh that this plain-looking screen came up between each presentation." – Stefan, Developer.
"I was at the Big Apple Corps Symphonic Spring concert at Symphony Space. My friend plays saxophone for the band and acts as the section leader." – Grete, Account Executive.
"It drives me crazy when people leave their dogs tied up while they go shopping, drinking, etc. This was in the West Village, but it happens all over. Poor doggy." – Brian, Community Manager.
"This was a fight that broke out between two dudes at a beer festival in Atlantic City last weekend. It lasted about 5 minutes before cooler heads broke them up." – Eric, QA Engineer
"This is part of my Star Wars figure collection. Now and again I'll shoot humorous situations with Star Wars figures and post them to my Instagram account." – Paul, Review Coordinator.
Let this blog post serve as a cautionary tale. Always be aware of the last photo on your phone. And, be sure to check out the Last Photo Video Series. Have a great day.