This one is for the kiddies. Sure, these ten little monsters (below) are some of your typical Halloween mainstays, but their charming dispositions make them downright adorable. Attitude is everything, even on Halloween. Each image is royalty-free and available for downloading.
10. THE GREMLIN
9. FRANKENSTEIN'S MONSTER
8. THE ZOMBIE
7. JACK O'LANTERN
6. THE GOBLIN
5. THE WITCH
4. THE MUMMY
3. DRACULA
2. THE GHOST
And, the #1 Sweetest Little Halloween Monster is …
1. THE WEREWOLF (Werewolves are sooooo 'in' these days.)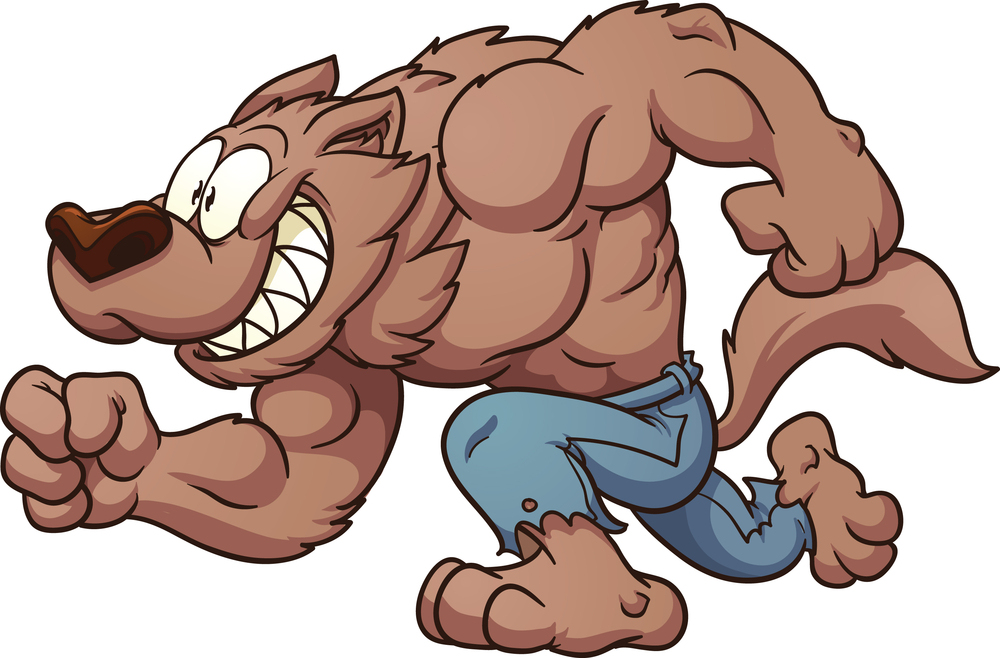 There's many more boo-tiful Halloween images to be found. Check out our Happy Haloween 2013 lightbox for more. Happy Halloween!
Images curated by Mr. Ryan Lovett.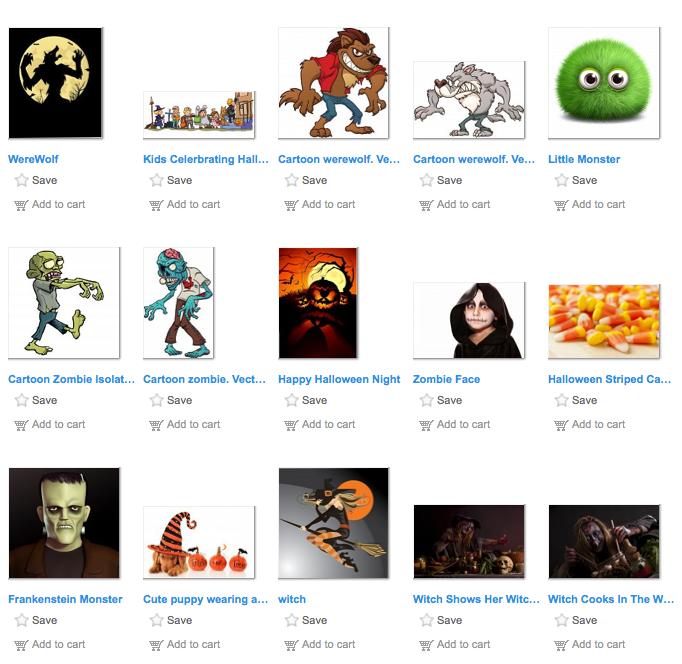 RELATED POSTS: