Written by Guest Contributor, Danny Groner
You could debate which country boasts the best local food and flavor, but one thing is clear: Some of our favorite foods have been stamped with approval by the nations that concocted them. We all benefit as a result, though we take for granted the origins and stories that led to these gastronomic wonders. Here's a look at how some traveling cuisines, cocktails and snacks got their starts:
English Muffins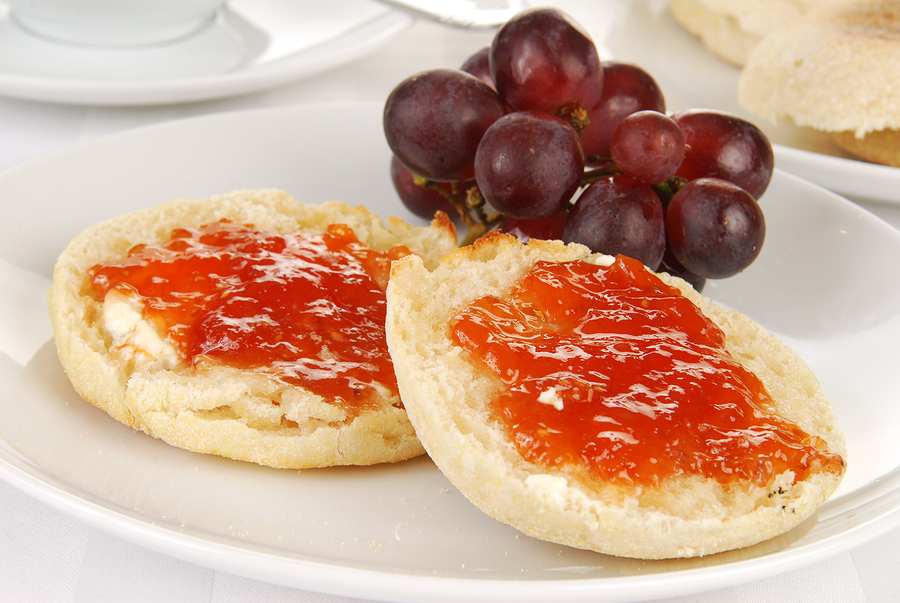 During England's Victorian era, servants settled for these muffins, made from leftover bread and biscuit dough scraps and mashed potatoes. When the elite got taste of the bread, they demanded more for themselves. Muffin men became so prominent in the streets that they gave way to the popular phrase, "Oh, do you know the muffin man."
Danish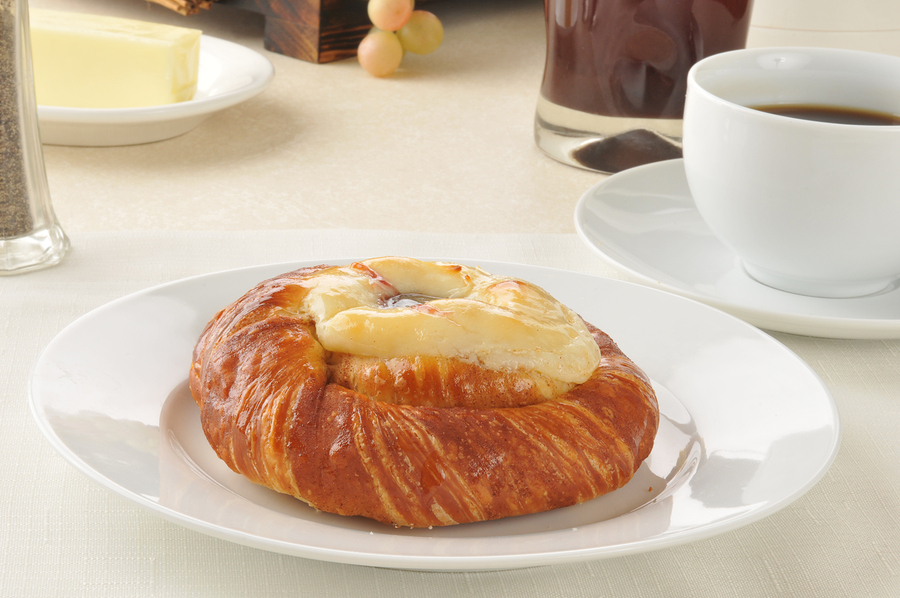 No, these pastries don't call Denmark home. They come from Austria originally. In 1950, when some of Denmark's bakers went on strike, Austrian ones replaced them, and they caused a frenzy when they began making danishes that swept the nation. Even after the Danish bakers returned, they were swamped with orders for the sweet delicacy.
Swedish Meatballs
Common in the whole Scandanavian area, meatballs were not particularly indicative of Swedish dishes. What may have separated them from their European brethren was the size or their flavor. In any case, the meatballs made a big impression on Midwesterners when Swedish immigrants arrived in America.
French Toast
This breakfast dish is older than you might think, going all the way back to Medieval times, long before France was even founded. Recipes through the ages refer to it as both "Spanish Toast" and "German Toast." One popular legend states that the "French" in the name doesn't refer to the nation, rather to an innkeeper named Joseph French.
Brussels Sprouts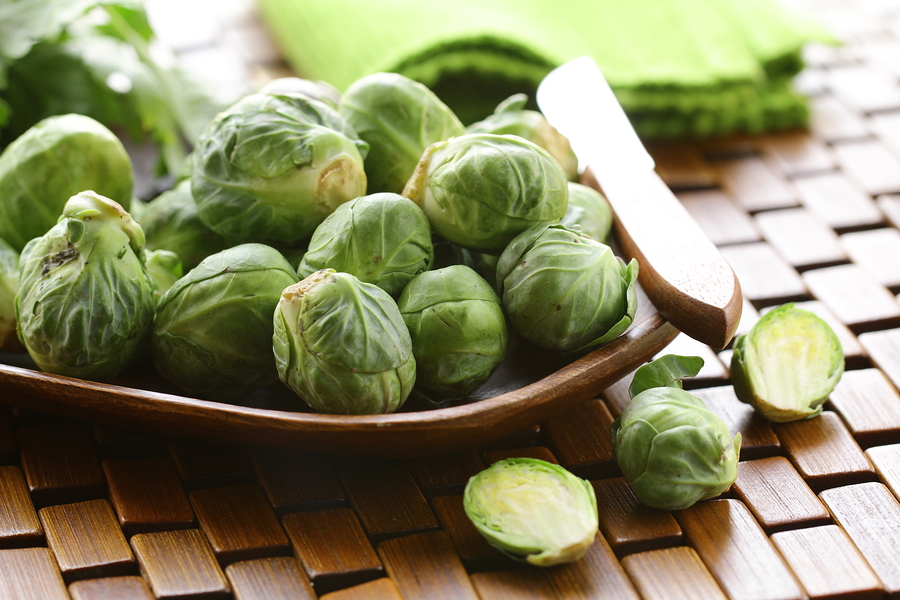 It's unknown how these small cabbages took on the name they did considering they date back even further to the U.K. Still, we know that they were commonly found in Belgium during the 16th century, and it was supposedly Thomas Jefferson who first brought them to America some centuries later.
Brazil Nuts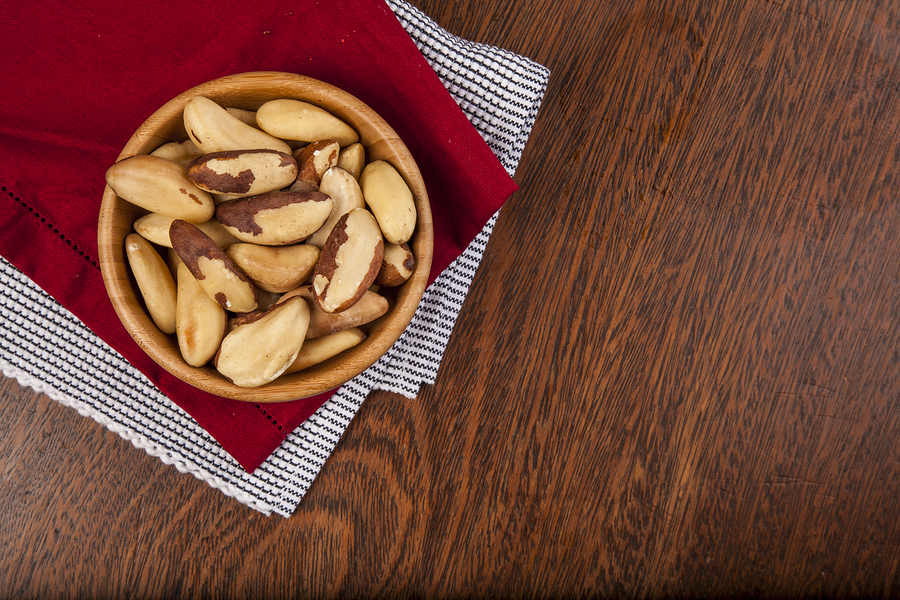 While the tree, Bertholletia excelsa, that produces these big nuts can be found in Brazil, it's native to all South American countries, and it's Bolivia that produces the most of them. The tree grows wild in the Amazon River basin. How Brazil in particular got attached to the nuts is anyone's guess.
Buffalo Wings
The Sunday football appetizer goes back to 1964 when bar owner Teressa Bellissimo took some leftover chicken wings and added a spicy sauce to it, serving it with blue cheese dressing to help reduce the heat. Bellissimo's establishment called Buffalo, New York, home.
California Roll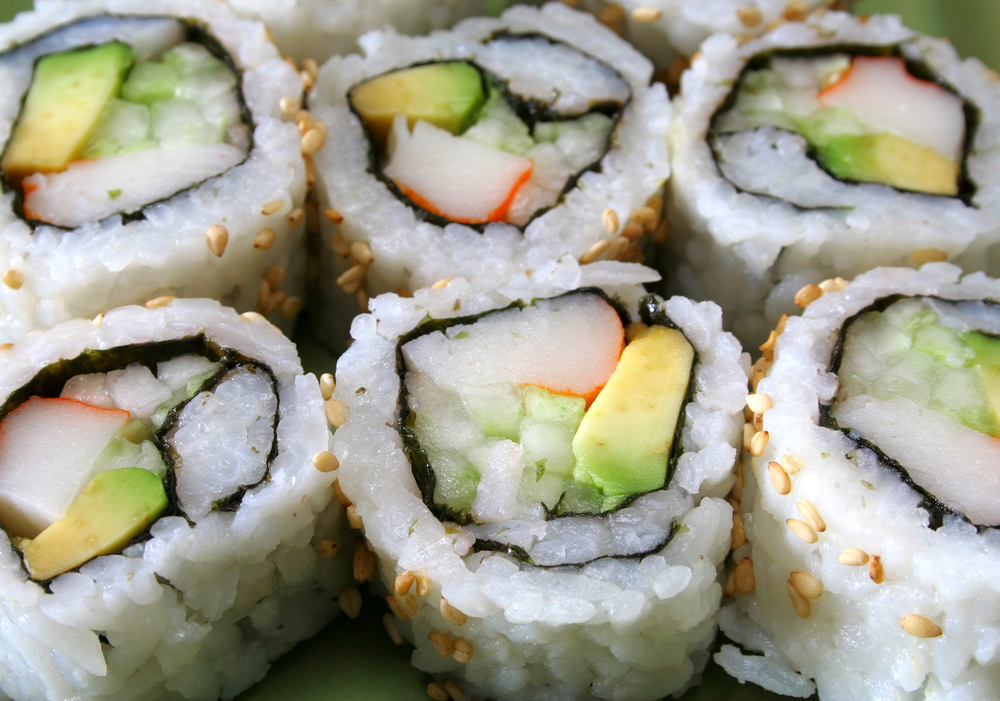 It was sushi L.A.-based chef Ichiro Mashita of Tokyo Kaikan who first used avocado to replace a type of tuna that was unavailable in that region. Many credit Mashita for also first sticking the rice on the outside of the roll, what would become typical American-style sushi.
Long Island Iced Tea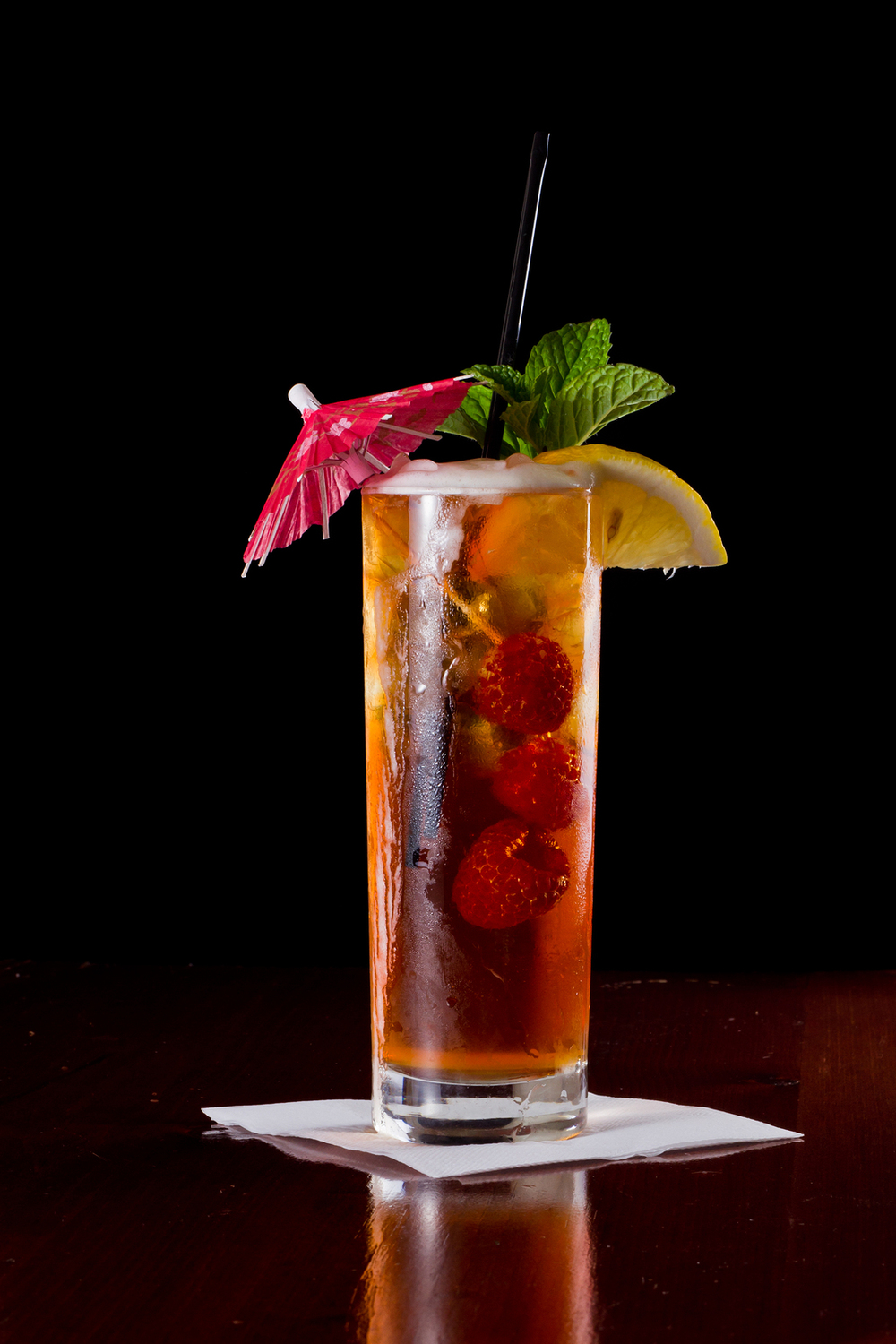 Bob "Rosebud" Butt invented the drink back in the 1970s in the Hamptons in New York, while he was a bartender. Mr. Butt poured small selections of different alcoholic drinks together, and he said that the drink just took off from there.
– Contributed by Guest Blogger Danny Groner, Manager of Blogger Partnerships & Outreach for Shutterstock.
RELATED POSTS: