0
0
1
69
398
Shutterstock
3
1
466
14.0
Normal
0
false
false
false
EN-US
JA
X-NONE
/* Style Definitions */
table.MsoNormalTable
{mso-style-name:"Table Normal";
mso-tstyle-rowband-size:0;
mso-tstyle-colband-size:0;
mso-style-noshow:yes;
mso-style-priority:99;
mso-style-parent:"";
mso-padding-alt:0in 5.4pt 0in 5.4pt;
mso-para-margin:0in;
mso-para-margin-bottom:.0001pt;
mso-pagination:widow-orphan;
font-size:12.0pt;
font-family:Cambria;
mso-ascii-font-family:Cambria;
mso-ascii-theme-font:minor-latin;
mso-hansi-font-family:Cambria;
mso-hansi-theme-font:minor-latin;}
In honor of National Dog Day (August 26th), we dug up a cuddly collection of photos ready to offer you the virtual companionship you've been waiting for. But, you may need to let sleeping dogs lie. Here are 13 dogs that are simply, well, dog-tired. Happy National Dog Day to all dogs – and dog lovers – everywhere!
The images used in this post are royalty-free and available for downloading.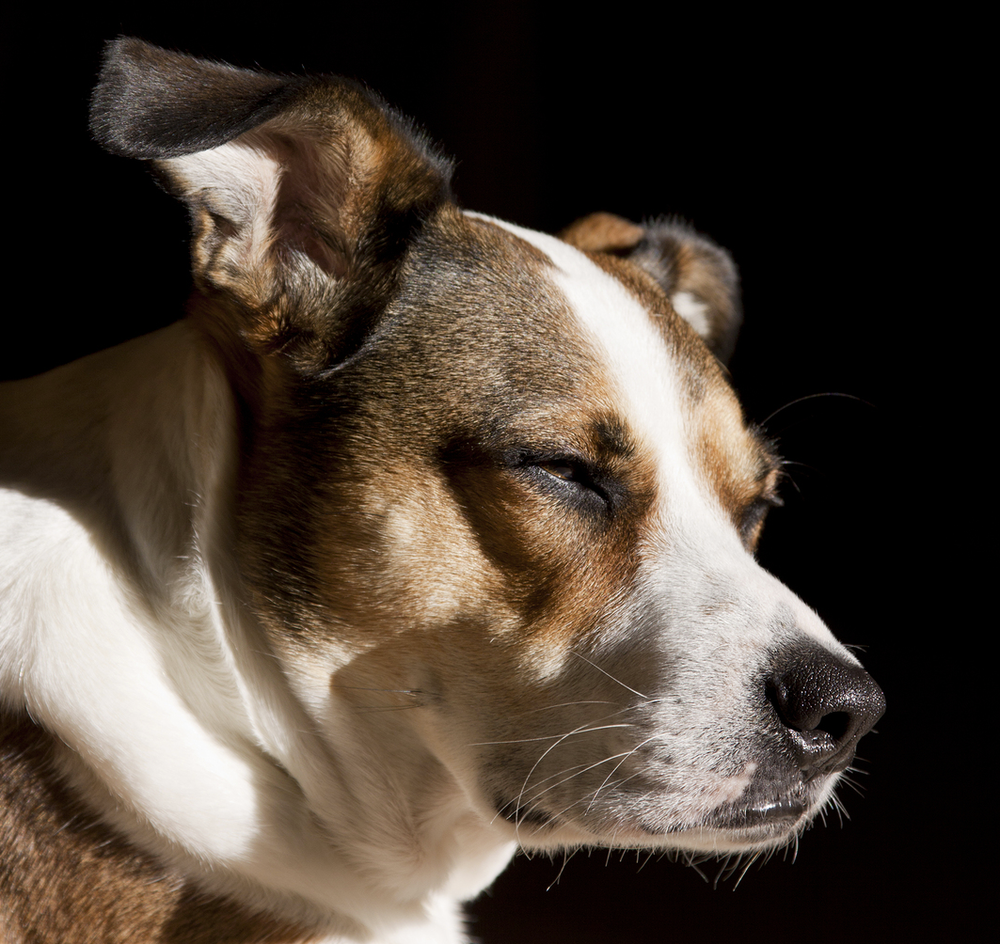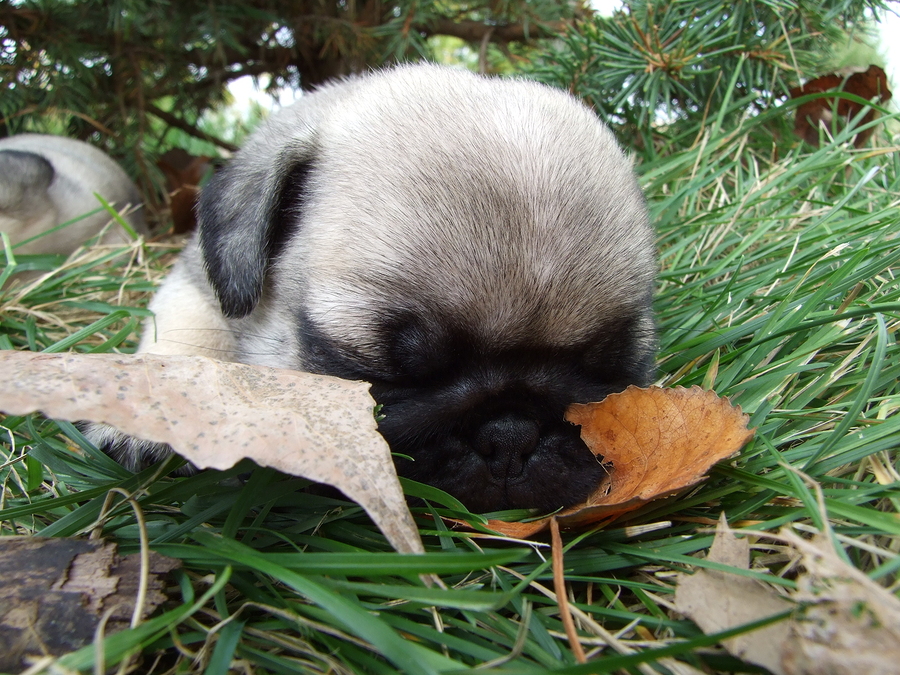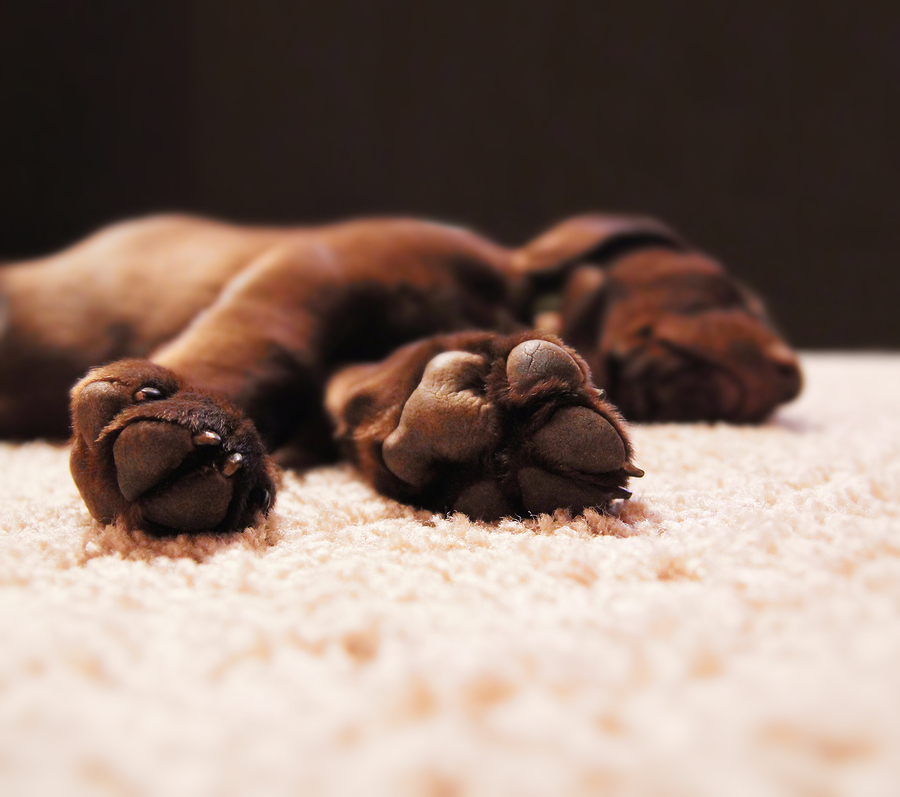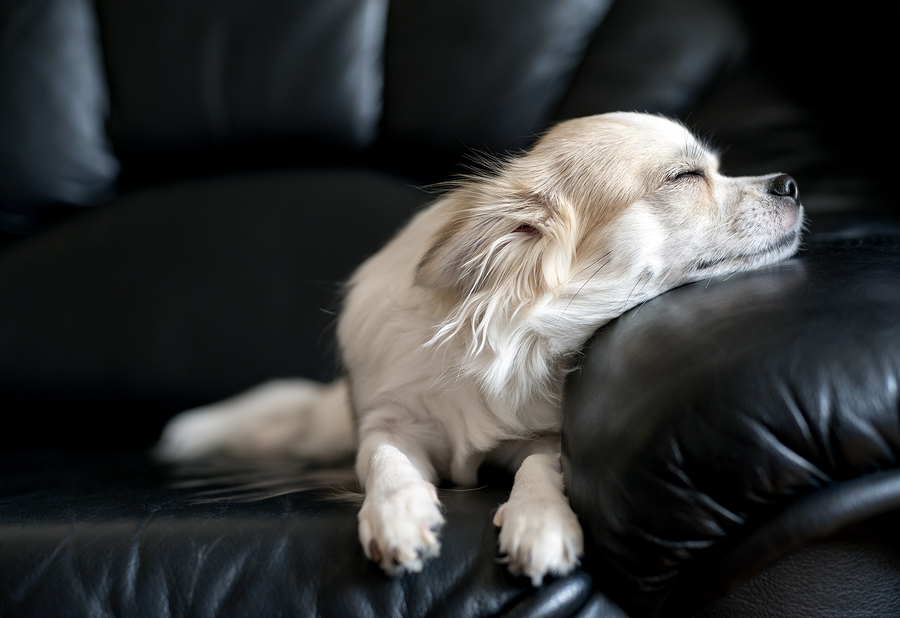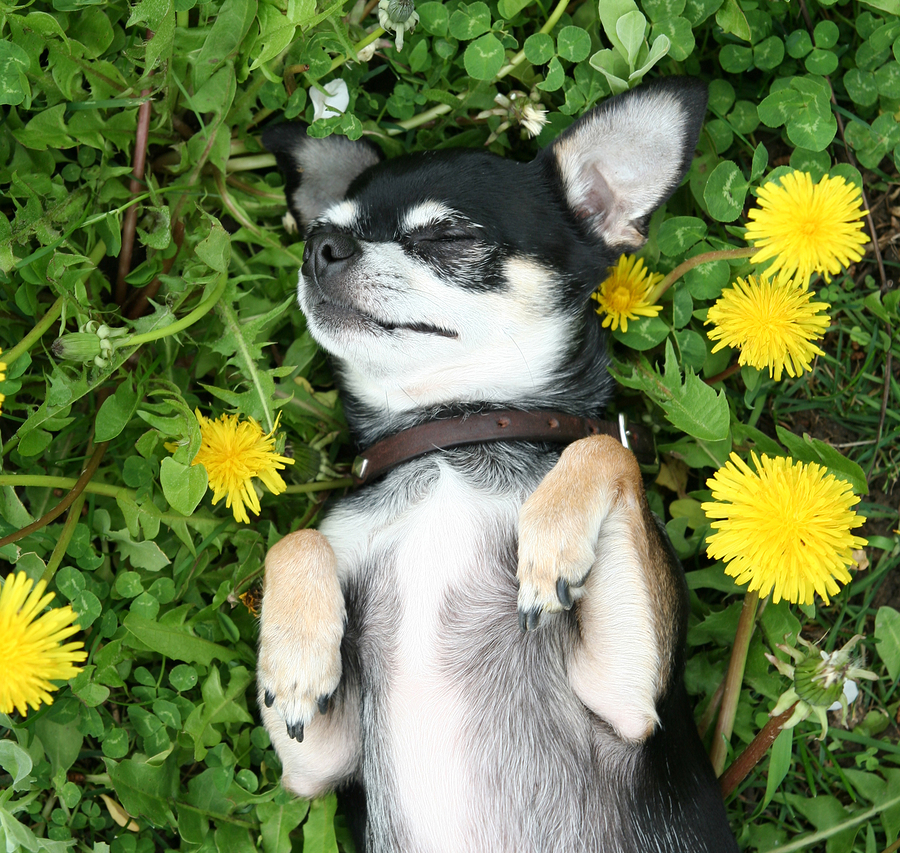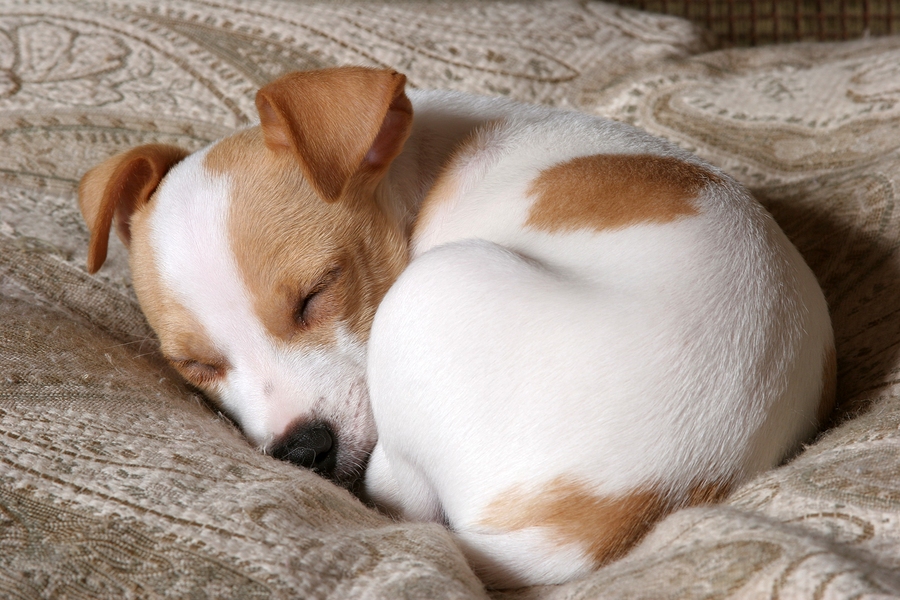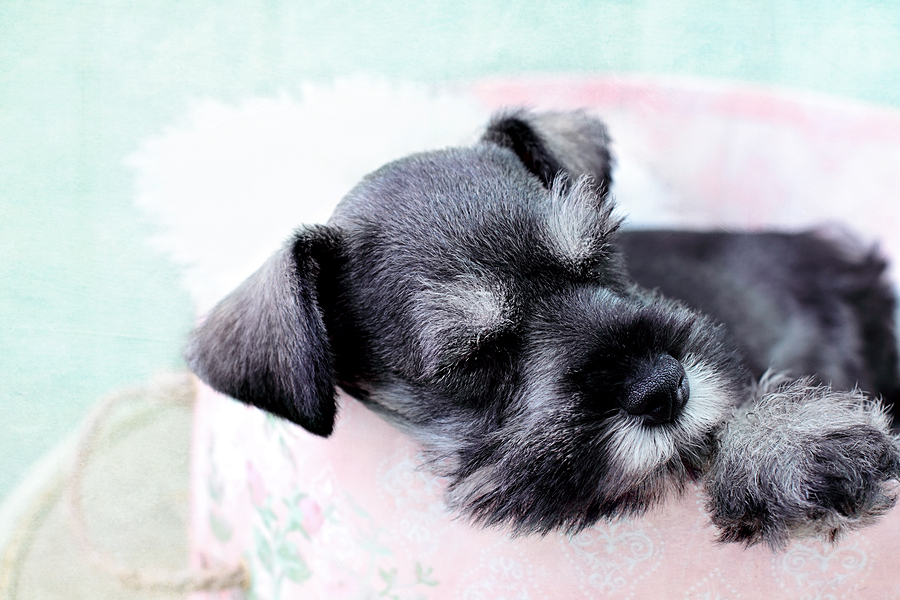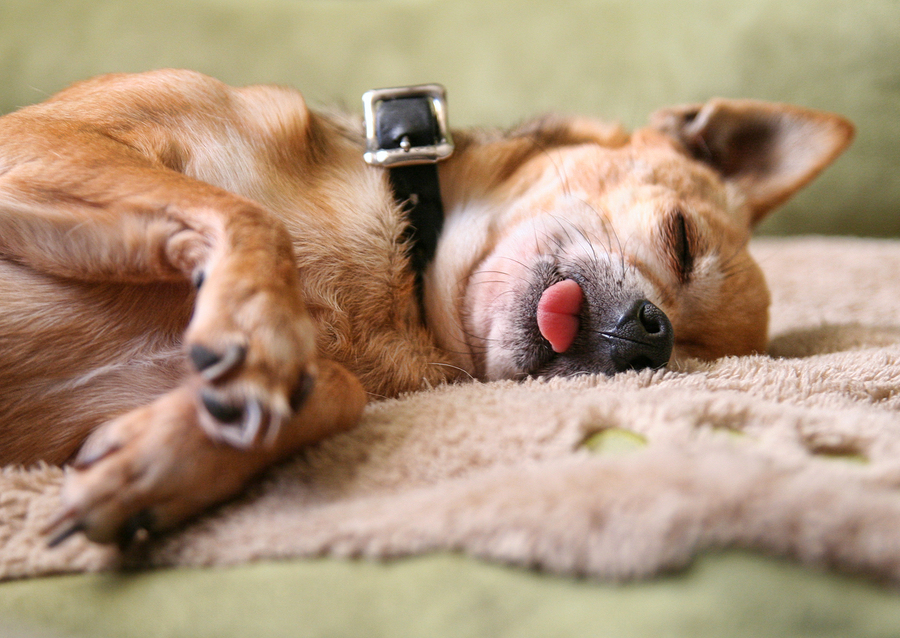 Check out our fabulous royalty-free collection of cute canine photos in the below lightbox. Enjoy.