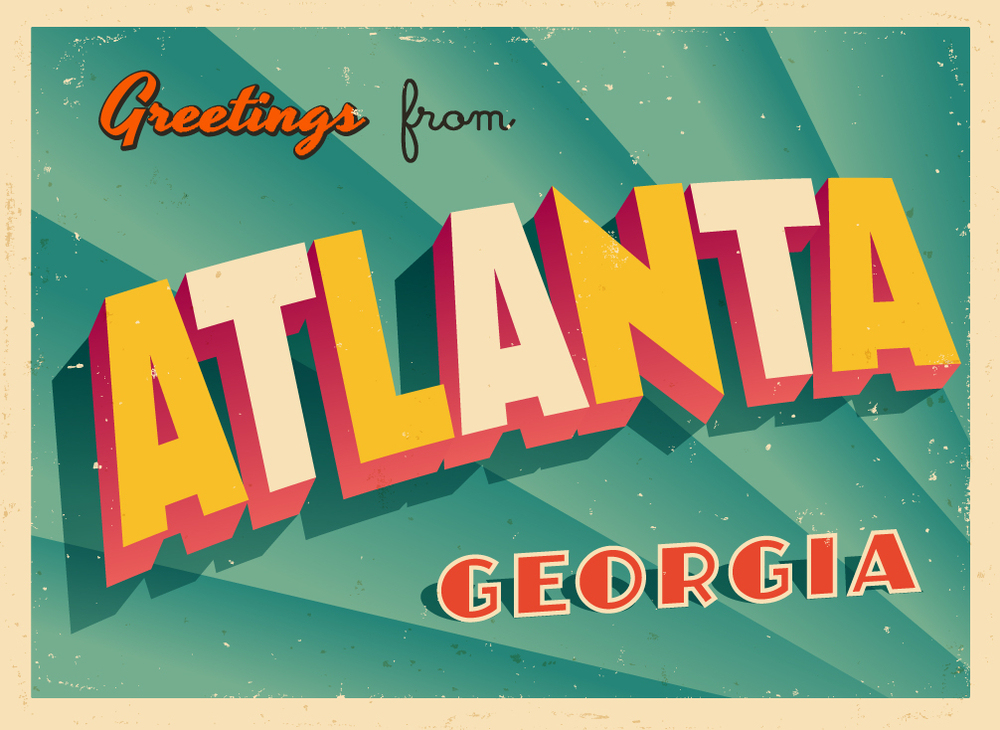 The awesome city of Atlanta! A place known for its booming business sectors, pretty Peachtree streets, and NeNe Leakes (… amiright?). Yes, Atlanta boasts not only an impressive number of citizens (it's the most populated city in Georgia), but its Hartsfield-Jackson Atlanta International Airport is the world's busiest.
And, since August is National Peach Month, we've chosen Atlanta for our latest City Spotlight series, which shows its many sides and spirit. This gorgeous collection is filled with royalty-free images available for downloading. Enjoy.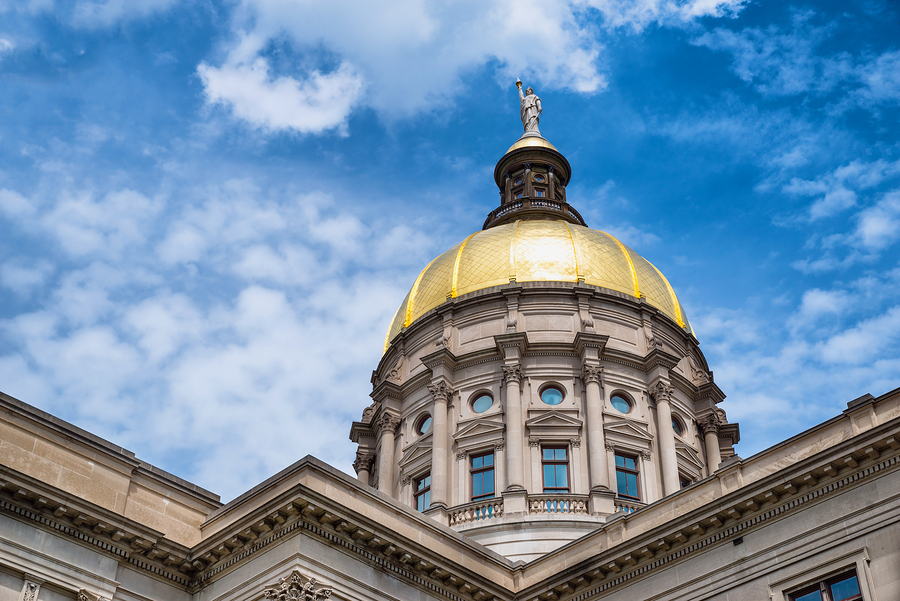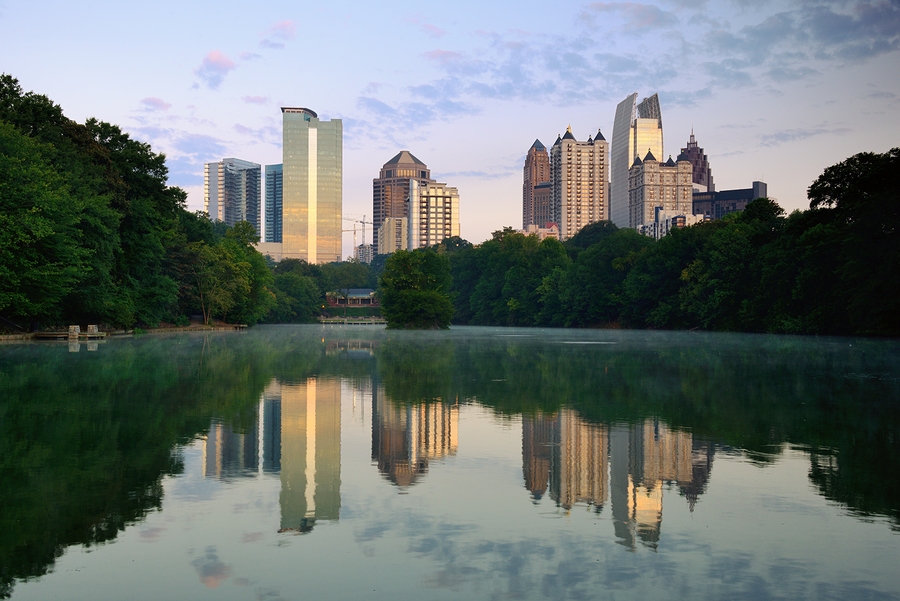 Check out even more of our favorite spots and shots in our Curated Atlanta gallery, below. For our previous City Spotlight, featuring Portland, Oregon, follow this link.