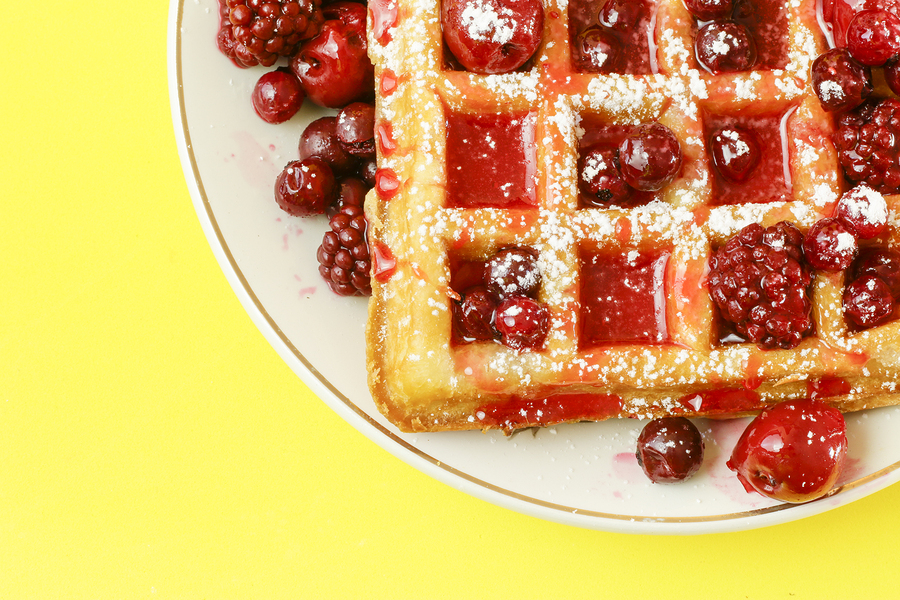 Yes, pancakes are wondrous things. Heck, we've even sung their praises in a pretty pancake blog post. But, quite frankly, waffles are far easier to work with when it comes to a warm breakfast, not to mention food photography. There's no "fluffiness" ratios to be concerned with, and the syrup stays right in those little waffle pockets, as opposed to running down the sides in an unsightly fashion.
So, in honor of Waffle Day (March 25), we proudly present this gorgeous, curated collection of royalty-free waffles photos. Enjoy.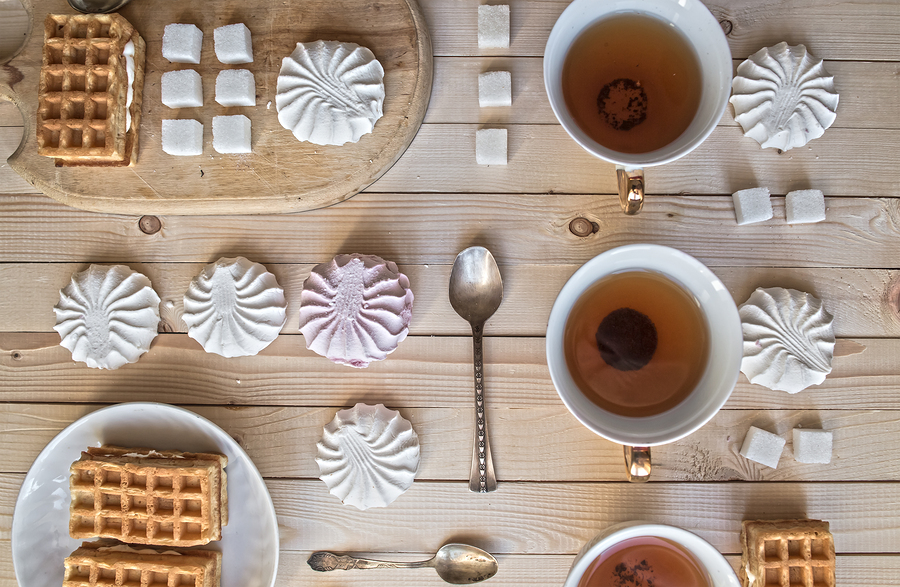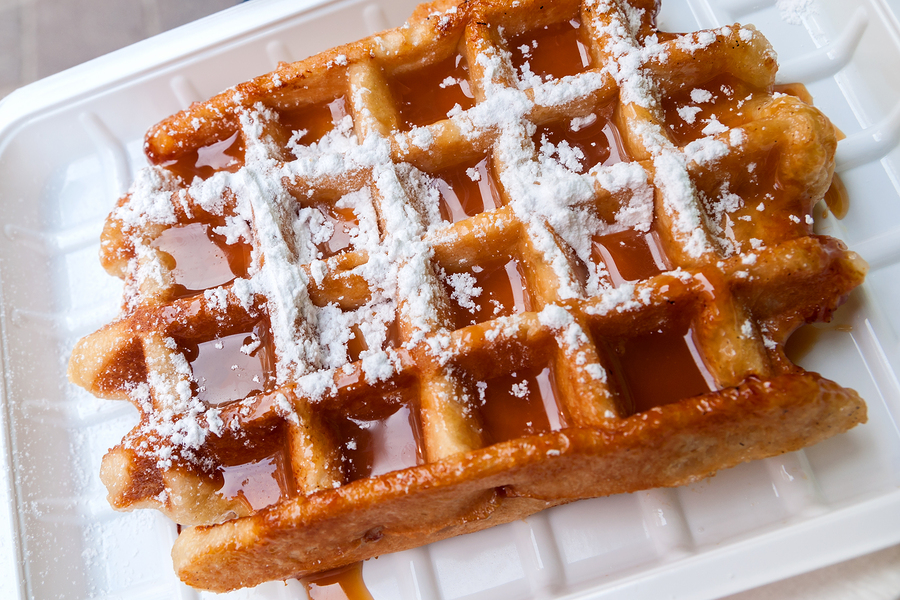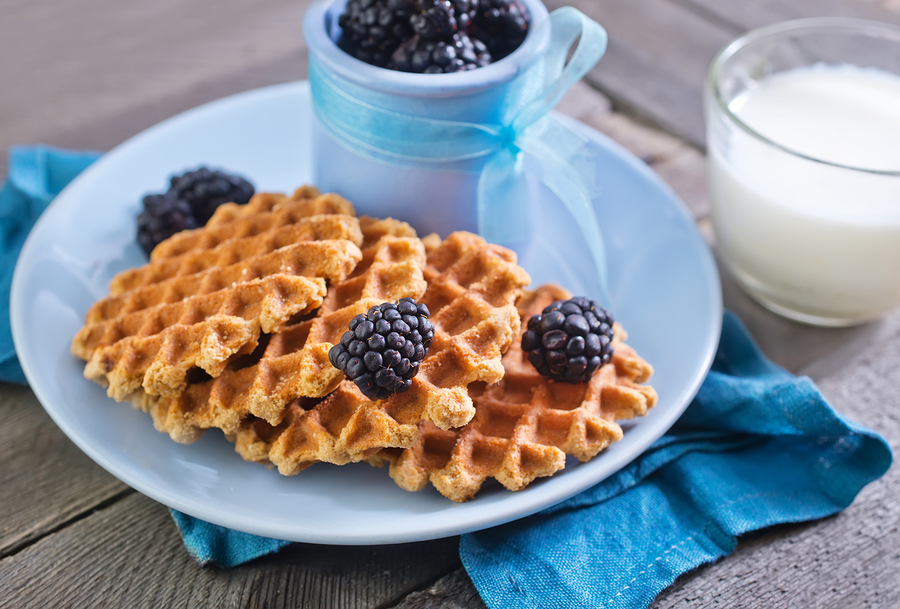 For more syrup-soaked shots, check out all twenty-two royalty-free waffle photos in our Waffles Waffles Waffles lightbox, below. Happy downloading.
Header image by Bigstock contributor Aitormmfoto.