Is there anything in the world better than puppy love? How about puppies in love? We've dug up a great collection of adorable puppy photos that are doggone perfect for your Valentine's Day creations. Let's all vow to be as lovable as these lil' pups this February.
And remember, you can download any of these royalty-free images at Bigstock.com.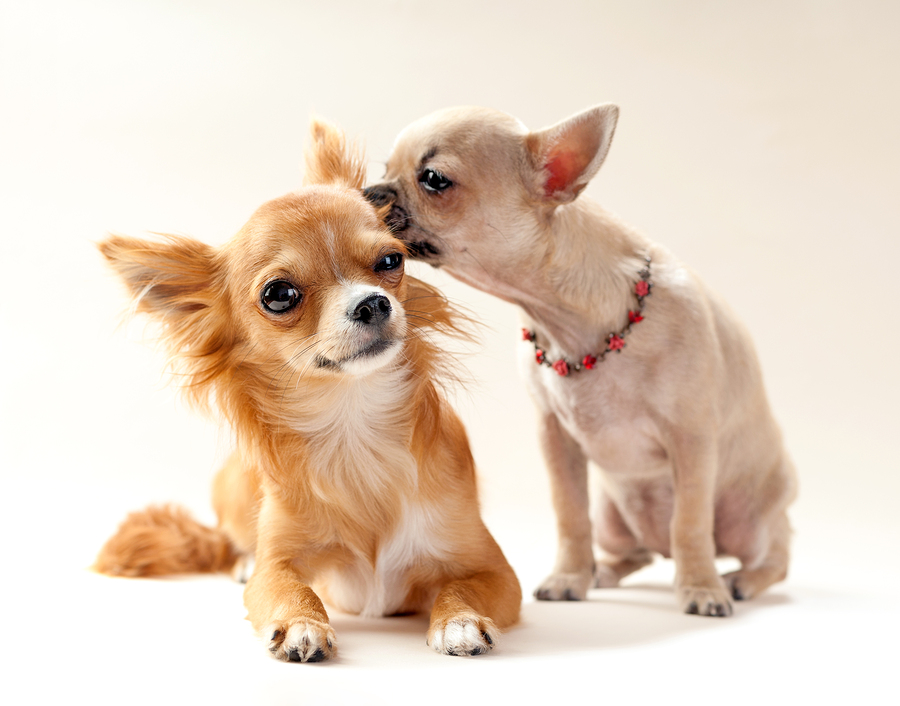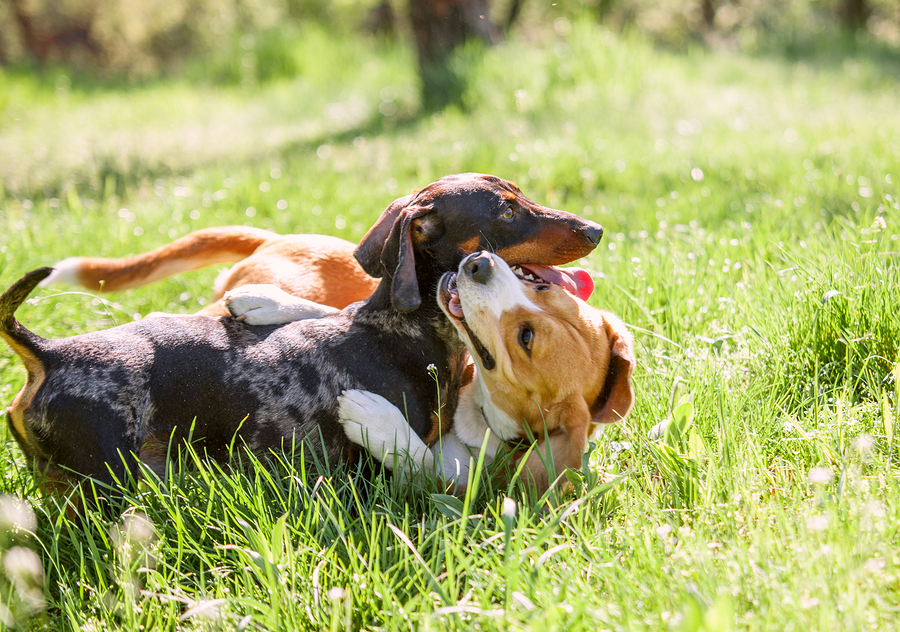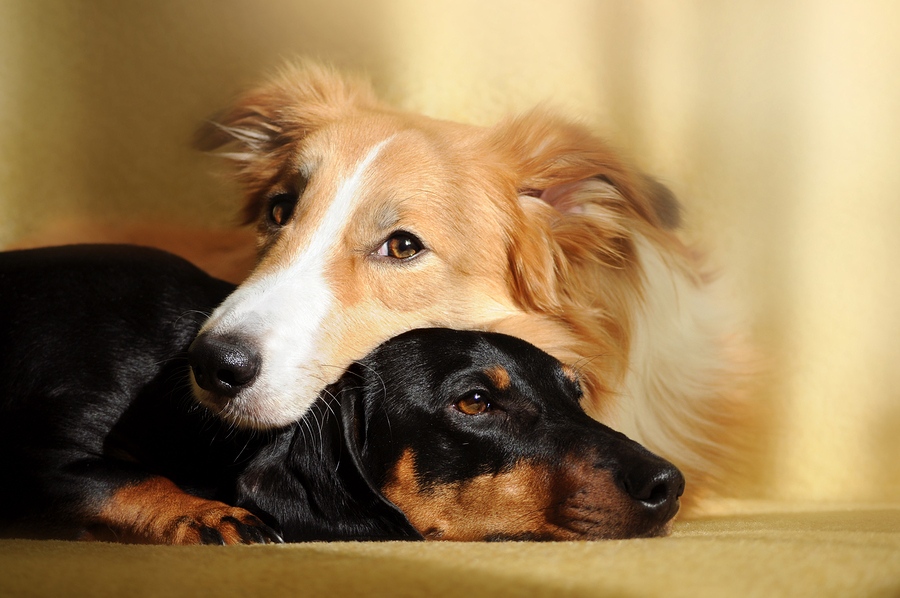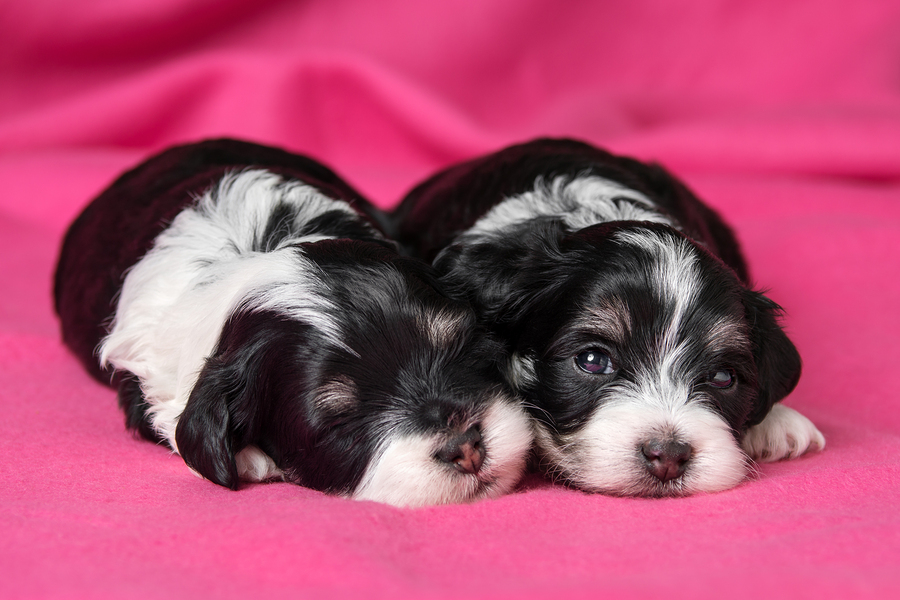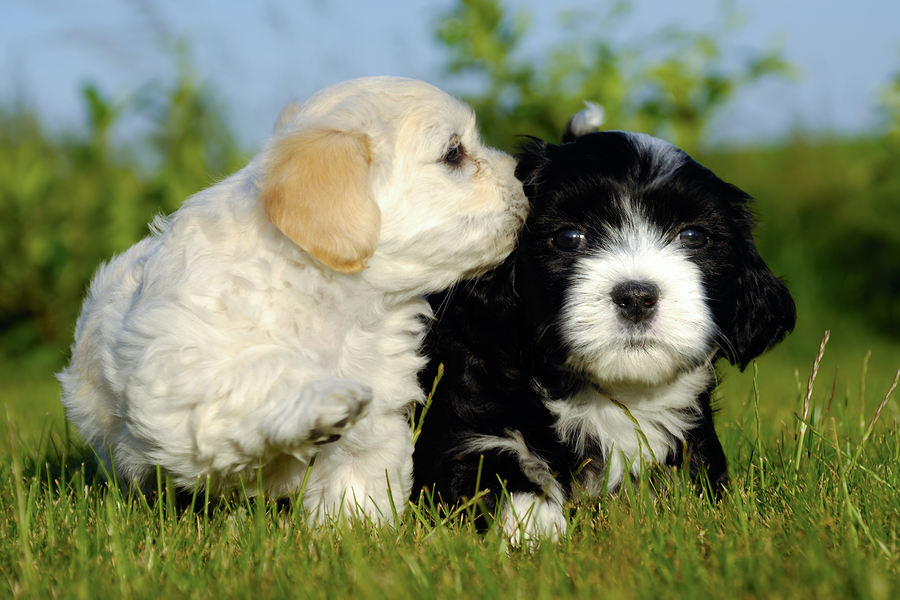 Begging for more puppy love photos? Check out the rest of these adorable fur balls in this curated royalty-free collection below. Happy downloading.