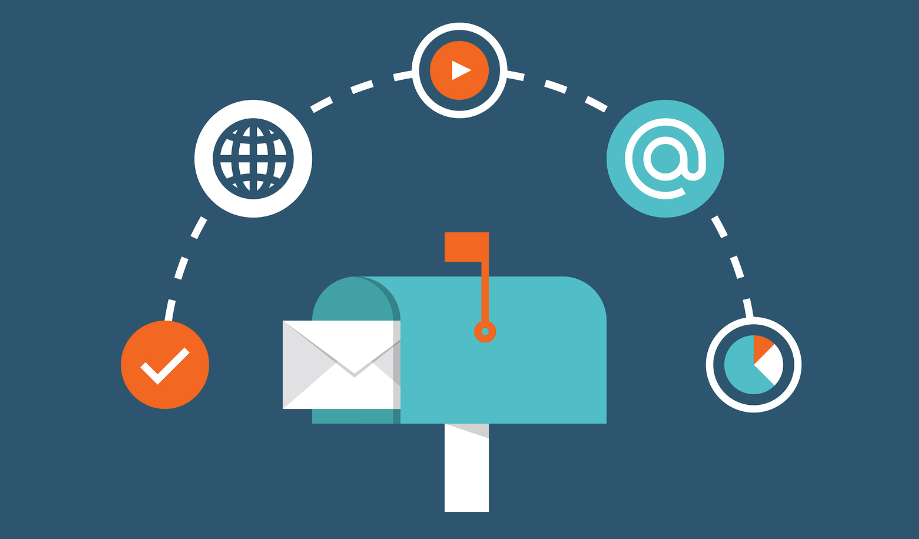 0
0
1
372
2122
Shutterstock
17
4
2490
14.0
Normal
0
false
false
false
EN-US
JA
X-NONE
/* Style Definitions */
table.MsoNormalTable
{mso-style-name:"Table Normal";
mso-tstyle-rowband-size:0;
mso-tstyle-colband-size:0;
mso-style-noshow:yes;
mso-style-priority:99;
mso-style-parent:"";
mso-padding-alt:0in 5.4pt 0in 5.4pt;
mso-para-margin:0in;
mso-para-margin-bottom:.0001pt;
mso-pagination:widow-orphan;
font-size:12.0pt;
font-family:Cambria;
mso-ascii-font-family:Cambria;
mso-ascii-theme-font:minor-latin;
mso-hansi-font-family:Cambria;
mso-hansi-theme-font:minor-latin;}
The idea of branching out your biz via email marketing can seem overwhelming at first glance. Digitally sharing your brand, promotions, and products with thousands of people is an exciting power to possess, but it comes with a bit of work. This is why we're happy to announce our latest partner, Zoho Campaigns.
As part of Zoho's business software suite, Zoho Campaigns offers easy ways for you to create emails and newsletters for your business without needing any web design or HTML skills. Primarily an email solution for growing businesses, Zoho Campaigns also supports CRM integration and marketing automation capabilities. To further amplify email campaigns, Zoho users can now access Bigstock's 22 million royalty-free photos and illustrations without ever having to leave Zoho's website.
Here are just a few reasons why you'll love Zoho Campaigns, and how they can help take your growing business to the next level in the new year.
YOU CAN USE IT FOR FREE
Zoho offers many plans depending on the email needs of your business, but you can start your own account for free. With a free Zoho Campaigns account, you'll be able to send up to 12,000 emails a month to 2,000 contacts without worrying about backup solutions, upgrades or maintenance. Zoho will make sure your account is always up-to-date.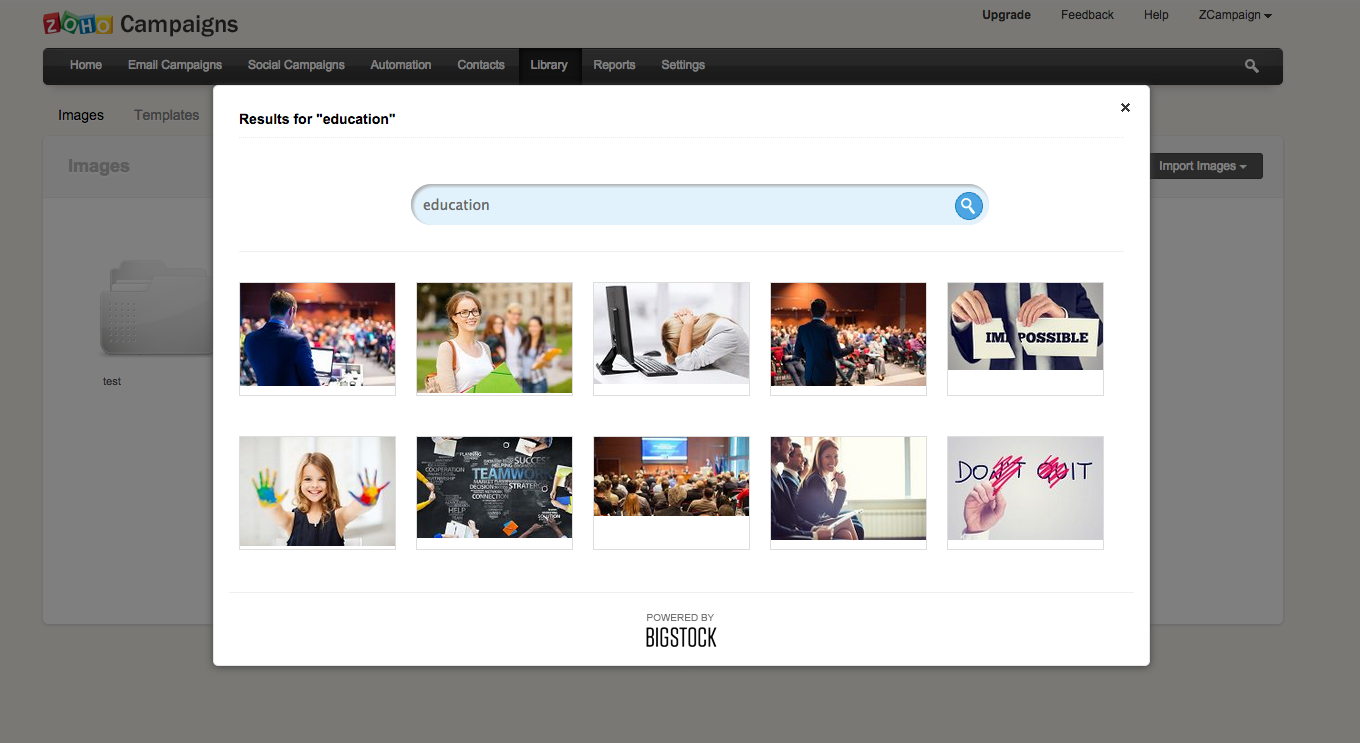 YOU CAN CREATE EMAILS WITH EASE
Zoho's template gallery, populated with pre-designed templates, allows you to set up your emails and newsletters with a few clicks. The drag-and-drop editor helps you "pop in" assets, such as Bigstock images, into the email template, allowing for heightened customization. Furthermore, these templates are responsive, which means your company's email will look good on any device.
YOU CAN CHECK IN WHILE YOU'RE OUT
With Zoho's mobile app, you can oversee the success of your email campaigns right from your iPhone. The app also allows you to view campaign results, check in on the growth of your email lists, create new mailing lists, and share reports with coworkers. You can even create and edit email lists in offline mode to maximize your efficiency.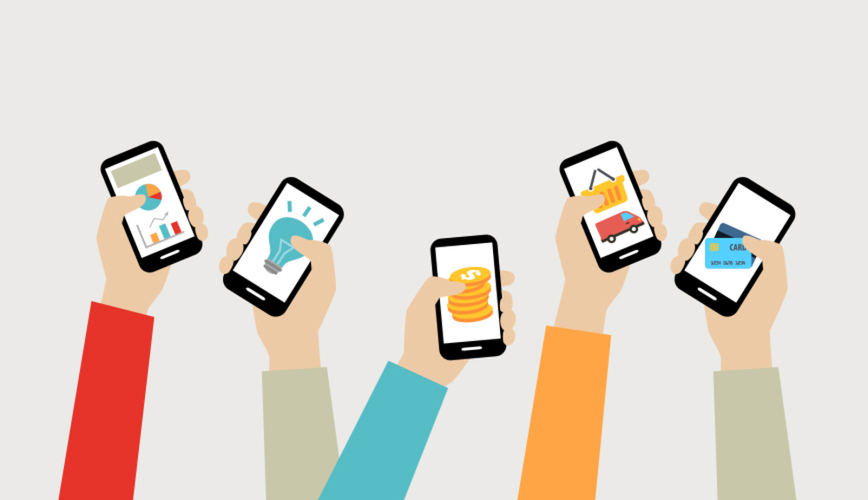 We live in a world where customers' inboxes are saturated with advertiser messages, "limited-time" coupons, and multiple calls to action. The Zoho-Bigstock partnership can help growing businesses create compelling e-marketing campaigns and break through the clutter. For more information on how Zoho can help you with your email needs, follow this link to Zoho Campaigns.