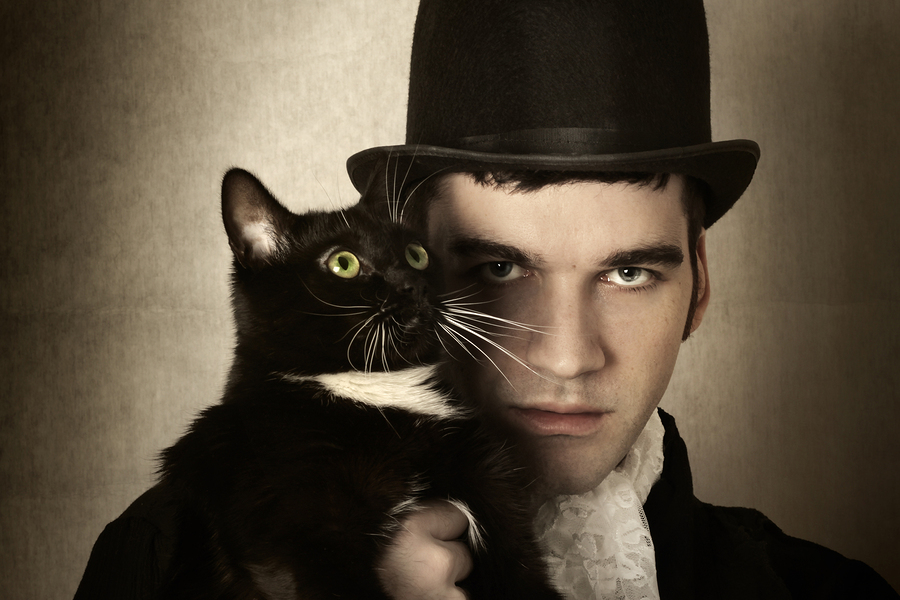 Does your dog beg for the spotlight? Does your pussycat love to strike a pose? Well, we've provided some tips below that'll help purrfect your photo skills when framing your pretty pet. We've also compiled an inspiring assortment of royalty-free dog and cat images that are truly bow-wow-worthy. Have fun.
1. GO TOWARDS THE LIGHT
What goes for humans, goes for pets, too. Just as flash blinds our human eyes, it can frighten our little furry loved ones, causing them to lose focus. Outdoor photos change that instantly, as do photos that are naturally lit by open areas of your house.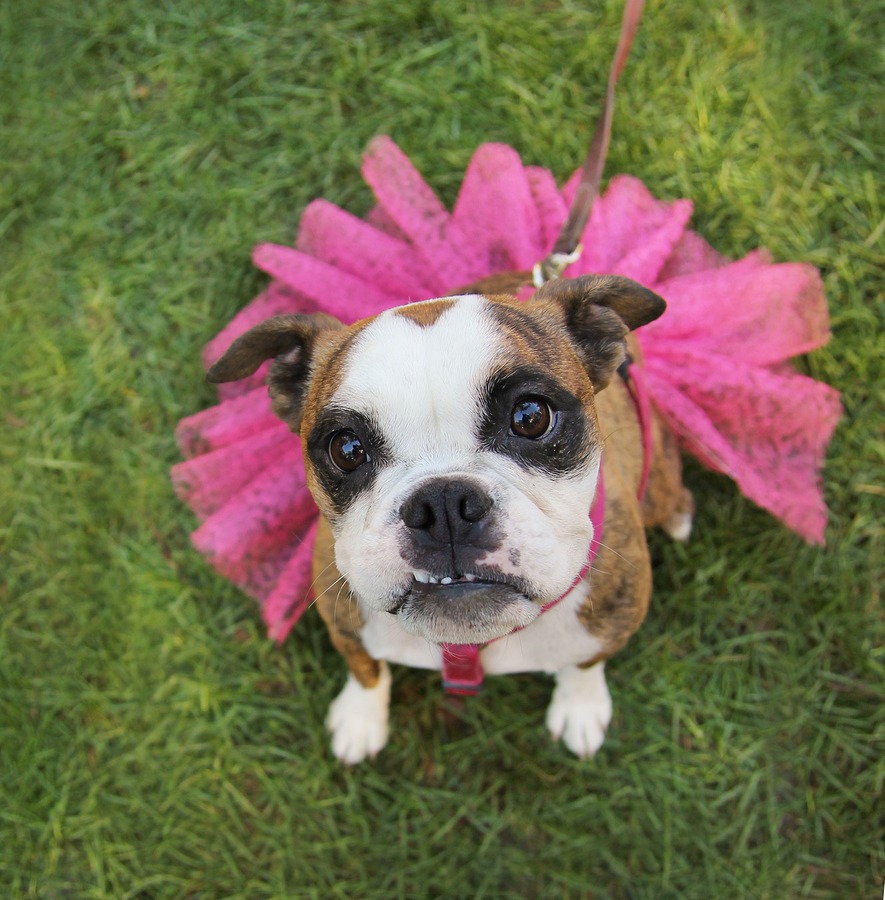 2. AVOID BUSY BACKGROUNDS
The attention should be focused on your animal, not the bed, pillows, toys, clothes, and anything else that may be behind your favorite animal. If you're trying to create a nice environment, go for simple backdrops and easy locations. Certain lights and colors will compliment your little fur monster's natural colors and textures.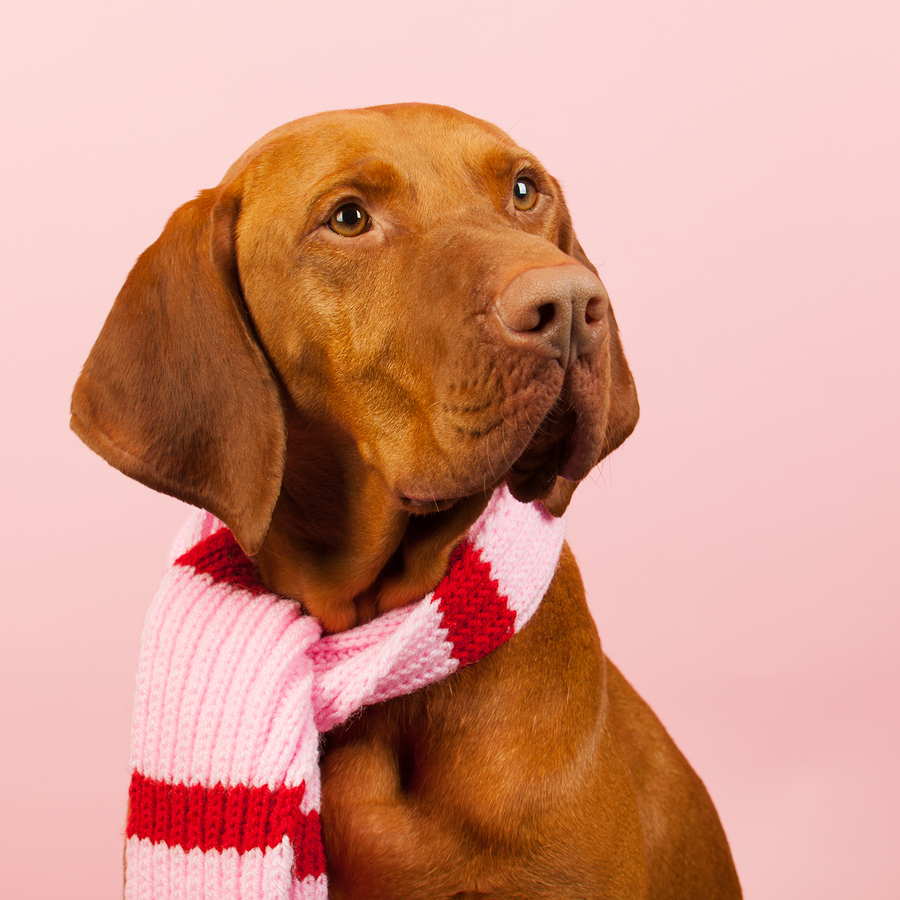 3. SURPRISE THEM
Pets don't necessarily pose for photos like humans do, so it might take a bit of work to get them to look exactly the way you want them to in a photograph. First, try playing with them, and making them feel more comfortable in their natural element. Then, surprise them. Have someone call out their name, or make a sound that will attract their attention in the direction of your camera.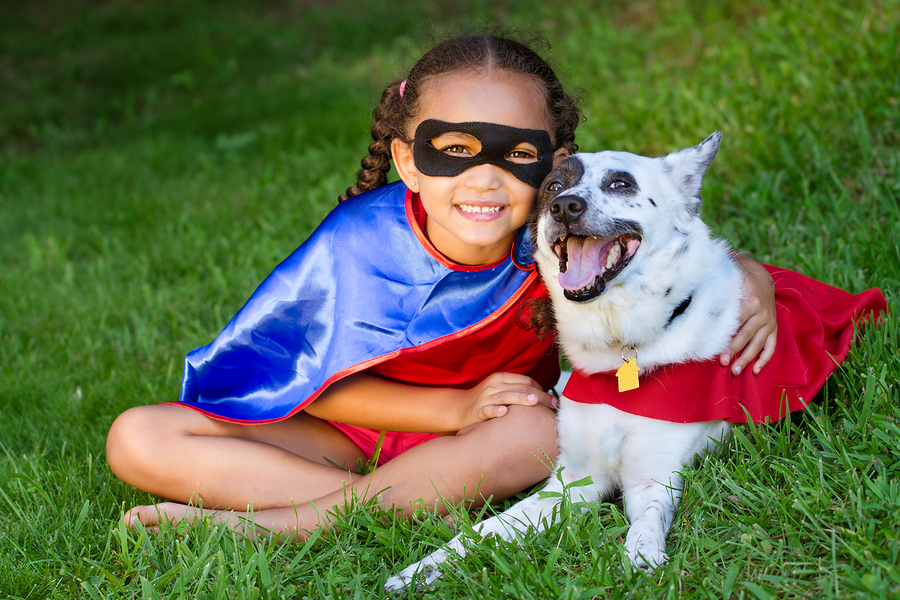 4. MIX IT UP
If you're into taking "cute photos" of your pet all the time, that's … fiiiiiiiiiiine, but it can look repetitive as a collection. Think of each photo as an attempt to broadcast your pet's whole personality. A combination of portraits, cute things, odd actions, happy accidents, and all the things that encompass the daily life the two of you inhabit.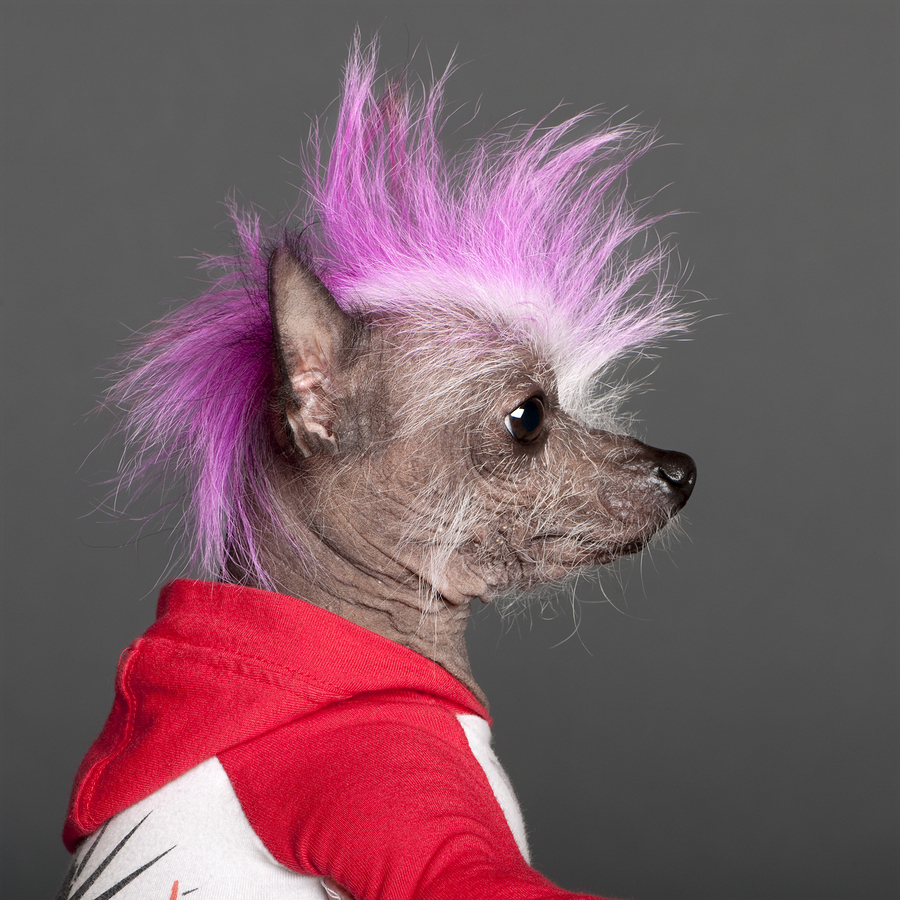 5. FOOD ALWAYS HELPS
There's a photographer by the name of Theron Humphrey who has a precious coonhound named Maddie. Humphrey takes photos of Maddie on things. The secret to getting her to stay? Food. At least in the beginning, that's how it went. We can't say for sure that she still needs the food – she's probably used to being a starlet now. Still, if you want your pet to "stay," try training them with food or treats as a reward, so that they know there's something to look forward to afterwards.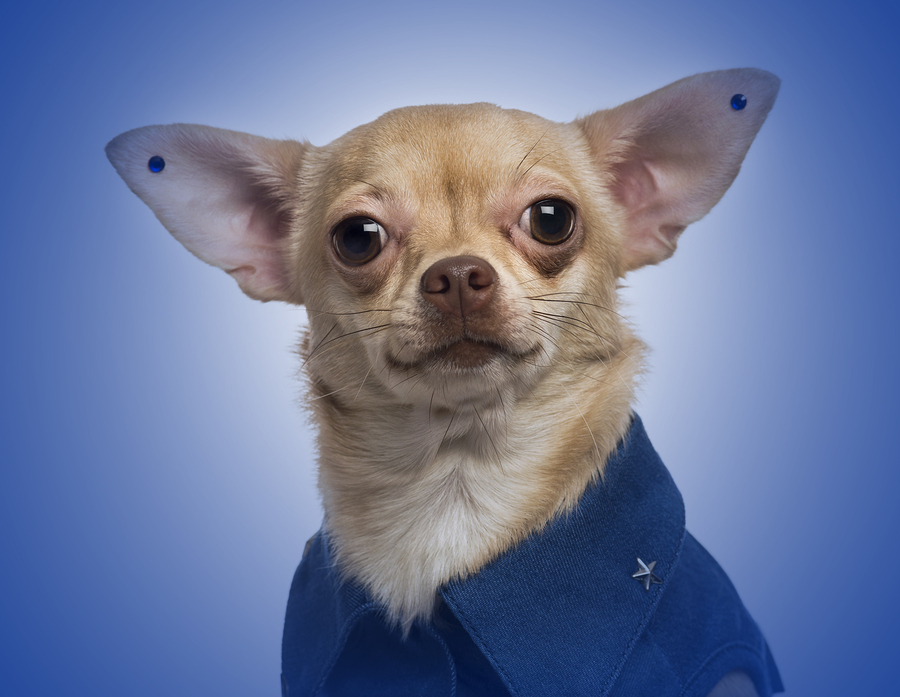 6. FOCUS ON THE EYES
If the rest of the photo is blurry and the eyes are in tact, then you probably have a decent photo. So much of your animal's expression is in its eyes. Particularly if you own a non-vocal animal, their eyes can tell you everything, and that's definitely something worth capturing.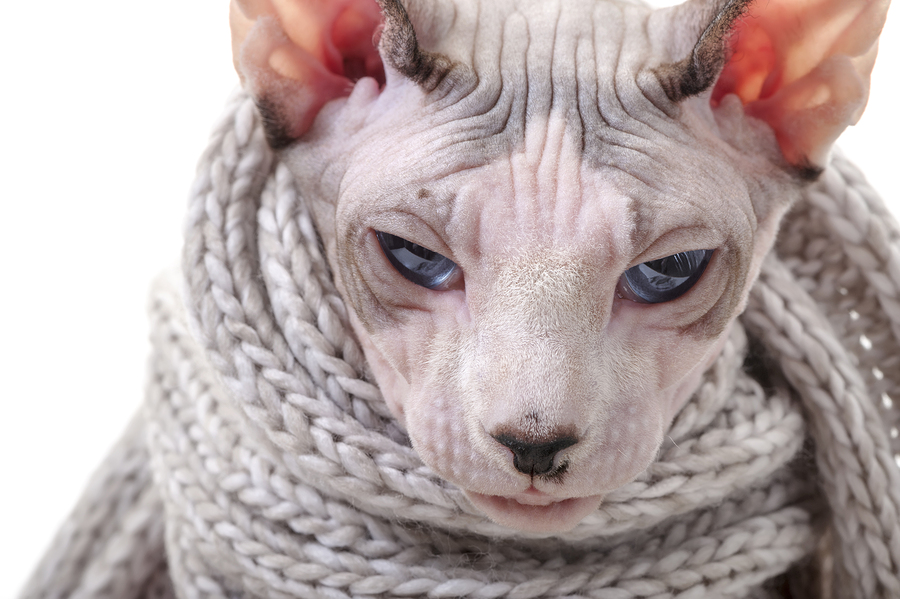 7. GET UP CLOSE & PERSONAL
Zoom in to capture less, and you'll end up saying more. Try filling the entire frame with their eyes and nose, or just focus on the wagging tale with a simple background to compliment the movement.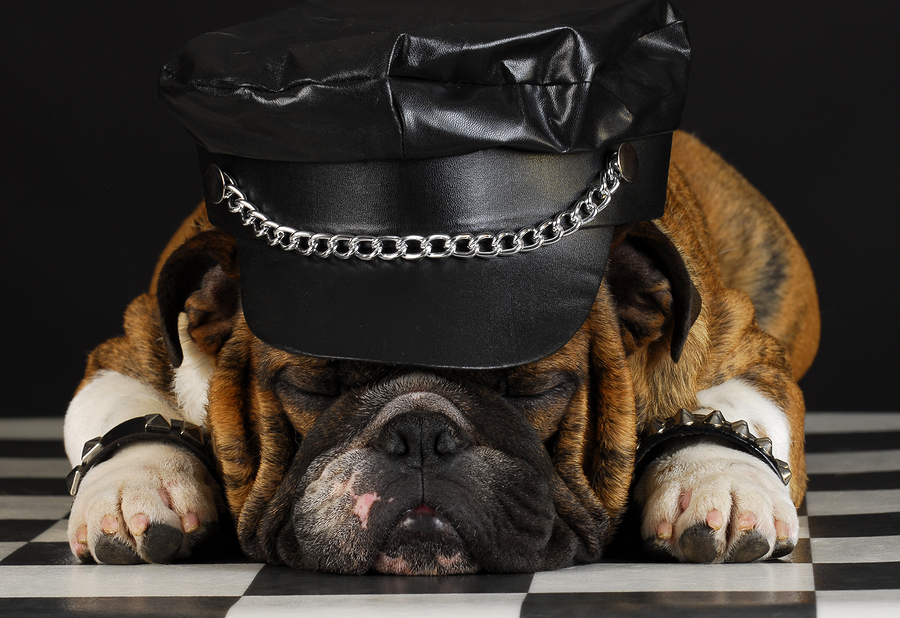 Begging for more? Check out our Dress Your Pet lightbox, below, filled with even more royalty-free, downloadable cuteness.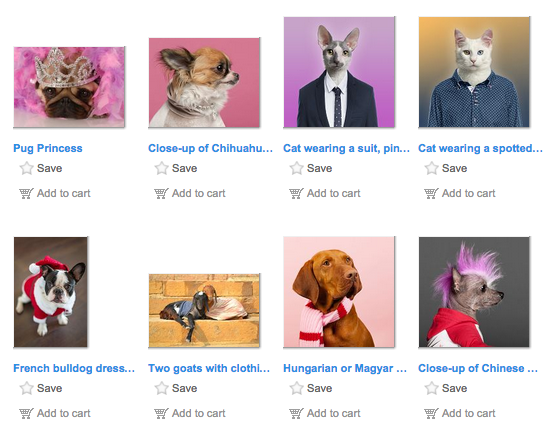 RELATED POSTS: