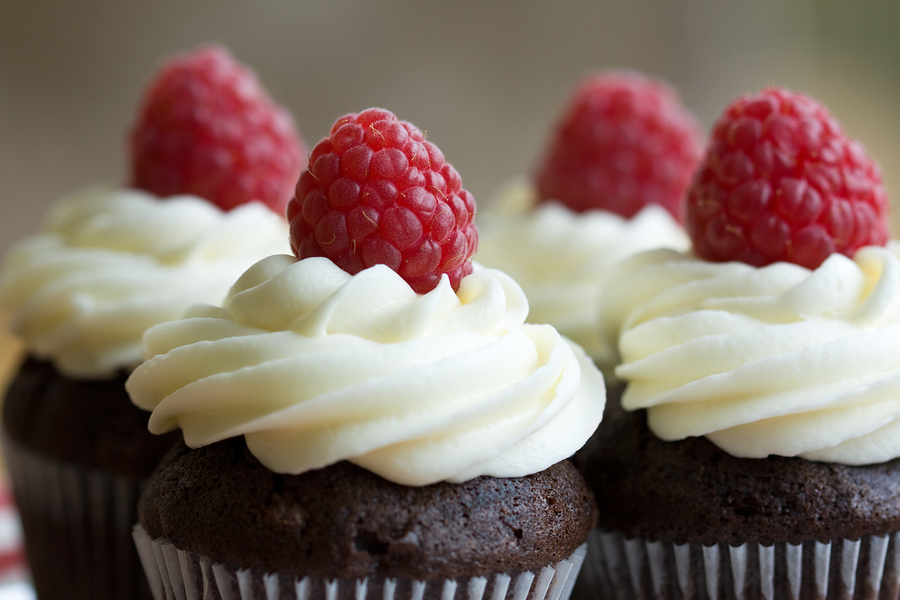 Can you believe cupcakes have been around for almost 200 years? In fact, cupcakes were once known as 1-2-3-4 cakes, as they typically consisted of only four ingredients: butter, sugar, flour, and eggs. (Some still do, naturally.)
Speaking of numbers, we whipped up a collection of 31 of our favorite royalty-free cupcake images. Each image is available for downloading, and looks downright delicious. Enjoy.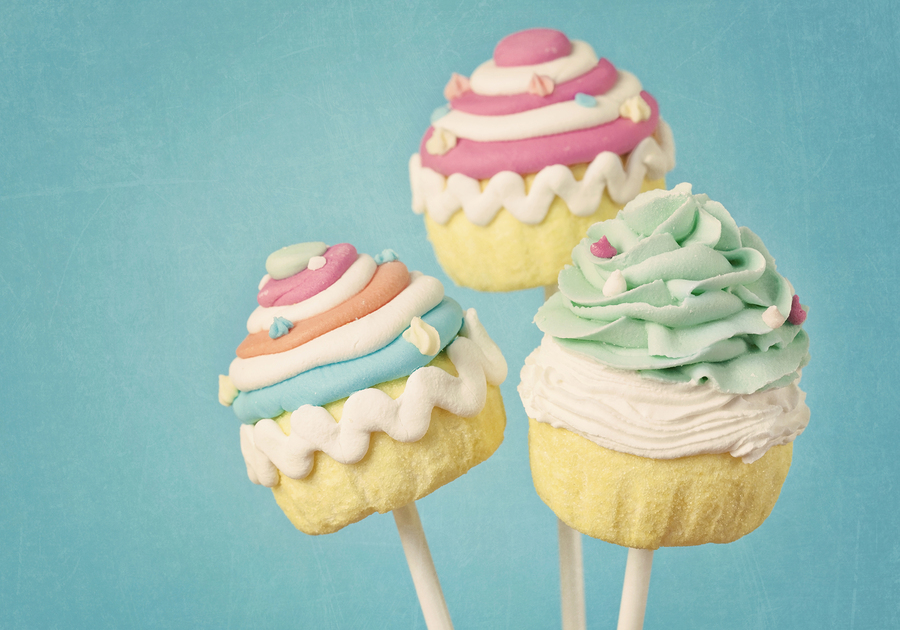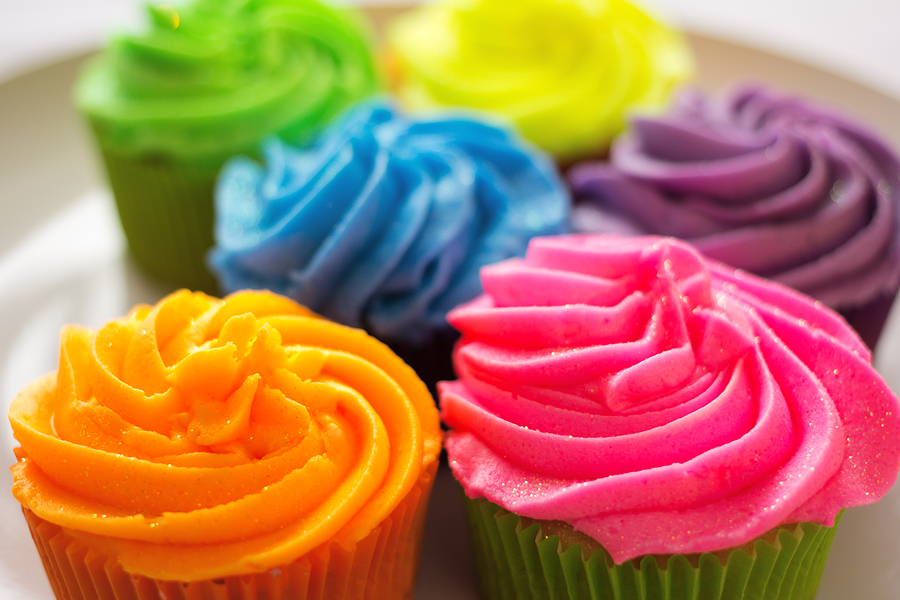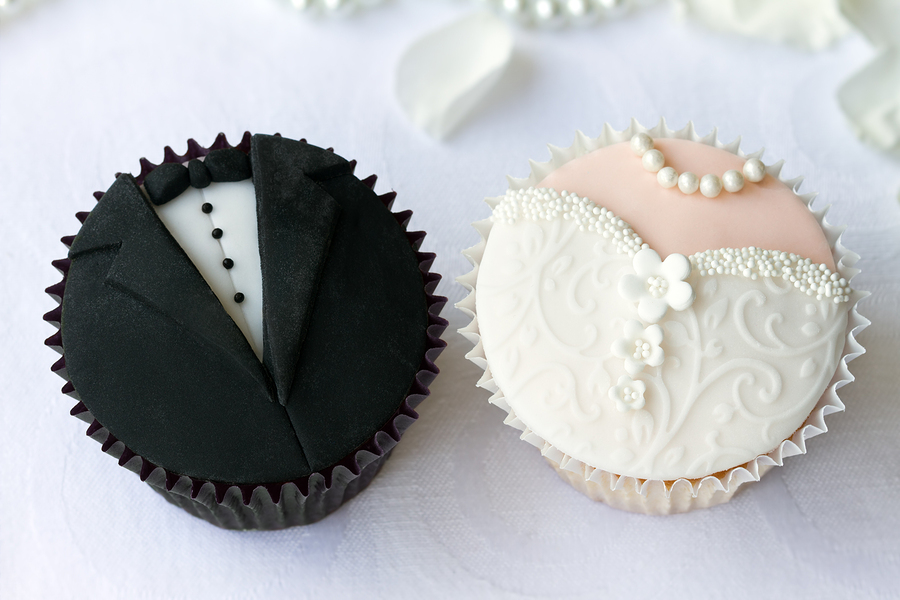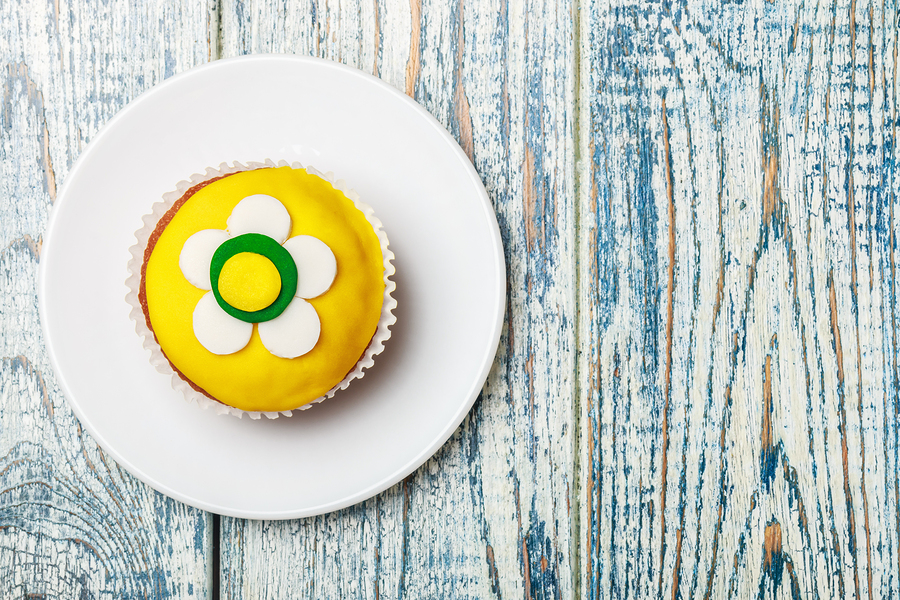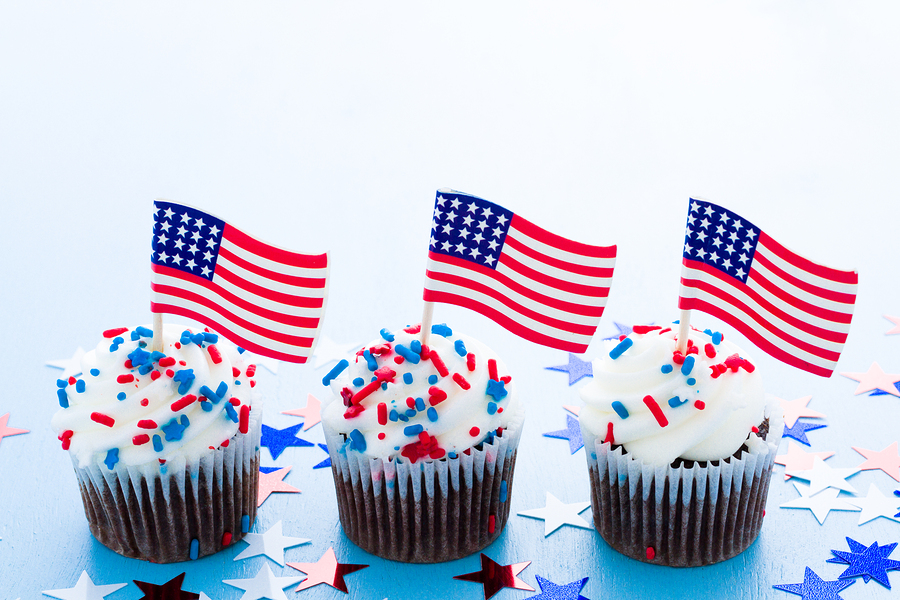 For the rest of our curated + royalty-free cupcake collection, click on the lightbox below. Happy downloading!