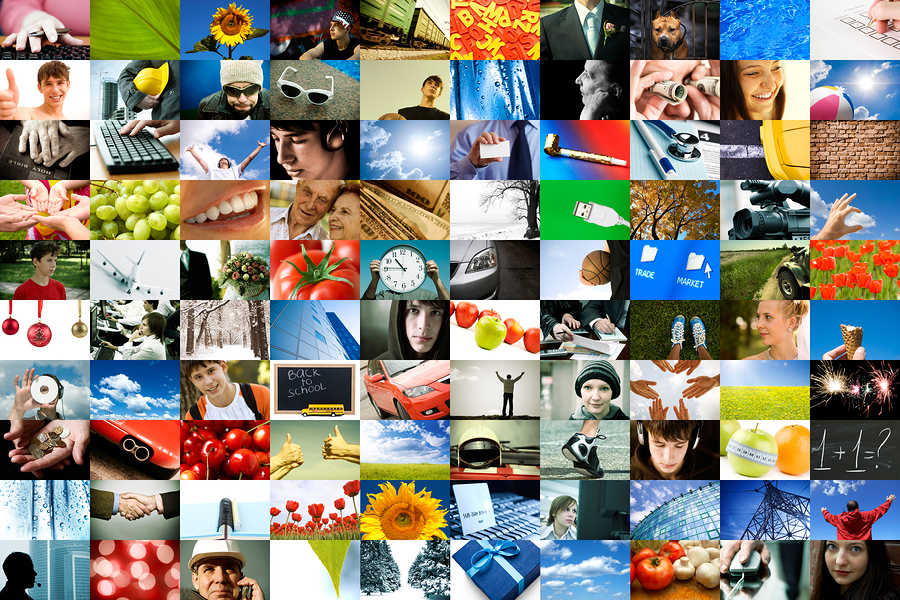 Here at Bigstock, we have a very dedicated image review team. Their job is to inspect every single image we receive for quality, clarity, and a myriad of other attributes. It's no easy feat, which is why we're truly tickled to announce our (drum roll) … 20,000,000th image! Yes, it's true. Bigstock now has over 20 million royalty-free images. We wholeheartedly thank our contributors, our customers, and our image review team in helping us achieve this milestone.
And now, the image. Titled Delicious Homemade Cherry Pie, our twenty millionth image comes to us from contributor Brent Hofacker. It's both delectable and downloadable. Enjoy.
For the rest of Brent Hofacker's royalty-free collection, be sure to check out his bhofack22 profile. Thanks again.
If you're new to Bigstock, why not get a 7-Day Free Trial of a subscription? Happy downloading!