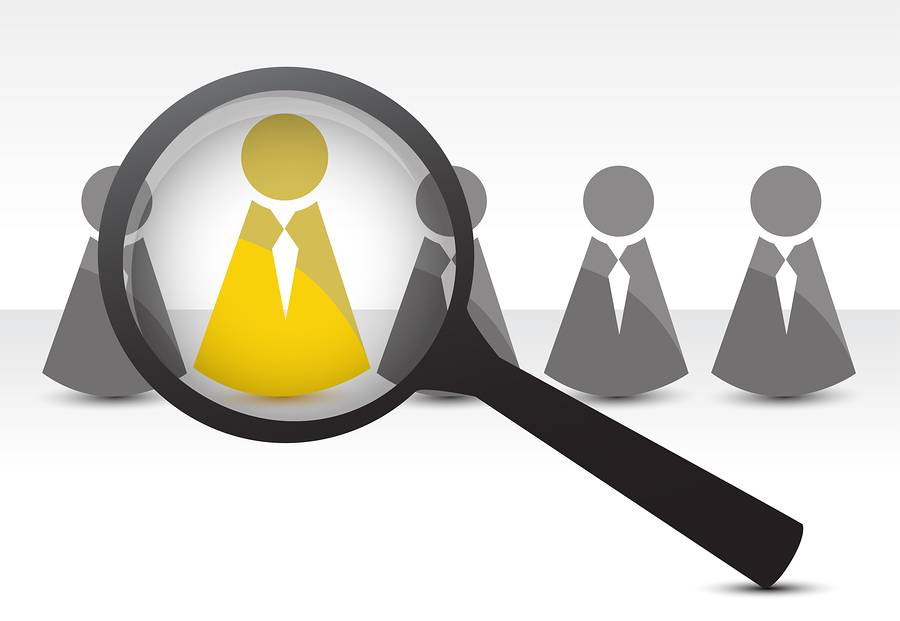 Last week, we discussed some critical things to before hiring a designer. Now that you're ready to move forward, let's go over some ways to find the perfect designer for your project, and the things you should consider whilst doing it. (Sigh, I love the word whilst.)
Some 'must haves' to look for in a designer:
A good portfolio!
Glowing recommendations!
A great communication style!
But how, you ask? Here's how …
1. Use Your Networks
Marketers spend millions trying to cultivate organic, word-of-mouth recommendations. It's specific, credible and trustworthy. So, use your contacts first to scout out a great designer. Who worked well for them? What was it about that person (or firm) that they liked? Seeking positive testimonials, from sources you know and trust, is the best way to start.
2. Consider a Student
If you are willing to take a chance, and have a bit of flexibility with your timeline, a great way to save some money on a web designer is to consider hiring a graduate, or even a student. The most successful designers were all students once, so you could find yourself working with a star in the making.
"Look on Twitter for design students and check out their portfolios, or even consider calling local colleges and ask to be put in contact with their best graduates," says Christina Brodbeck, writing for Forbes.
3. Try an Online Database
There are a number of great websites online that can help you find designers and their portfolios, including Behance, HubSpot Service Marketplace, and Elance.
Much like eBay, these websites use feedback to ensure the quality of their designers, by using keyword searches. They can help put you in touch with the most appropriate person for your job.
Note: it's a good idea to use the Escrow system when hiring a designer from somewhere like Elance. Pay half the cost upfront, and then the rest when the job is completed to the agreed-upon specifications.
4. Assess Your Potentials
Once you've found a few potentials, the next thing to do is to dive into their portfolios. Here are some questions you need to keep in mind whilst you're skimming through:
Do you like their previous work?
Do they use templates, or create from scratch?
What are their references like?
How well do they communicate?
Communication is the key to getting the most from your designer. You need to be able to discuss the project in terms you understand, and the web designer or firm you choose should be able to discuss difficult concepts with you in an accessible way.
Interview your shortlist so that you can get a feel for what the person is like, and also how they take feedback. They need to be a good fit for your team.
5. Agree on Payment and Rights
Decide whether you're paying per project (or per hour) right from the start, and agree on rate and payment structure to protect all parties involved and to prevent misunderstanding.
6. Get Documentation Set Up from the Outset
And finally, contract agreements and payment documentation need to be arranged straightaway. This helps with prompt payment and give both parties the confidence and security to move forward. Breathing is highly underrated.
Hopefully, you now feel perfectly prepped to start your search. Good luck!