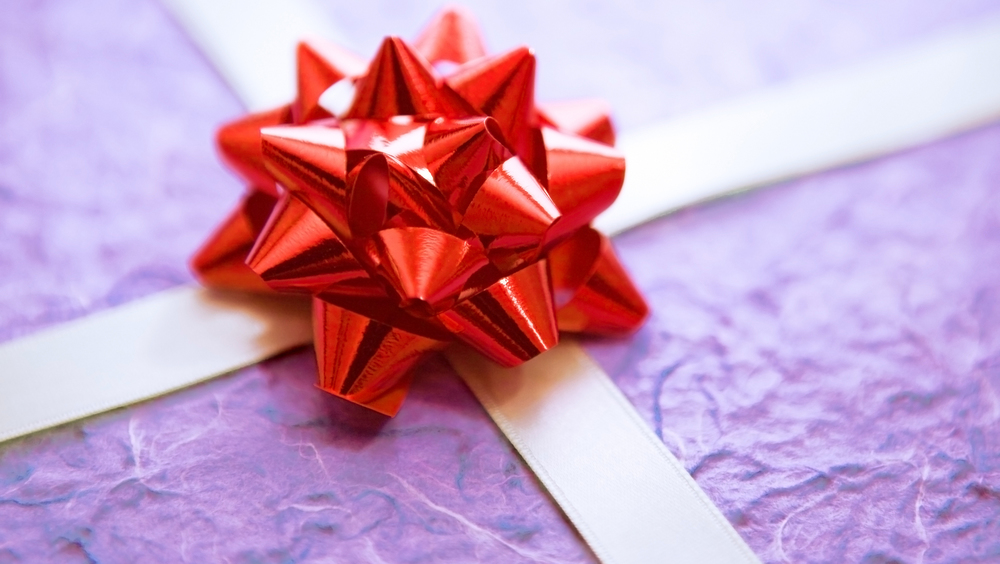 It's graduation season! You might have a young friend or relative who is just about to wrap up high school. Maybe that friend is heading off to college, taking a year to travel, or inventing the next Twitter. Bigstock's Cafe Press store can help you out with a gift.
1. Cloud Coin Purse
I'd recommend including a bit of cold hard cash with this gift. But, in general, if your graduate doesn't have plans to build a famous app or go into the NBA, then they might need this gift for spare change.
2. Cats On Canvas
471 cats! On canvas! Perhaps this artwork will inspire your Undeclared graduate to become a Veterinarian.
3. Blueberries Laptop Cover
Is your graduate going to use their laptop for Facebooking in coffee shops? Or writing papers in libraries? Or writing papers about Facebook in libraries? Regardless, this blueberry laptop cover will make it more fun.
4. Sporty Sports Bottle
Help your grad stay hydrated on campus. For water and Gatorade only, kids.
5. French Fries Throw Pillow
Mmmmm so yum– uh, cozy. Nothing says "the Freshman 15" better than this decorative pillow.
6. Pink Pattern Luggage Tag
You might be sending a graduate off to go backpacking through Europe. Remember to initial all of his/her underwear with marker, but also label his/her backpack with this colorful tag.
7. Fancy Flower Cufflinks
Ooooh, fancy! It might be fun to gift these stylin' cufflinks before the ceremony so your graduate can get full use out of them.
8. Vinyl Records Messenger Bag
Who knows if your young graduate will even understand the image on this bag ("Records? How retro!"), but at least it looks cool, and he/she can carry books in it. Get groovy.
Wishing all graduates everywhere the best of luck and success in their future endeavors!