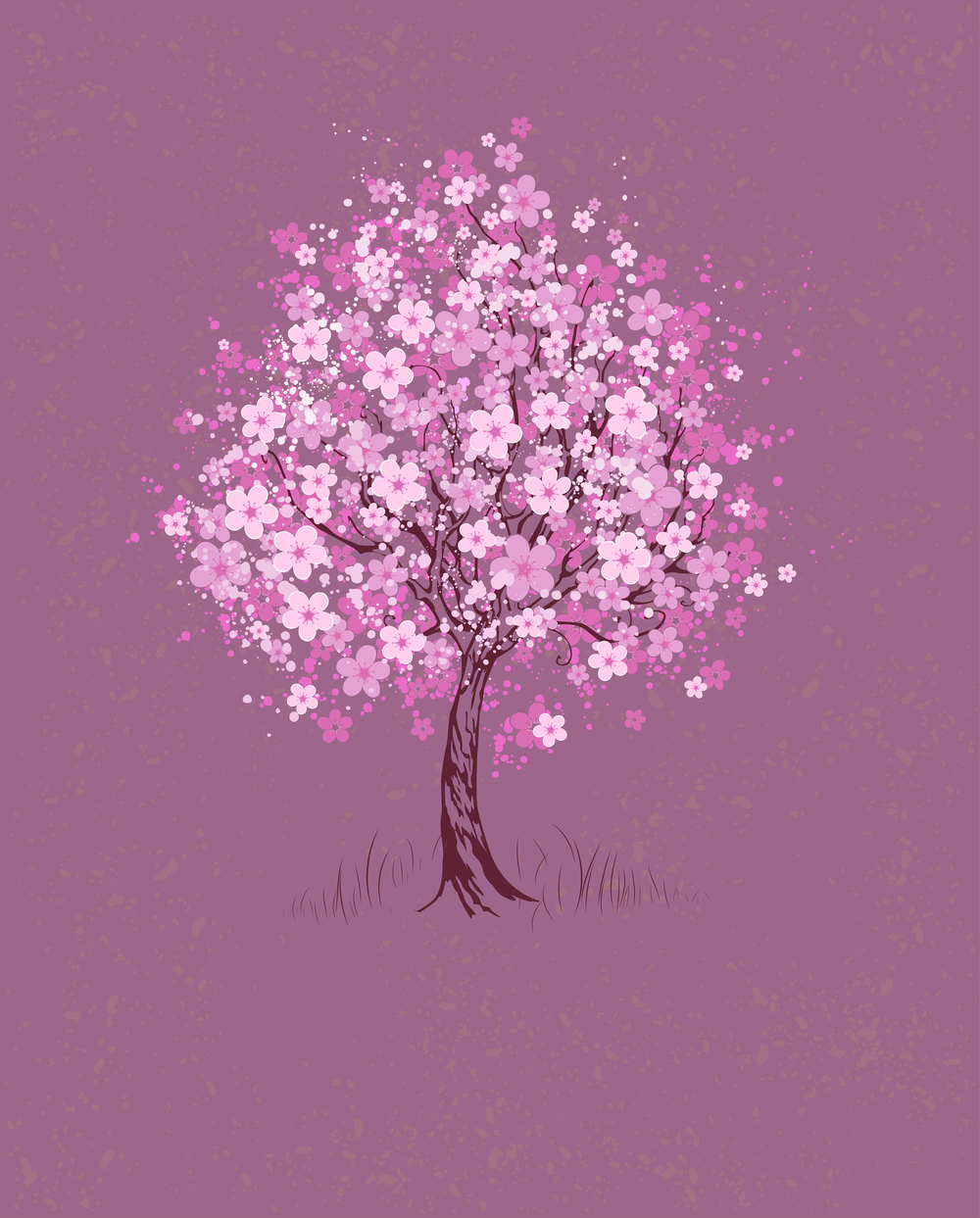 Oh, how we love the sights, the smells, and the … ahhhhchooo! … sounds of spring. (Sorry, my allergies.) This week's free image features a charming illustration of a cherry blossom tree, a pretty sign of springtime. This image will be available for free downloading until 11:59pm EST, Sunday May 18th.
The illustration comes to us from contributor blackmoon979, from a collection that also includes images of seashells, stars, and shamrocks.
For more images like this one, be sure to check out our full library of cherry blossom illustrations. Happy downloading.