The streets of an urban landscape exude personality in a multitude of ways. Store fronts, sidewalks, and the exteriors of apartment buildings are rather straightforward visuals, but do provide their own bit of neighborhood flavor. And then there's street art. While "graffiti" has carried a controversial reputation over time, more and more cities have actually begun commissioning such street art works from its own respective local artists.
Check out some of our favorite royalty-free street art photos below from around the USA. These images are for editorial use only and are available for downloading. Enjoy the virtual tour.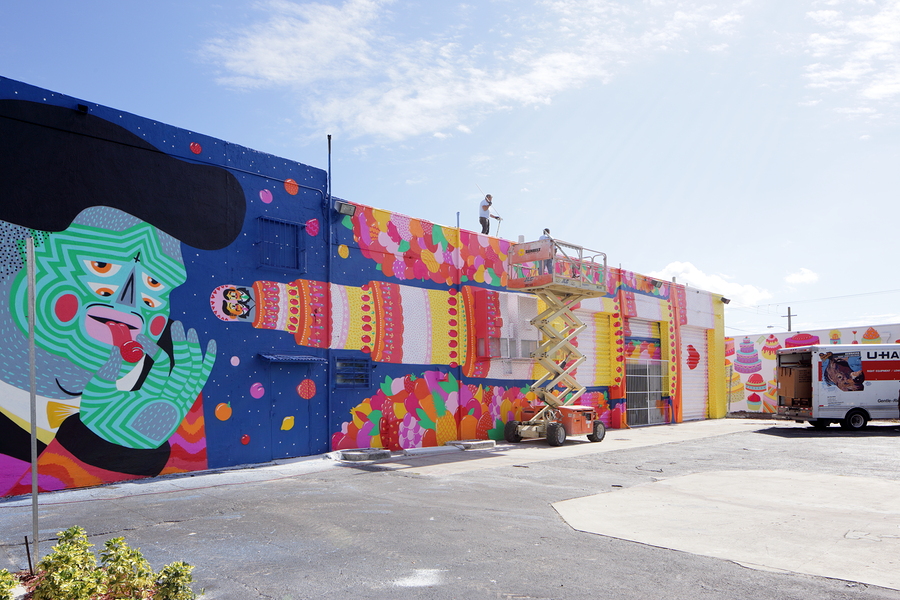 To browse through other graffiti hot spots, check out the below lightbox, filled with royalty-free editorial images.
Top header image by Bigstock contributor Jon Bilous.