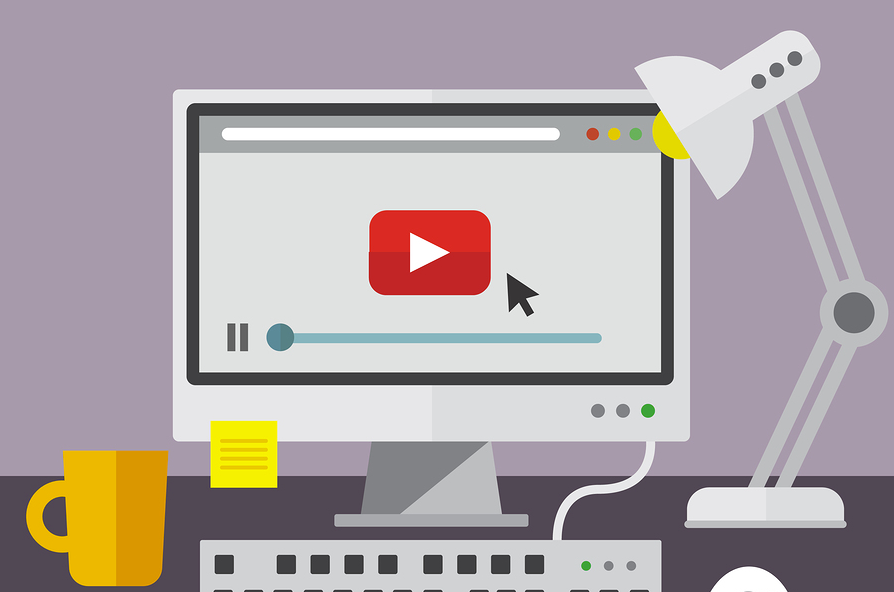 If you're new to video editing, there is a wealth of tools to choose from to help you with your filmmaking projects. Fortunately, most of what you need to get started, including software, storage, and handy gadgets, is either free or relatively inexpensive. So, if you're ready to become the next Scorsese, Spielberg, Soderbergh, or some other director with a last name beginning with S, check out some of the basics you'll need to start editing your own videos.
Pre-Installed Software
Both Mac and PC come with two great pre-installed options. If you use a Mac, you should definitely check out iMovie. This is one of the best video-editing software tools to get you going quickly. Most of the features are drag and drop, and you'll find that the options for cutting out and adding footage (or even sound) are quick and efficient.
The software comes with a nicely organized video library, and you'll find many movie themes that give you fast access to transitions, titles, backgrounds, and more. There's even a great tool to help you make your own movie trailers.
If you're a PC user, Movie Maker 12 is worth a look. If it's not pre-installed on your computer, you can download it for free from the Microsoft website. Like iMovie, the editing tools are fairly simple to learn, and the software comes with a great selection of themes. Movie Maker 12 also lets you add and edit your own audio. And, it also makes it easy for you to import and edit movies from all of your devices—video recorders, smartphones, tablets, and more.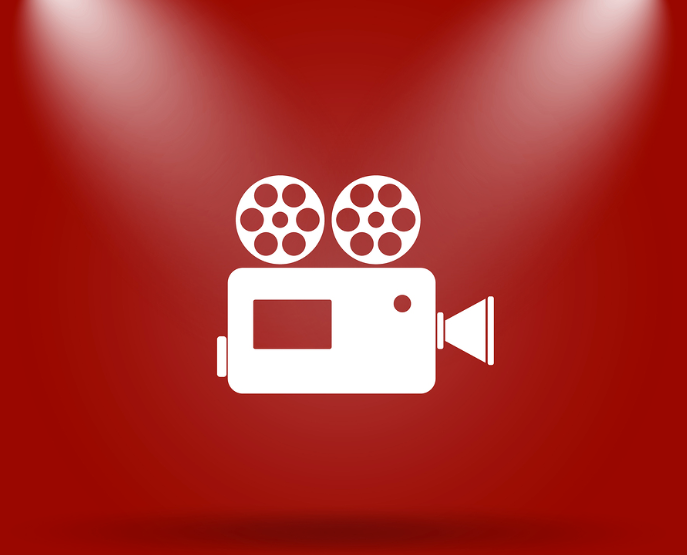 Free Downloads
Outside of pre-installed software, there are lots of great (and free) downloads for both Mac and PC.
For Mac users, the top choice is Blender. This is not your average beginner's software, but, if you're willing to put in some time, you will find that it is one of the best editing programs available, even when compared to high-end paid software.
Not only does Blender give you a fully-featured video-editing suite, it also gives you the ability to create your own special effects, including:
3D modeling
Simulations of water, smoke, hair, and more
HDR imaging support
Materials and textures for animated videos
What makes Blender especially nice is that it's backed by a huge open-source community that is constantly designing new extensions. This gives you countless ways to expand the software even further as you learn and tackle new tasks.
On the PC side, Kate's Video Toolkit is a great choice. This software gives you several valuable assets, including:
Well-rounded file conversion tools
The ability to stitch multiple videos together
Audio and video mixing
Tools for changing frame sizes and aspect ratios
Kate's Video Toolkit also comes with a library of more than 70 transitions, which means you'll never be at a loss for new and interesting effects.
VSDC Free Video Editor is another solid download for PC. The program takes some extra effort in mastering, but the learning curve is worth it. VSDC Video Editor gives you the full range of video-editing tools along with a useful selection of filters, audio effects, drawing tools, and other nifty features. It also lets you correct color and lighting problems.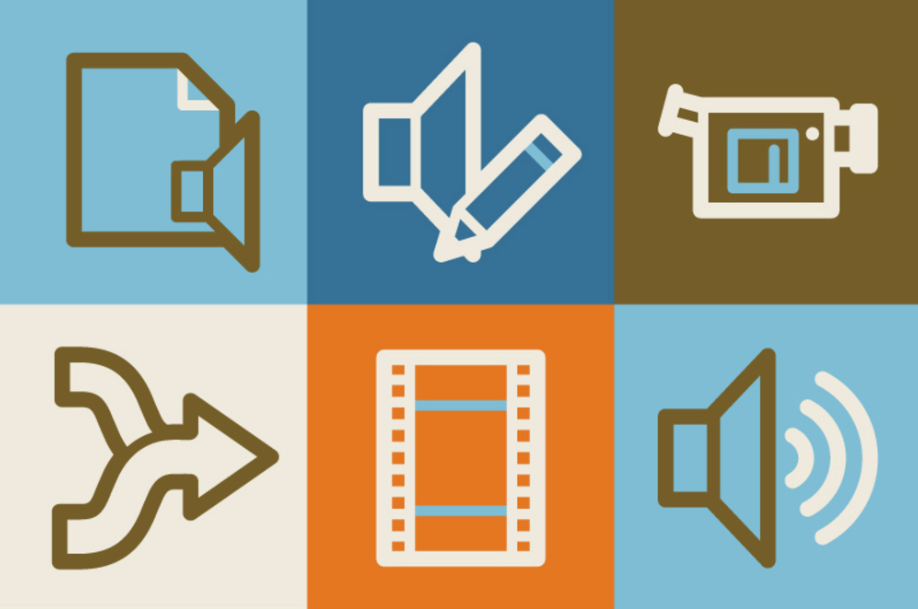 Paid Software
The selection of paid software options is a little thinner than the selection of free downloads, but there are still a couple of notable programs that beginners should consider checking out. At $59, AVS Video Editor is a great value for PC users. Features include Blu-ray support, a broad range of supported file formats, the ability to make custom DVD and Blu-ray menus, and a huge library of more than 300 transitions and effects.
Adobe Premiere Elements 13 is the beginner version of the Adobe Premiere Pro suite, and at $79, it's definitely worth your while. Available for both Mac and PC, this software gives you most of the Pro version's functionality while being much easier to learn. There are several cool features to be found here, including:
An easy-to-use timeline that lets you drag and drop clips
A solid suite of editing and trimming tools
Tons of effects, transitions, and themes
Two things that are particularly useful for beginners are the modes that come with the program — InstantMovie and Expert Mode. InstantMovie gets you started quickly, while the Expert Mode lets you work on your own once you've become comfortable with the software.
Storage, Gadgets, & Other Must-Haves
Software isn't the only thing you'll need to get started. Because video files tend to be large, you'll need storage, too — and lots of it. Invest in a good external hard drive, such as LaCie, to back up and store your files. You may also want a stack of recordable discs as a secondary means of backing up your work, and a selection of flash drives is handy if you need to transport files between computers.
USB hubs are invaluable to video editors, especially if you find yourself working on a laptop with a limited number of USB ports. Whether it's to sync your video recorder, smartphone, and tablet, or to add space for extras like stylus pads, you can never have too many USB ports.
Farther down the road, you may want to invest in high-tech LCD video-editing monitors, but in the beginning, you can start with a simple secondary monitor to plug into your desktop or laptop. Dual monitors have a variety of uses, as they allow you to:
Compare the original footage with the edited version
Place your tools on one monitor so your project can be full-screen on the other
Watch a live preview on one monitor as you work on the other
Just remember, you don't have to make a large investment to start editing videos. Most of the best software is free. And, when it comes to gadgets, all you really need in the beginning is an inexpensive storage solution, and perhaps another monitor to make editing a little easier.
Try some of the things we've recommended—don't forget to make use of our library of video clips on Bigstock Video, too—and you'll find yourself editing video like a pro in no time.
Header illustration from Bigstock contributor Awindle.
RELATED POSTS: