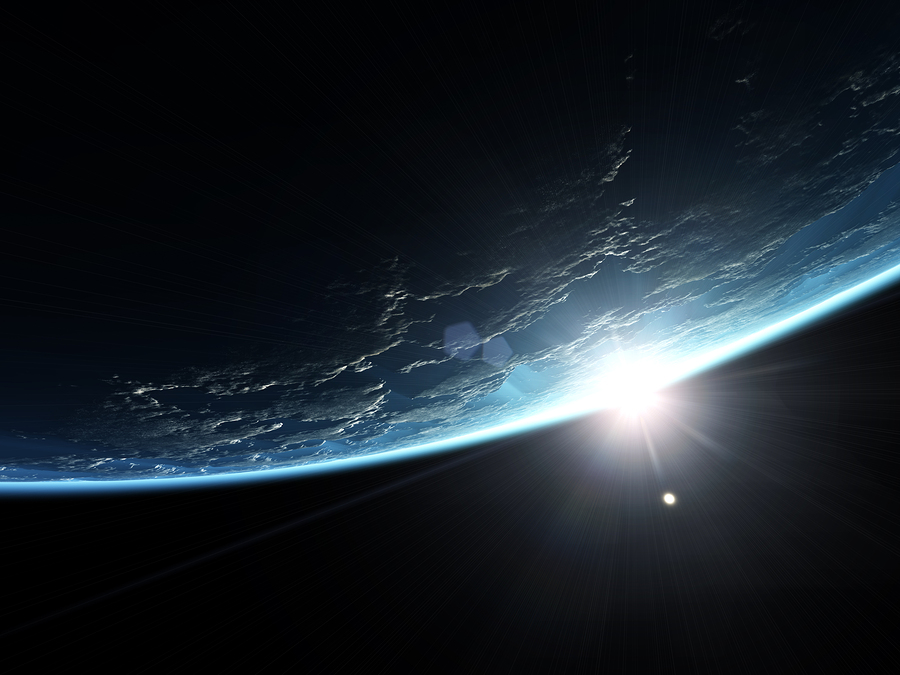 In the third celebratory week of our Best Pictures series, we look up, way up, to Gravity. The jaw-dropping effects. The cuticle-tearing suspense. The acrobatic work of Sandra Bullock. Yes, all of these factors helped earn Gravity an eye-popping ten Oscar nominations.
Inspired by the film, we explored our collection of out-of-this-world images and found some that really took our breath away. (The last photo won't make much sense if you haven't seen the film, but it's just so pretty.)
Each image in our Gravity gallery is royalty-free and available for downloading. Happy Oscars!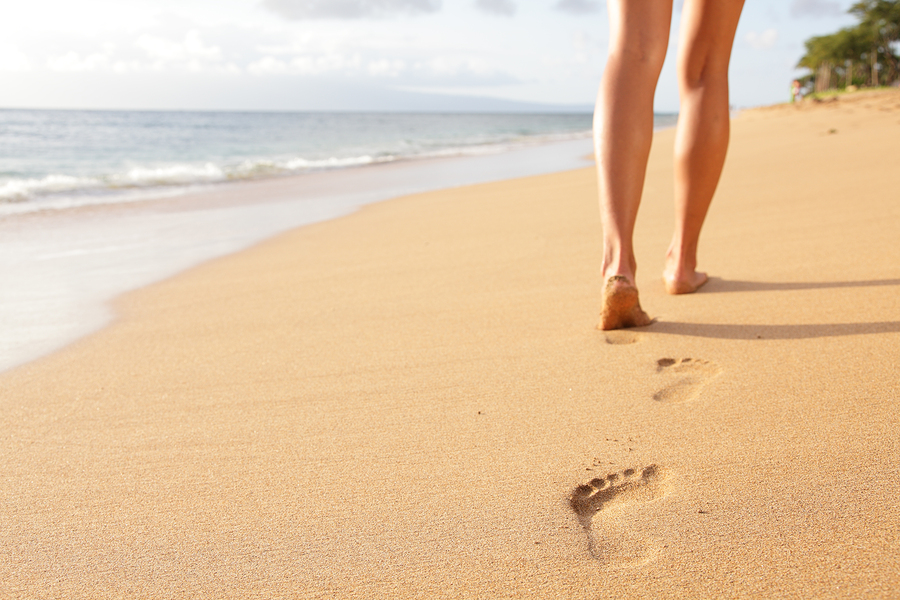 For even more breathtaking images, including editorial photos of the cast, click our Gravity gallery, below.