Organic and all natural are words thrown around often with association to healthy foods and marketplaces, but little did you know, that it's actually the font that tells us whether or not they're actually legit. Just kidding, but fonts do play a role.
Our ability and desire to read something is often affected by the way in which it's written. Is your font clear, cohesive, and visually appealing? When it comes to fonts, type, and styles for organic products, there's a certain appearance to them. Much like the products they're promoting fonts for organic markets are often clean, fresh, and beautifully earthy.
A quick browse through our collection of royalty-free images brought forth … fruitful results that just might help you in your next marketing adventure, particularly if it's at all organic and nature oriented. Below are some of our most-favorite produce-promoting picks. Enjoy.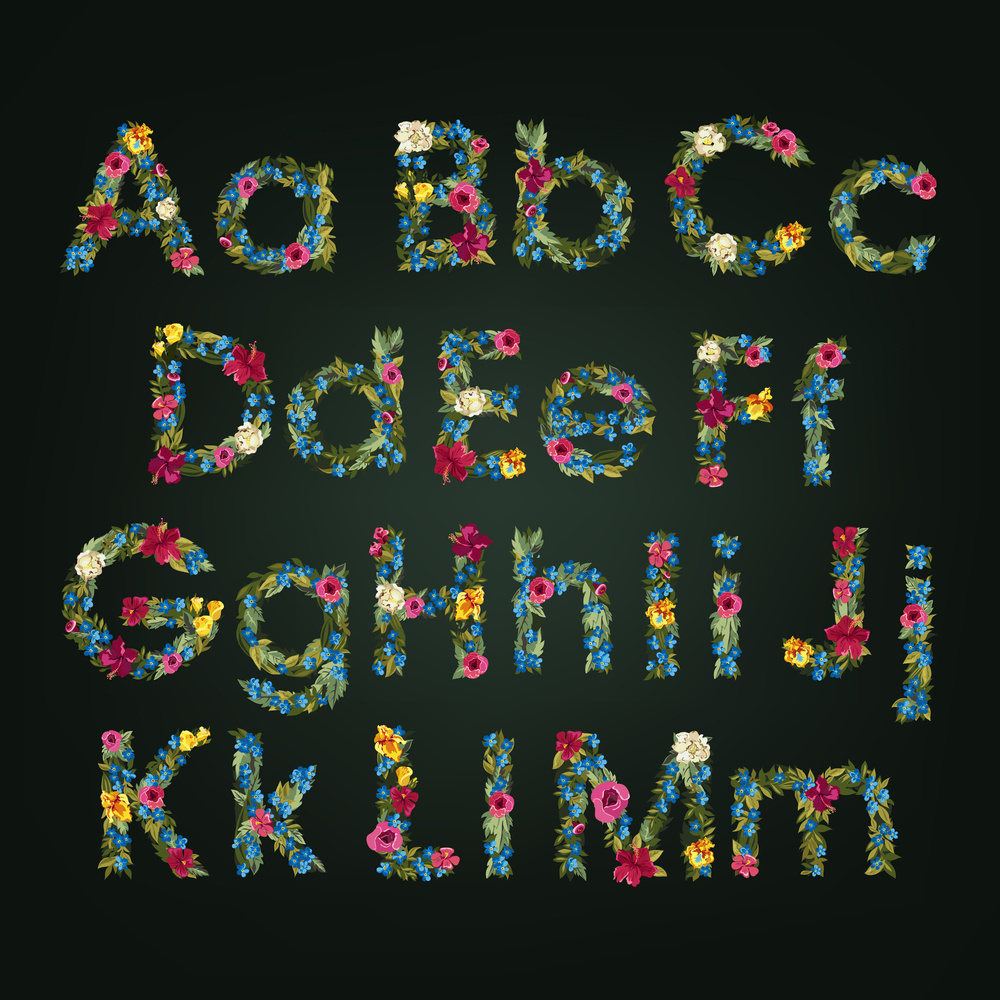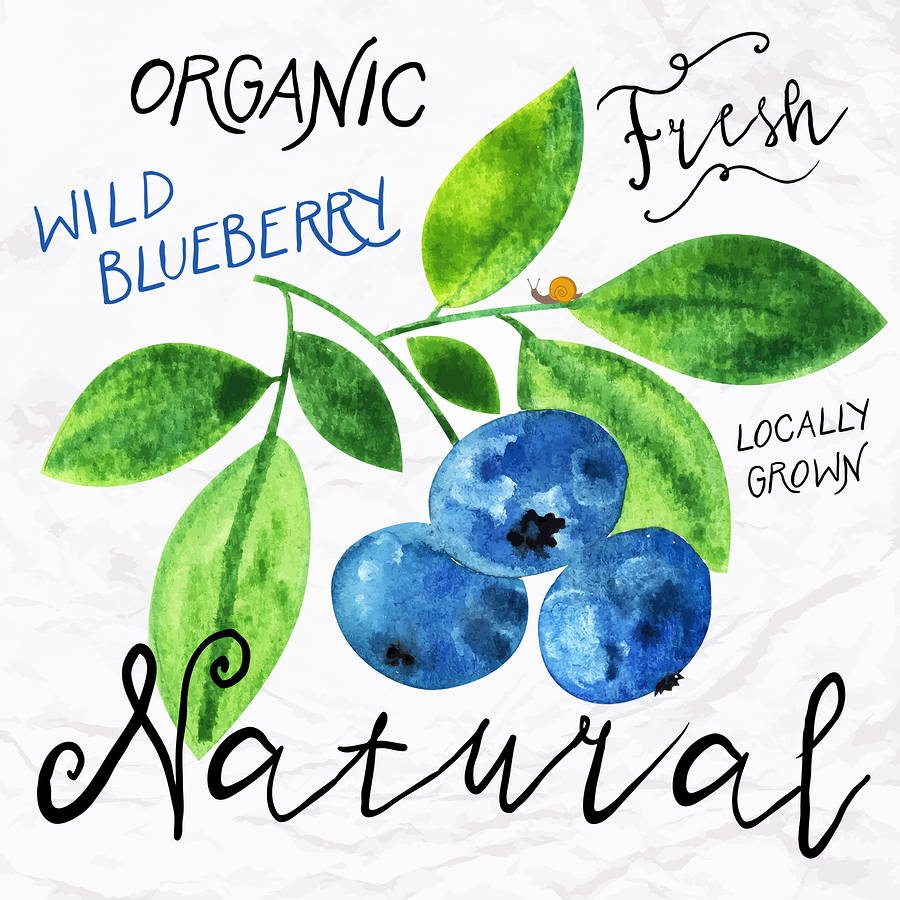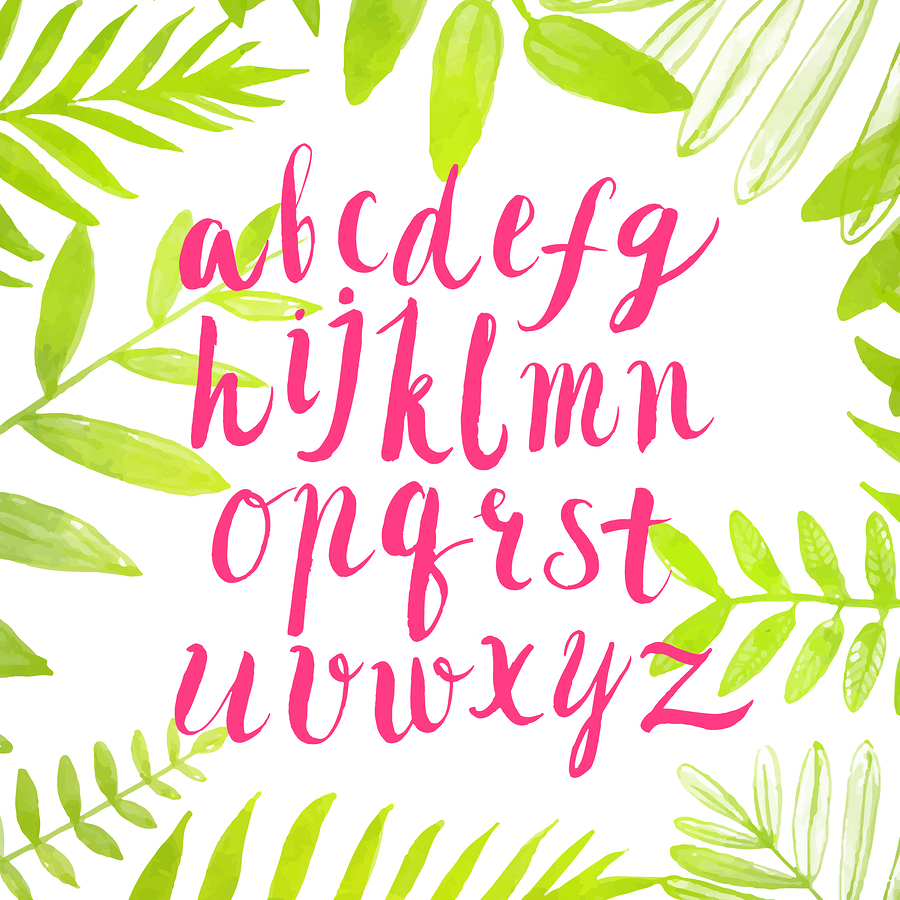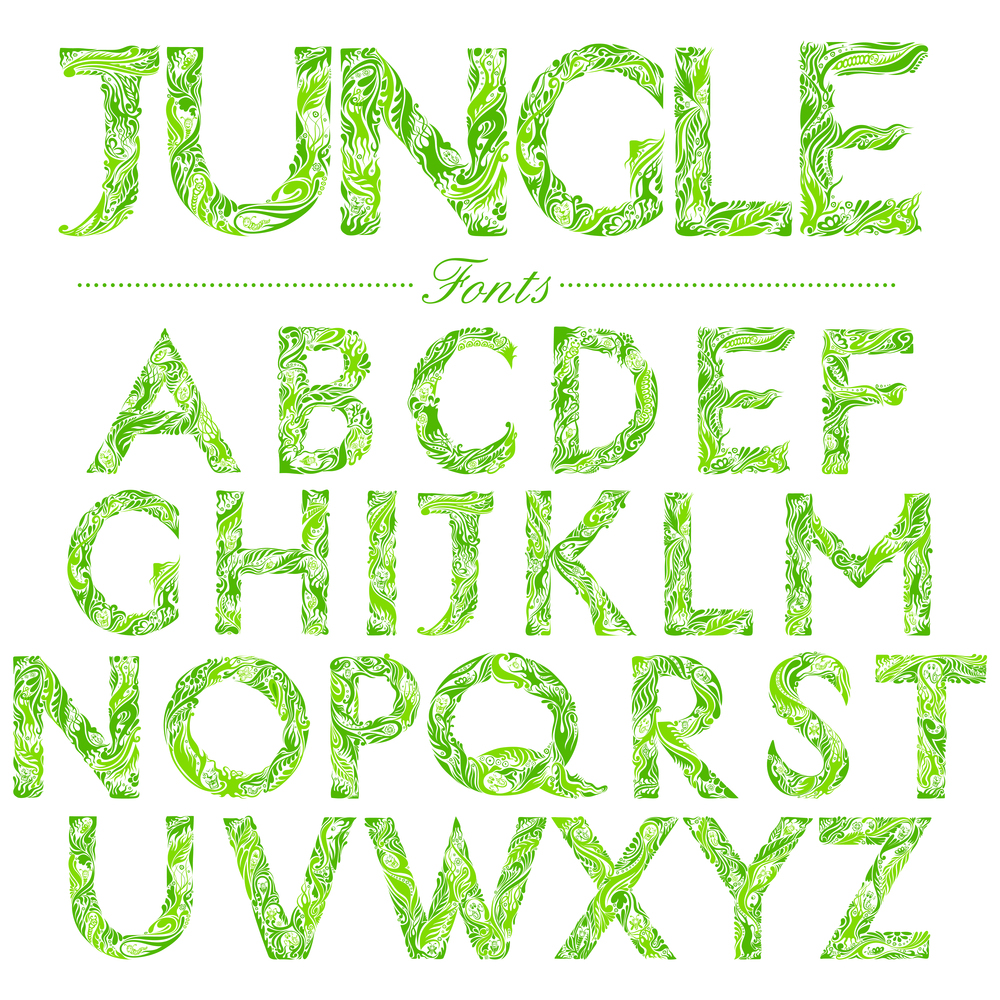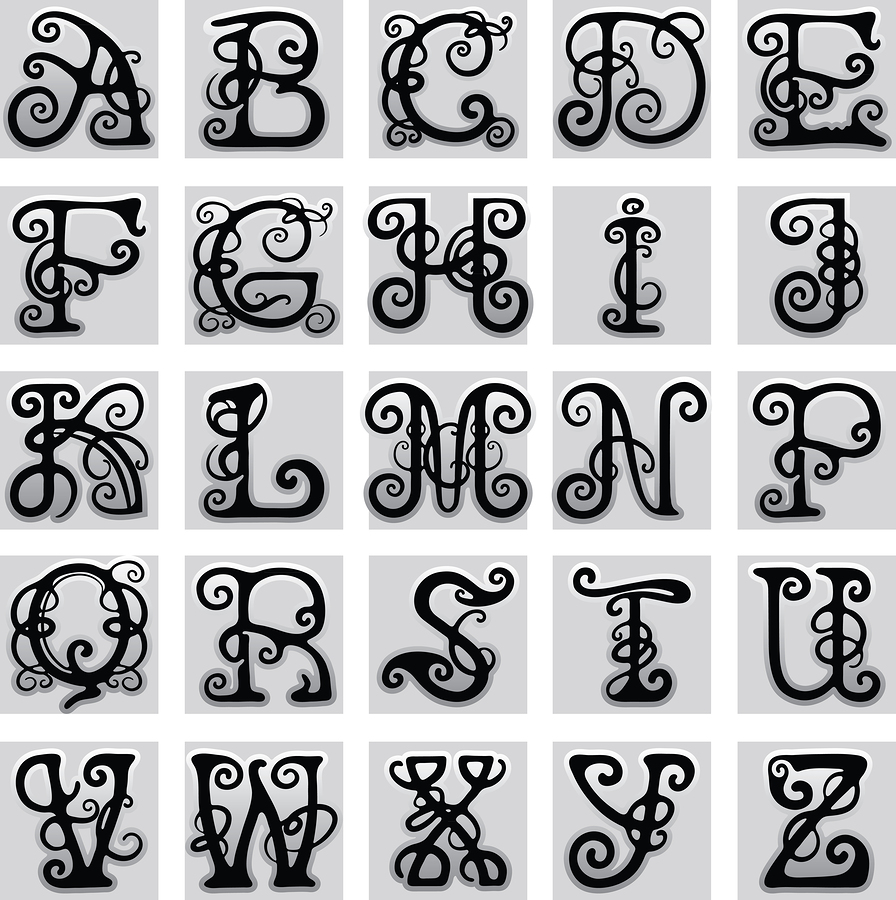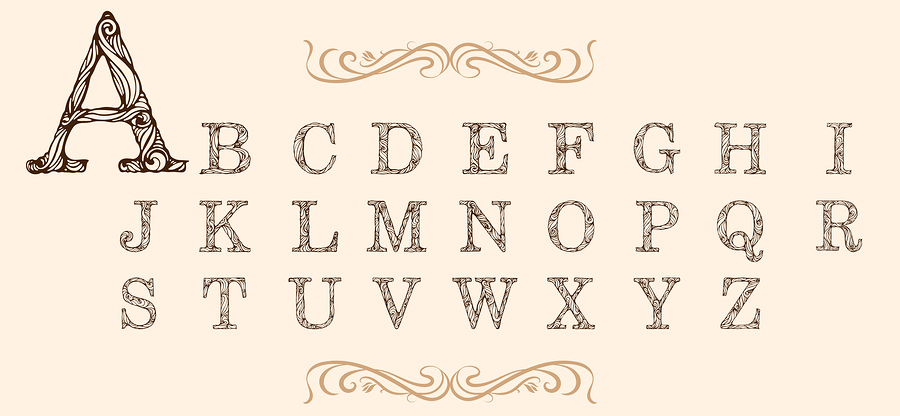 Get more natural fonts by browsing through our curated lightbox below.
And, if you're new to Bigstock, why not sign up for our 7-day Free Trial? You'll be able to download up to five images a day – up to 35 stock images or vectors during the length of your trial. Have fun!
RELATED POSTS