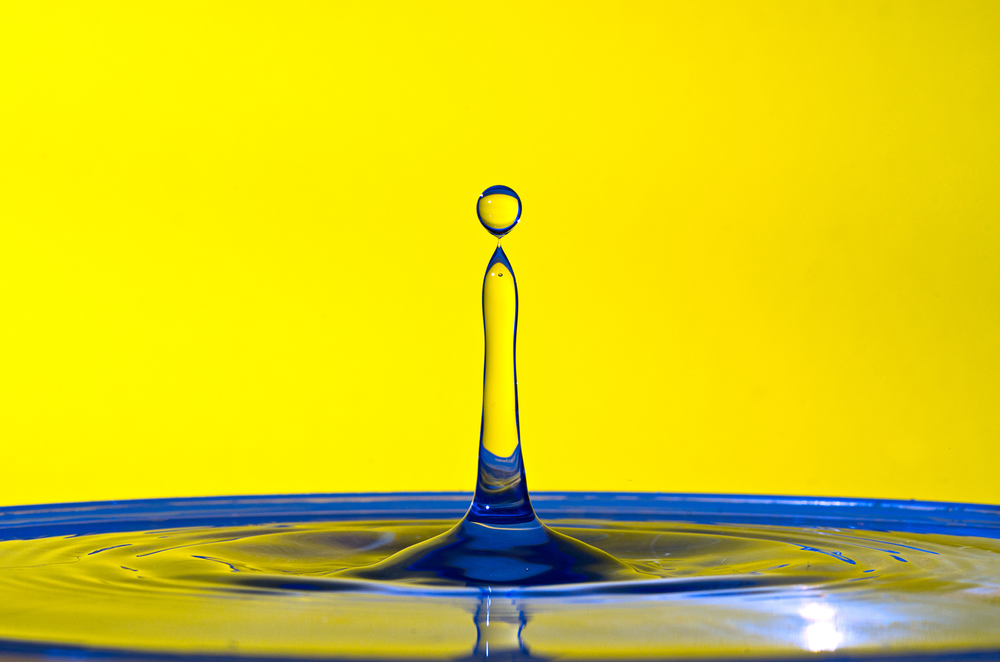 "A drop in the bucket" is an expression usually reserved for items that cost a very small amount of money. This week's free image is not only an actual drop, but it's also free. The photo will be available for free downloading until 11:59PM EST, Sunday April 13th, 2014.
The image comes to us from contributor Stefanocar, from a collection that also includes royalty-free photos of cherries, chocolates, and Japanese teapots.
For more royalty-free images like this one, be sure to check out our full library of water drop photos. Happy downloading.